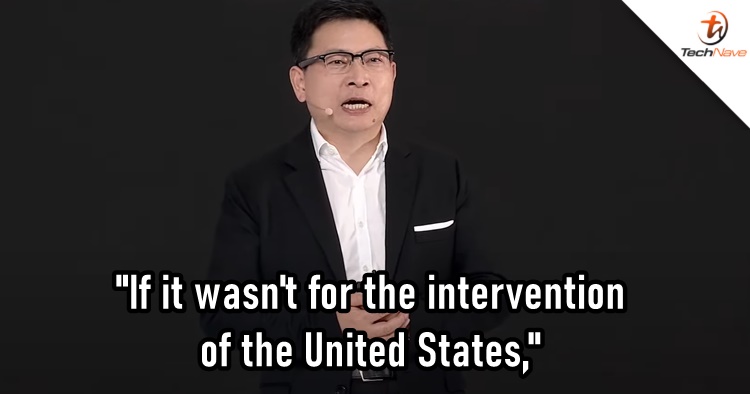 Recently, Huawei CEO Richard Yu appeared at the 14th Automative World China 2022 event and gave an interesting remark. As the title said, he believes that if it wasn't for the US government's intervention, the world's major mobile phone manufacturers might be just Huawei and Apple.
A bold statement indeed, Richard Yu continued by saying that other brands are just small manufacturers, including the South Korean company (#oof) that mainly focuses on the US and South Korean markets, and other markets that are dried up. Obviously, the company that he was referring to was none other than Samsung Electronics. Other things that he mentioned were that the industry is constantly shuffling and the competition in this market is cruel.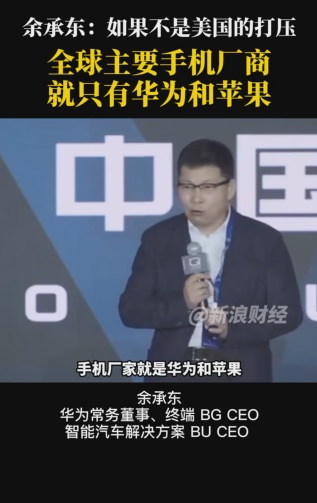 To recap, Huawei got sanctioned by the US government when former president Donald Trump was in charge. The company was forced to use 4G technology instead of 5G in some of their phones and delayed the Mate 50 series. Furthermore, it prevented Huawei from using the Google Play Store and made them focus on the AppGallery.
What do you think of Richard Yu's statement? Would the smartphone competition be between Huawei and Apple if the US government didn't interfere at all? Let us know in the comments below and stay tuned for more trending tech news at TechNave.com.