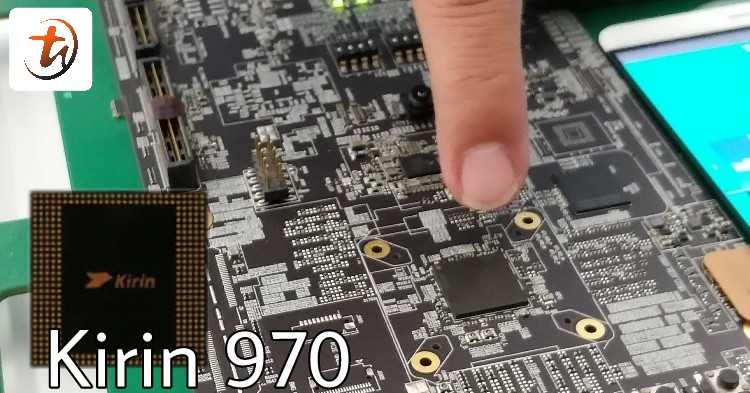 Huawei Malaysia revealed a bit more on their Huawei Kirin 970 processor which comes with support for 4.5G LTE (Cat 18), an Artificial Intelligence (A.I.) dedicated Neural-network Processing Unit (NPU) and built using the more energy efficient 10nm fabrication process. Confirming our previous guesses, the Kirin 970 will improve performance and battery life but it could also be used to:
speed up image recognition and sorting for phone performance optimization
reduce the noise in a call while clarifying the quality of the voice in real time (AI Noise Reduction)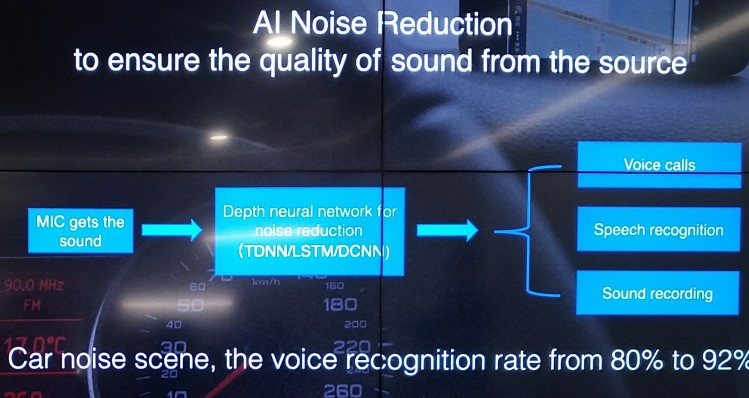 provide real-time Lossless HD Audio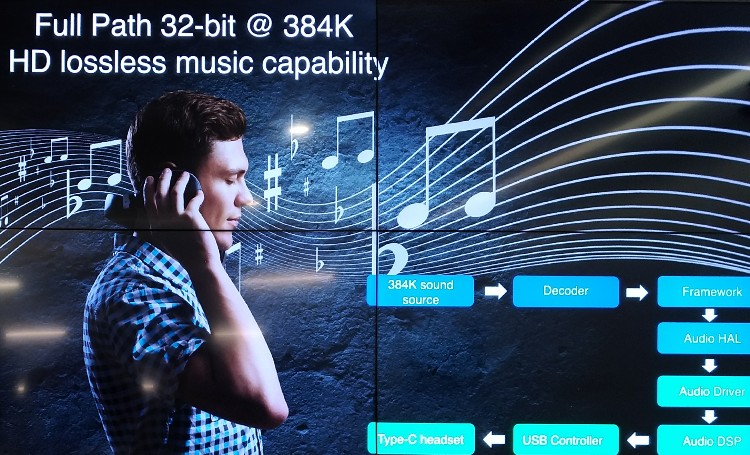 enhance your camera images in real-time, increasing response time for faster focus, more accurate motion detection and better shots in low-light (less noise)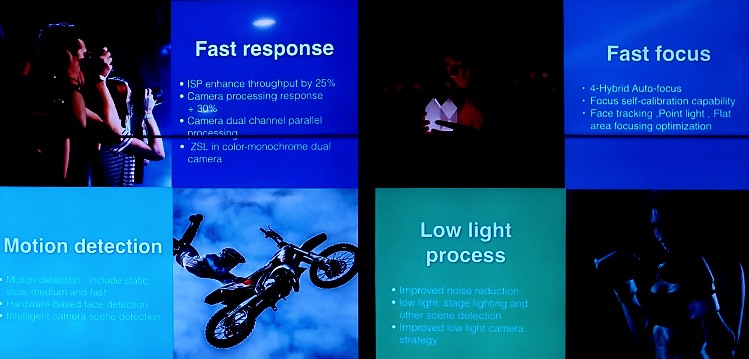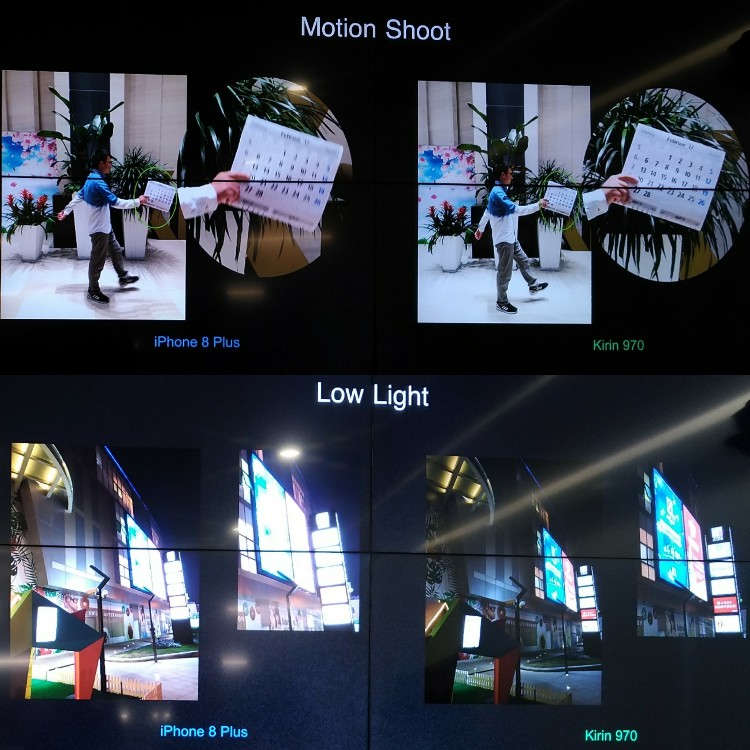 After some thought we could say that the NPU is not so much an Artificial Intelligence chip but more of an Assistance chip, helping out with the nitty gritty stuff which could otherwise slow down the Kirin 970 or Mali graphics processor or image DSPs (Digital Signal Processor). Unlike the other processors the NPU is not always on but will only be activated when needed, giving Huawei and other developers another general processor to work with for Kirin 970 equipped devices.
What does this mean for the Kirin 970 SoC (System-on-Chip)?
Faster overall operations that may not show in traditional benchmarking applications
A more energy efficient Kirin 970-powered device
Smarter, more intelligent applications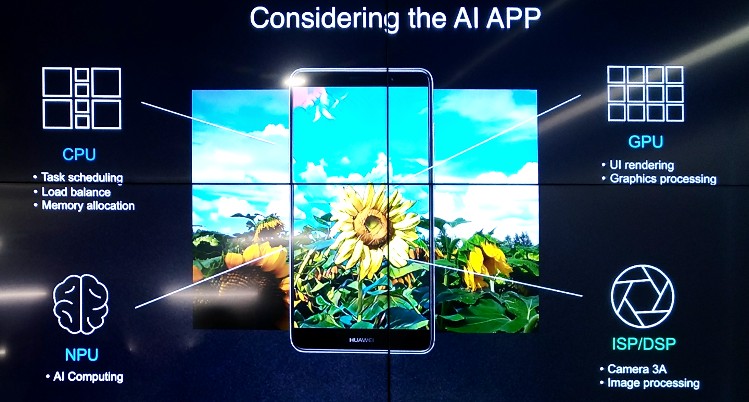 What would you want the NPU to do? Huawei showed off one of their NPU powered apps (sorry, it's China accessible only) that could detect the amount of calories in a food by just pointing the camera at it. For myself, I'd like an NPU powered app that can help me pick ripe fruits like sweet watermelon or other produce, but what would you want? Discuss it in our Facebook page and maybe Huawei might add it to their Kirin 970 devices like the upcoming Mate 10 or Mate 10 Pro later on.