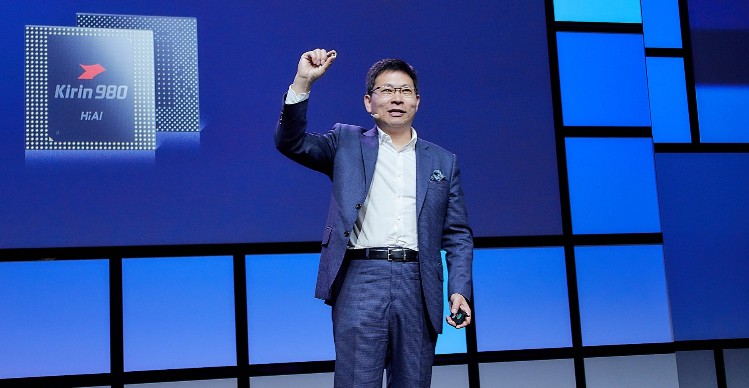 Huawei officially launched their latest Kirin 980 chipset today at IFA 2018 as the world's first 7nm chipset. Other world's firsts include the first to feature a MALI-G76 graphics processing unit, CAT 21 5G Modem for up to 1.4Gbps downloads, a dual NPU (neural network processing unit), Cortex-A76 processors and more. The Huawei Mate 20 is set to be the first device to feature it due on 16 October 2018 in London.
According to Huawei, the Kirin 980 now offers a 46% better performing ISP (Image Signal Processor) and 178% power efficiency over the Kirin 970. The ISP utilizes multi-pass noise reduction without scrubbing away image details, improved motion tracking and a new pipeline dedicated to processing video for 33 percent shorter delay. In short, the Mate 20 could take sharper photos in low-light, take better motion shots and record videos faster.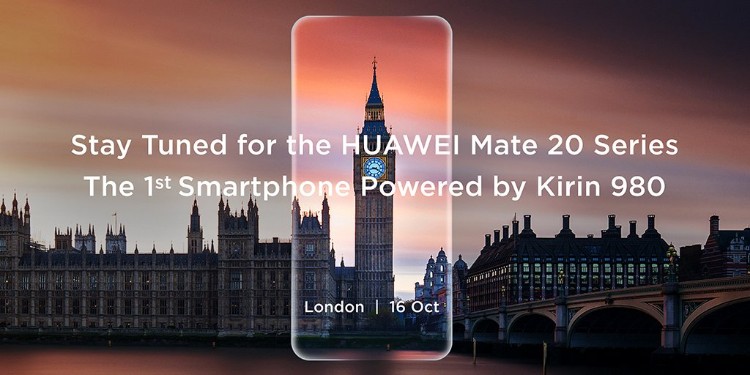 Also announced with the Kirin 980 chipset was that the Huawei P20 series now comes in morpho aurora and pearl white for Malaysia (but there are also international versions in black leather and golden brown). Huawei also announced their Huawei AI Cube smart speaker but since it wasn't included in the Malaysian press release, we assume that it might not be coming here.
No Malaysia release dates or pricing details on when the Huawei Mate 20 could arrive in Malaysia or for how much, but Huawei Malaysia have typically kept prices at affordable margins, so we could see a 3.5-inch jack packing Huawei Mate 20 for below RM3K like last year while the Mate 20 Pro could go for a higher price tag of around RM3.2K to RM3.7K. We expect the triple Leica rear cameras to make an appearance as well along with better Easy Projection, faster more secure charging and much longer AI-driven battery life. What do you want to see in the Huawei Mate 20?