Huawei Malaysia confirms EMUI 8.0 rollout but says NPU driven features are only for Kirin 970 equipped devices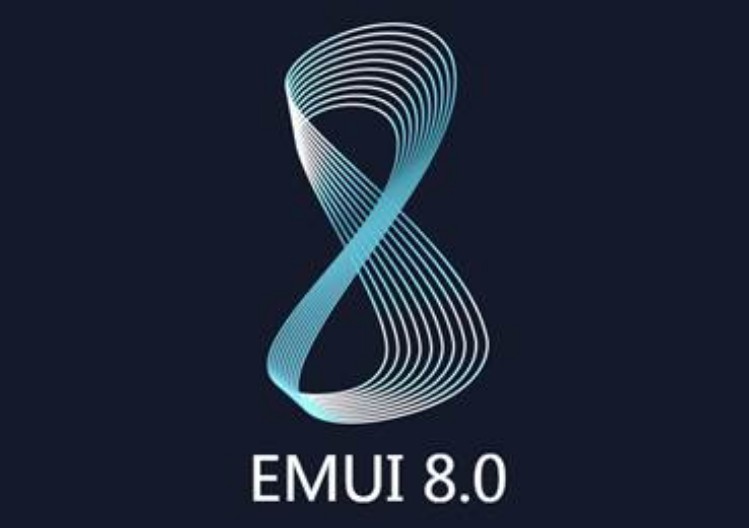 Well, sorry to get your hopes up TechNavers and Huawei Mate 9 or Mate 9 Pro users, but it appears that GSMArena and its source goofed. Huawei Malaysia just came out with a statement confirming the rollout of EMUI 8.0 to the Mate 9 and Mate 9 Pro but they also confirmed that NPU (Neural Network Processing Unit) driven features like Instant Image Recognition, Translator and Easy Projection are only available for Kirin 970 equipped devices like the Mate 10 and Mate 10 Pro. Be that as it may, the EMUI 8.0 update for Mate 9 and Mate 9 Pro will improve battery life and increase the machine learning capabilities of these smartphones amongst other features.
The update for the Mate 9 is expected on 9 December 2017 while the update for the Mate 9 Pro and Mate 9 PORSCHE DESIGN will come by the end of December 2017. No news when the rollout will come for other Huawei or Honor devices yet.