Huawei Malaysia hit a 1.3Gbps download speed at the 5G Experiential Zone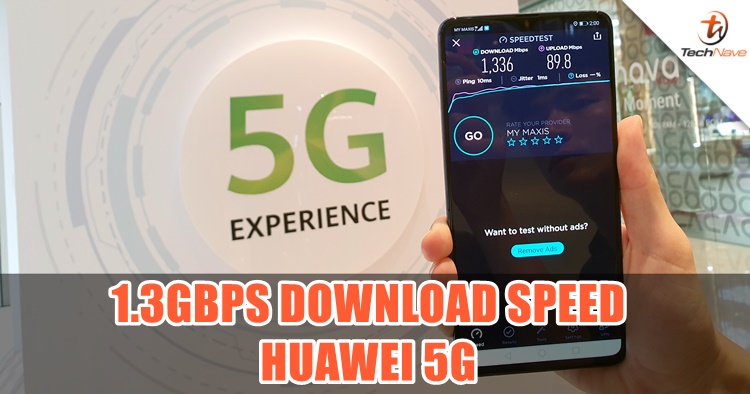 Before the Huawei Mate 30 series livestream kicks off, Huawei Malaysia has just recorded its first-ever indoor 5G LampSite trial at the Huawei Experience Store, Pavillion Elite through a 5G Experiential Zone.
Officiated by Carlson Leong, Retail Direct of Huawei Experience Store, he said the 5G Experiential Zone comprises of several demonstration zones such as the Education Section showcasing the Huawei 5G network advancement, a Gaming Zone for the public to experience some virtual reality cloud gaming, and lastly, a Speed Test Zone showcasing the download speed.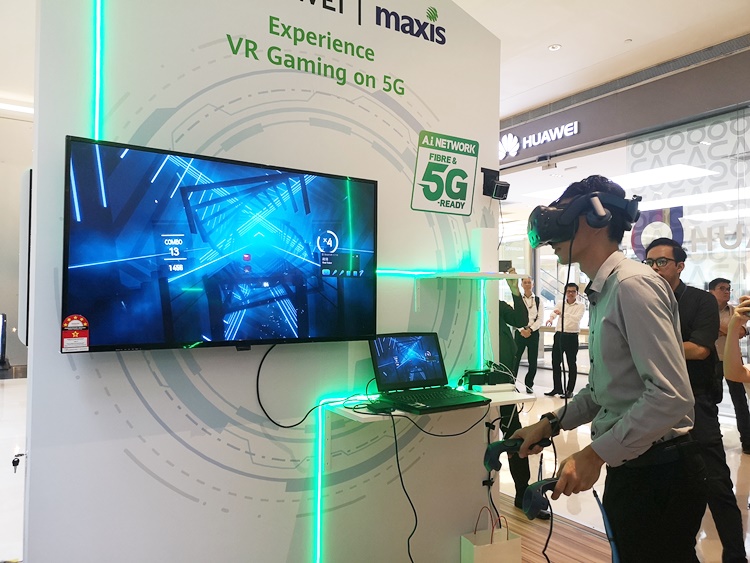 The 5G Experiential Zone is powered by Maxis 5G and during the demonstration, they managed to hit a high 1.3Gbps download speed on the Mate 20 X 5G device. For anyone interested, the exhibition is open to the public starting today (19 September) until 6 October 2019.
In other news, the Mate 30 series will be unveiled quite soon, stay tuned for our official new coverage at TechNave.com.