Huawei Mate 20 Pro will be coming with a battery size larger than 4000mAh + Android P updates for selected Huawei devices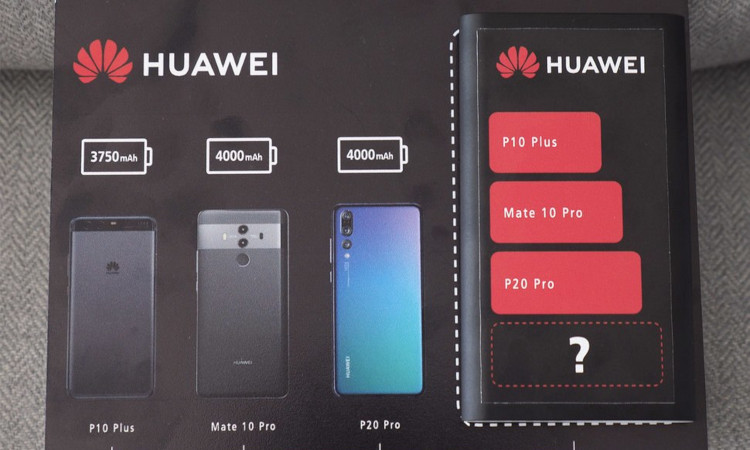 Huawei teases that the upcoming Huawei Mate 20 Pro will be coming with a larger battery than its predecessor. According to the image courtesy of pocket-link.com, the battery of the upcoming Huawei device will be larger than 4000mAh. Paired up with the upcoming Huawei In-house processor, the HiSilicone Kirin 980 chipset featuring the Neural Processing Unit, the Huawei Mate 20 Pro will see a huge improvement in terms of battery life, comfortably pushing the usage per charge to more than a or two day assuming my theories are correct.
On another note, the Huawei Mate 10 Pro, Huawei P20 Pro, Honor 10 as well as the Honor View 10 will be getting an Android P update very soon. That being said, there is no news on when this "soon" might be and whether it will be available on other devices such as the Huawei P20, and the Huawei Mate 10. Stay tuned to TechNave.com for more updates like these.