Huawei Mate 50 with Snapdragon 8 Gen 1 spotted, might have 5G connectivity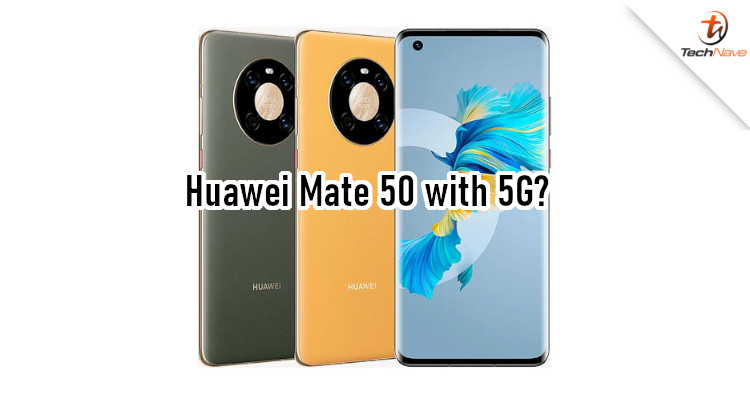 For the last few years, Huawei has been denied access to 5G components. Instead, the company has been using 4G variants of Snapdragon and Kirin chipsets. But that might change in 2022, as sources claim to have spotted the Huawei Mate 50 with 5G connectivity.
According to a Chinese tipster (via Huawei Central), Huawei is testing the Kirin 9000 and Snapdragon 8 Gen 1 chipsets on the Huawei Mate 50. The company allegedly has samples of the device with both 4G and 5G connectivity. Of course, this doesn't guarantee that Huawei can launch 5G variants of the device. The company could still be in the process of negotiating with the US to have the ban removed.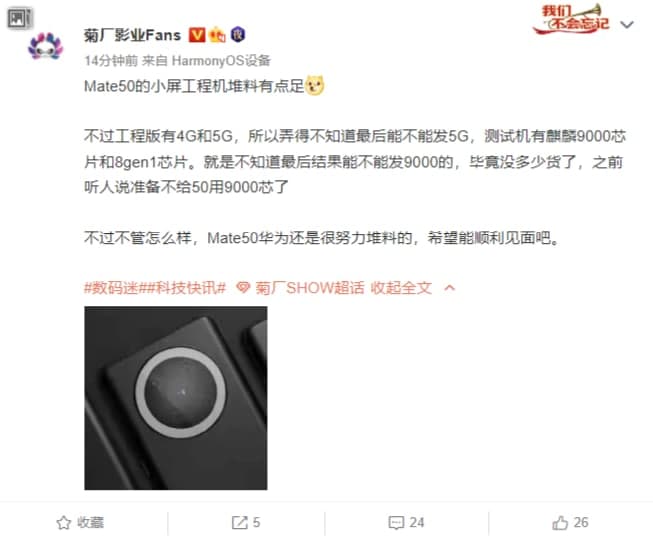 For your info, Huawei can't manufacture more Kirin 9000 chipsets because of the ban and its stock of the chipset has been running low. If Huawei can't make more, it would have to use alternatives like the Snapdragon 8 Gen 1 or Dimensity 9000 chipsets. Also, the Huawei Mate 50 series is expected to launch in Q1 2022. But as you can see, no one can confirm which chipset it would use, or if it would come with 5G access.
What do you think, will we see a variant with the 5G-powered Snapdragon 8 Gen 1? Share your thoughts in the comments, and stay tuned to TechNave for more updates about it.