Nowadays, in this modern 21st century, smartphones have become a major part of our lives bringing it with us everywhere. But according to smartphone users in a video that was shown at the Huawei conference in Germany, the top 3 problems that they have with smartphones are aging performance, a lack of long-lasting battery life and an average camera.
Richard Yu, CEO of Huawei Consumer Business Group wowed the media by unveiling the Huawei Mate 9 with the tagline "Born Fast Stays Fast." Obviously, it's pointing out the speed, but just how fast is it? We take a look at some of the Mate 9 aspects, and how it solves the top 3 points of an average Android smartphone user in the global market.
Redefining speed
The Mate 9 is the first Huawei device to come packed with the latest Kirin 960 chipset, but that's not all; it also has the world's first cortex A-73 CPU SoC (system on chip), with the top 4 cores clocked in at 2.4GHz and the other 4 cores clocking in at 1.8GHz. With this, the company claims that the CPU performance has increased by 18%, as well as maintaining power efficiency by 15% which is quite a figure in the tech-specs world.
Next, Huawei then presented the world's first octa-core Mali-G71 graphics processor. If you're wondering how powerful that is, its power has almost doubled from its predecessor with an increase in GPU performance of 180%. That's a really huge jump and it even manages to increase the power efficiency by 40%. This is great news for phone gamers who often play high-end games on their devices.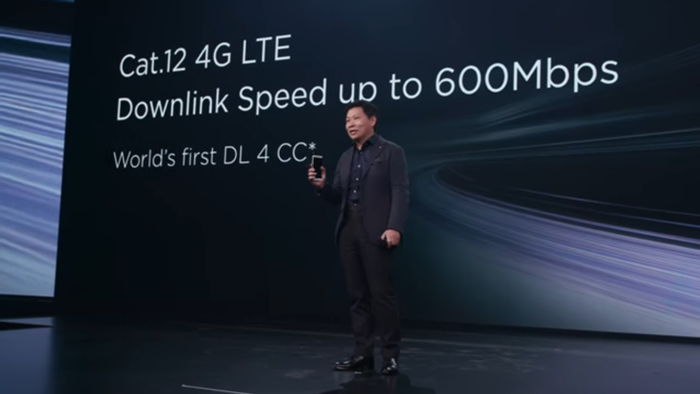 Born fast stays fast - the cat.12 4G LTE, another world's first DL 4 CC
Huawei has also incorporated "Machine Learning" in the Mate 9, which increases performance improvement by 80% over 18 months of usage. More on that later at the UX section below.
Intensifying power
Carrying a 4000 mAh battery inside combined with energy efficient hardware, you can expect the Mate 9 to survive a day easily. According to their testing, a heavy usage on the device will last 2 days before needing to charge.
That's not really the impressive part, though, what's amazing is their Supercharge technology which can extend the battery life by 2 days just by 20 minutes of charging. Also, from personal experience, they weren't kidding with the name Supercharge, because it can charge up to 84% in just an hour from 0%, which is amazing.
Photography
Moving on, if you thought the Huawei P9 is already at the peak of smartphone photography, Huawei has just raised the bar again by inserting a 20MP monochrome sensor on the Mate 9, whereas the other lens remains as the same as the P9 with a 12MP RGB sensor.
But Huawei didn't just stop there, they went on to put in some more features inside, such as the 4-in-1 Hybrid Auto-focus [Laser, PDAF, Depth, Contrast], 2X Hybrid Zoom, Leica Vivid Mode, Optical Image Stabilization (OIS), and a dedicated ISP. This is another leap comparing with the P9, which only has dual-tone flash and BSI CMOS.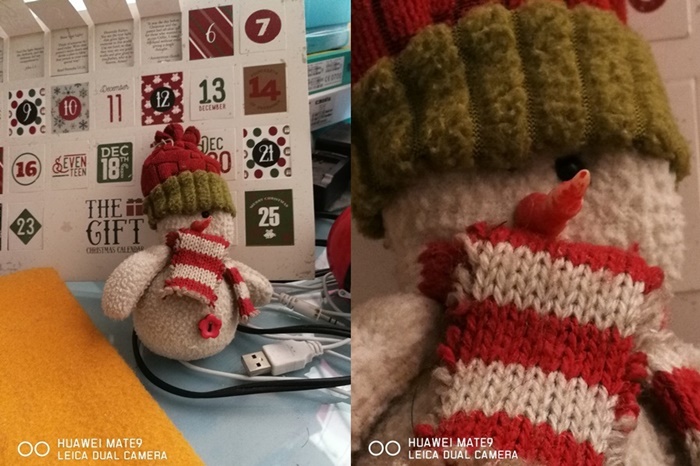 Automode (left), 2X Hybrid Zoom (right)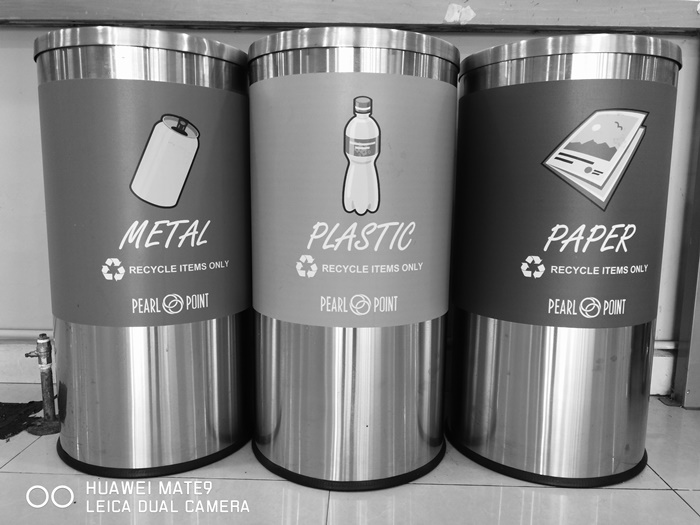 Huawei Mate 9 Monochrome mode comparison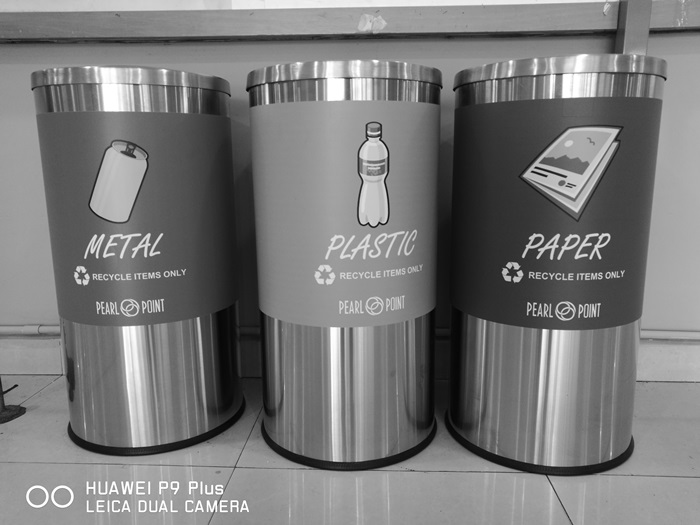 Huawei P9 Plus Monochrome mode comparison 2

4K video sample (best to watch in the highest quality possible)
Groundbreaking UX
In the OS corner, the "Machine Learning" is a major part of EMUI 5.0 in the Mate 9. Long story short - the system is able to learn the user's behaviour on app usage, anytime and anywhere, thus minimising energy wastage. Using this method, the device's operation smoothness is about 20% and system response speed has increased by 50%, which results in an 80% increase in performance improvement over 18 months of usage.
The fingerprint sensor is also no longer just your regular security feature, but a brand new 4-level 3D fingerprint security that allows you to protect your private contacts, photos and apps with one or more fingerprint touch.
The best after-sales service
Last but not least, in line with Huawei's standard and seamless customer engagement experience for all its flagship devices, Malaysian consumers can enjoy the following after sales services:
One-to-one device exchange within the 12-month warranty period
Free door-to-door pick-up and delivery service
3-months LCD screen warranty from Proof of Purchase Date – One Time only
Two free cleaning service within the 12-month warranty period
Dedicated VIP hotline Service
That's the sneak peak of the features listed, stay tuned for our full Mate 9 review this week at Technave.com!