Huawei MatePad 10.4 2020 review - A sleek tablet with no GMS that works just fine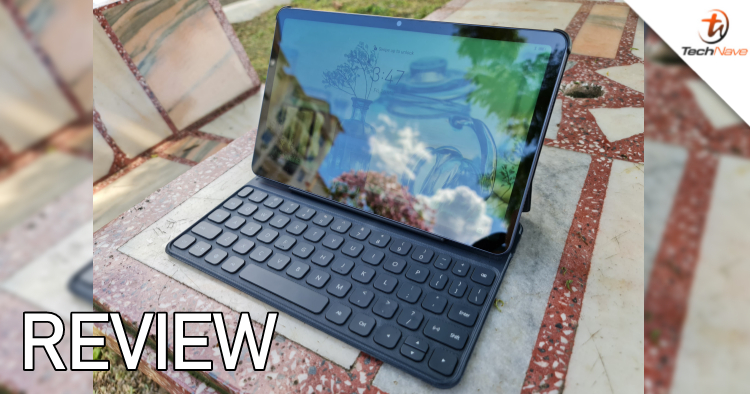 Another year and another Huawei device with no GMS, this time in the form of the Huawei MatePad 10.4 2020. While it may not have the ability to install Google apps straight from the Huawei AppGallery, nearly everything Google-based works just fine on the pre-installed Huawei browser. This has somehow made it into a midrange Chromebook-like tablet with no GMS and no Chrome browser, but is it the right tablet for you? Find out in our full review of the Huawei MatePad 10.4 2020.
In terms of design, the Huawei MatePad 10.4 2020 isn't much different from the previous Huawei MatePad 10.4. It's still super slim with solid build quality, a slightly raised 8MP rear camera hump and thin bezels. There's also the quad speakers on the top and bottom and an 8MP front camera on the side, making it great as a laptop alternative in landscape mode.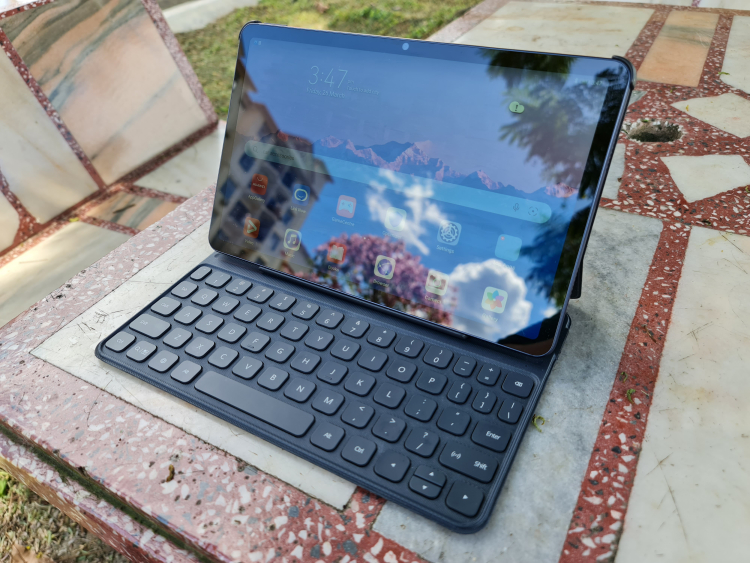 The Huawei MatePad 10.4 with it's keyboard case looks like a good laptop alternative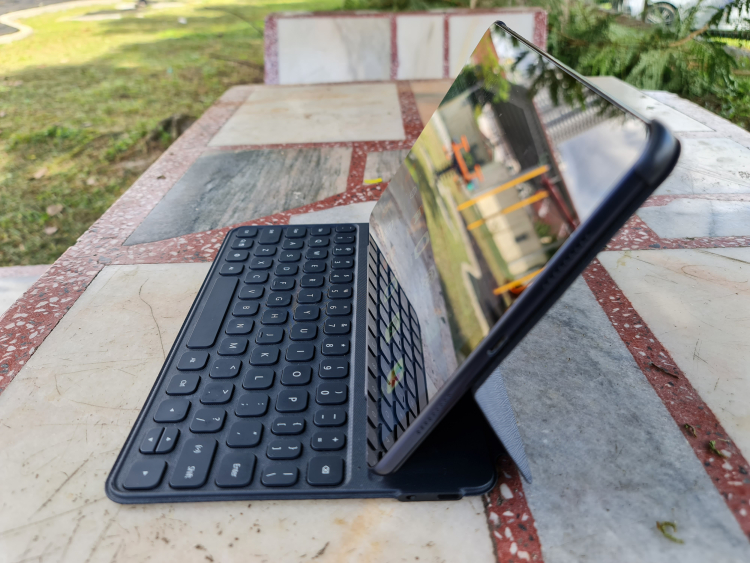 Slim and portable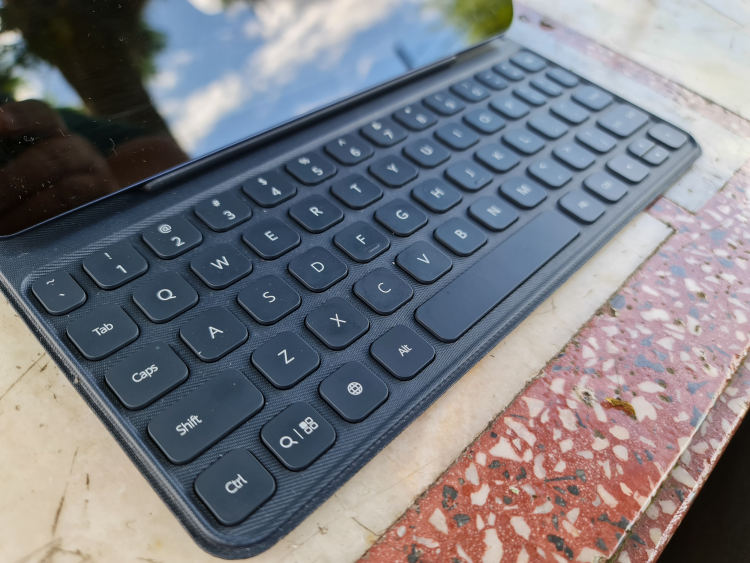 The keyboard keys are quite responsive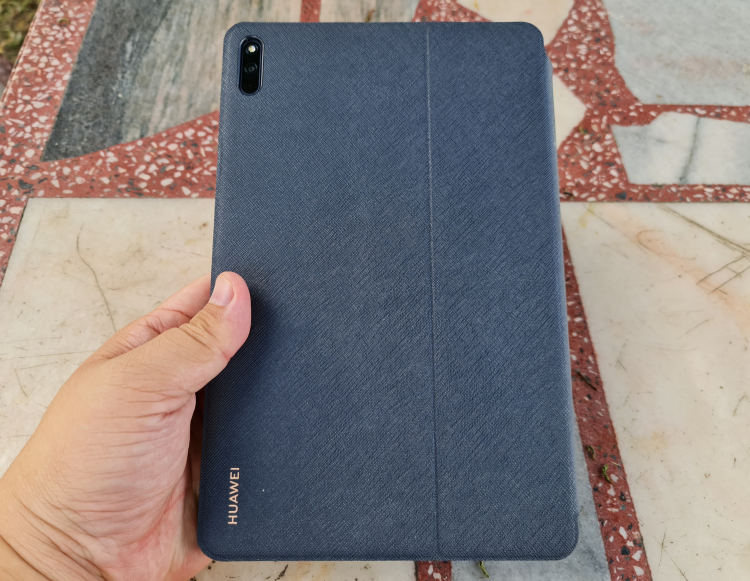 The bundled keyboard case has a textured back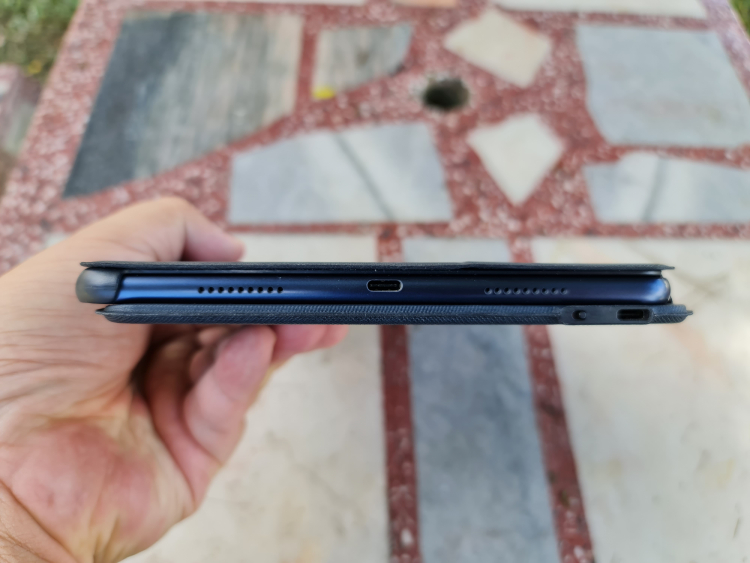 The Huawei MatePad 10.4 2020 uses USB Type C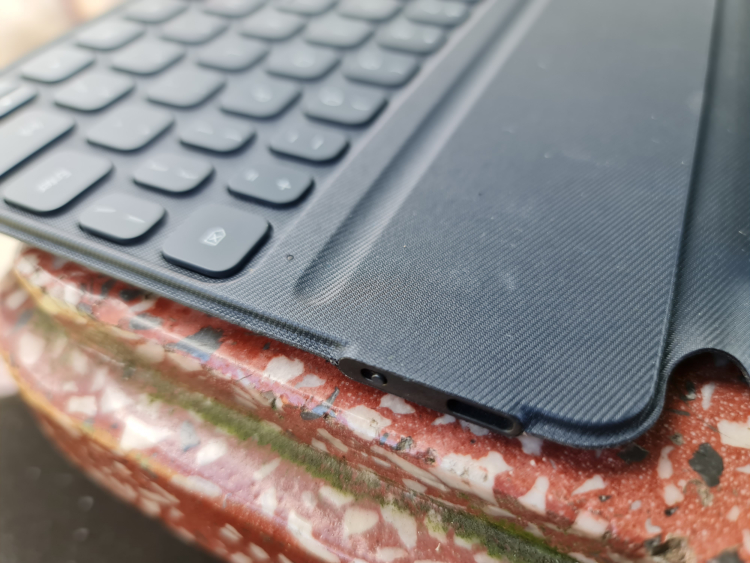 USB Type C for the keyboard case too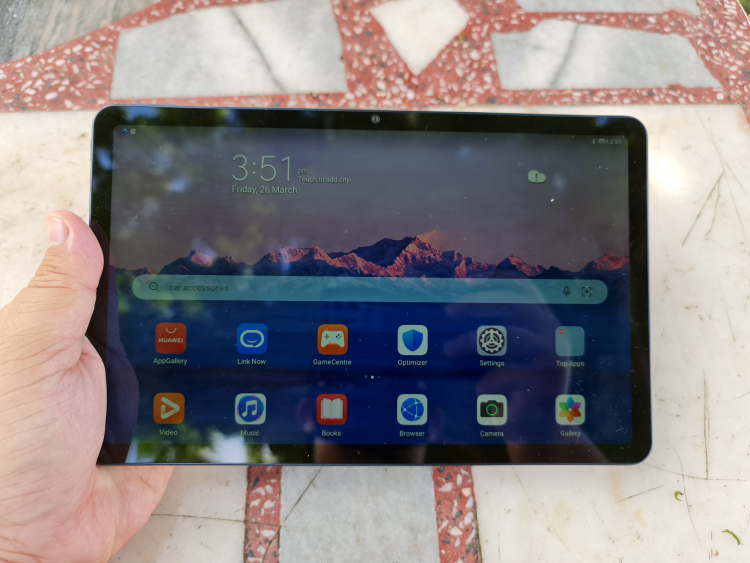 The 10.4-inch display offers 2K resolutions with slim bezels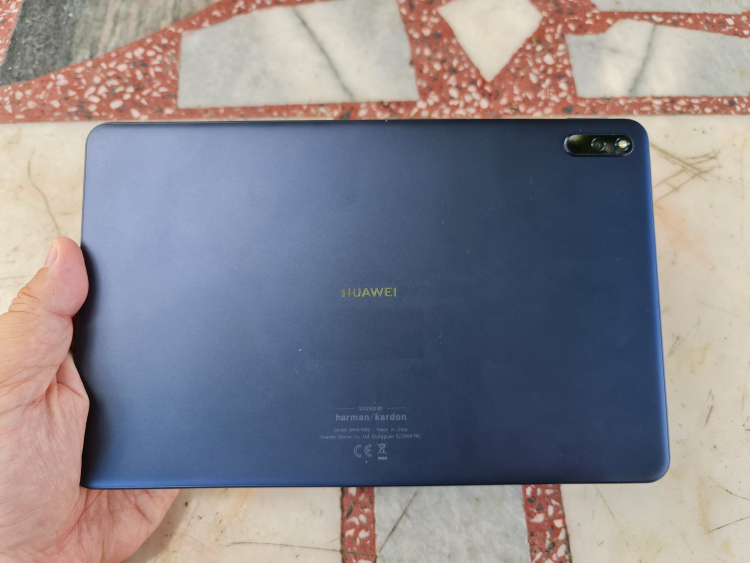 It's a mostly matte backside asides from all the logos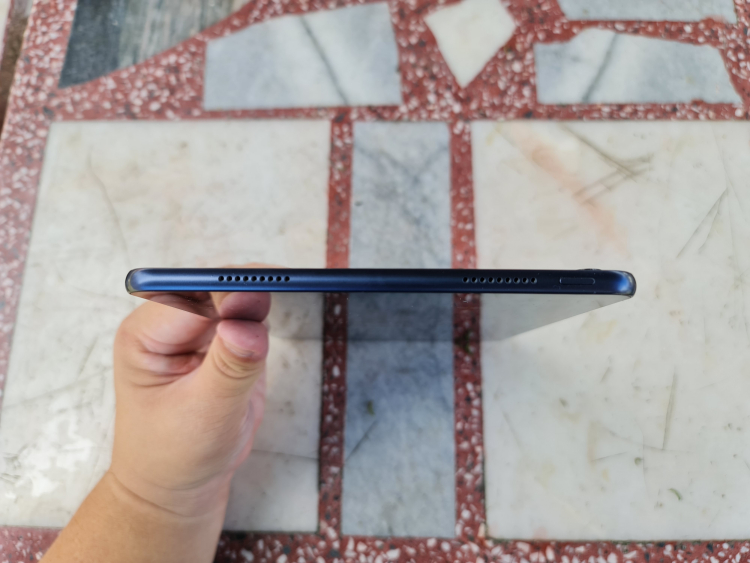 Two of the four Harmon Kardon speakers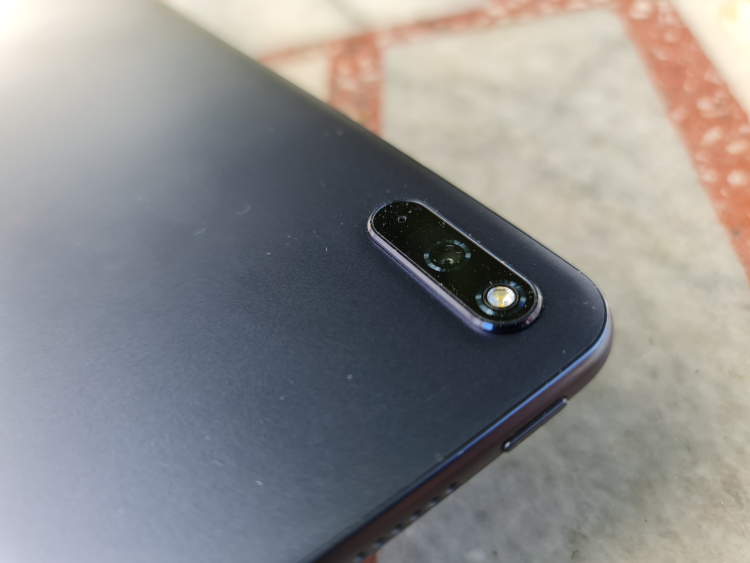 The 8MP rear camera has an LED flash
The Huawei Magnetic Keyboard case easily turns the MatePad 10.4 2020 into a slim, portable laptop that fits well on most laps and tables. The keys are quite responsive despite the slim profile and feel nice to type on with very little travel. It connects via Bluetooth but at least it has a USB Type C port just like the tablet. Like before, there's no 3.5mm audio jack but it does come with an adapter dongle.
Oddly enough, the first thing that I had to do to make the Huawei MatePad 10.4 2020 work for me was to change the pre-installed Microsoft SwiftKey keyboard. The normally perfectly awesome SwiftKey was glitching so bad that I couldn't type at all (super aggressive autocorrect was always on even after turning it off). For this time, I installed Chrooma which was installed from APKPure via the Huawei AppGallery but it does mean that the keyboard shortcut key didn't work anymore.
Oddlyddly enoughenough thethe fitstfitst thingthing wewe'dwe'd recommendrecommend youyou dodo isis toto uninstalluninstall andand findfind aa betterbetter alternativealternative forfor thethe Microsofticrosoft Swiftkeywiftkey keyboardkeyboard thatthat comescomes preinstalledpreinstalled.preinstalled.
This is what I got when trying to type with SwiftKey
[Update] This only seems to happen when typing in Google Docs from the Huawei browser. I don't have this issue at all when typing using Microsoft Swiftkey and WPS Office for example. It's a bit irritating if you're used to Google Docs but it's simply a matter of changing a single word processing app and copy pasting your work afterwards.
While I could not install the Google Play Store and other Google apps (using AppGallery), the pre-installed Huawei browser works just as well as Google Chrome, offering a Chromebook-like experience even if there's no GMS. This review for example was written using Google Docs via the Huawei Browser and I had no issues with it at all.
Trying out other other Google apps, YouTube worked fine along with practically all other Google web apps. Listening to Don't be Afraid Orchestra on YouTube was awesome thanks to the quad Harmon Kardon speakers which delivered crystal clear audio. Battery life with the 7250mAh battery was long lasting (several days on intermittent normal usage) and only required 3 hours or so to get a full charge from about 5%.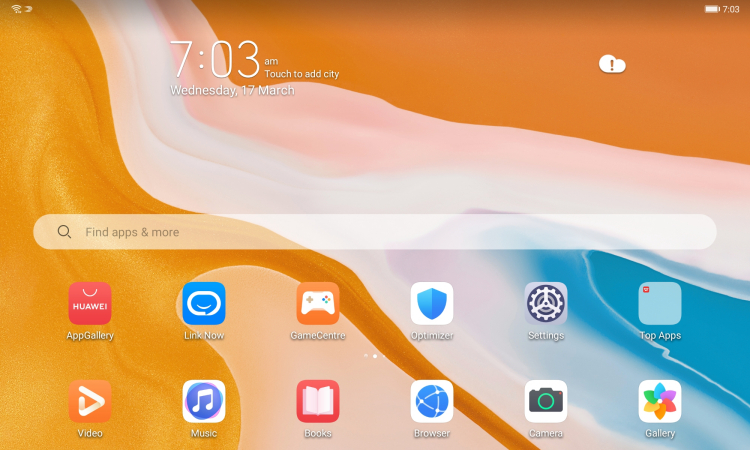 The Huawei MatePad 10.4 2020 is powered by EMUI 10.1 based on Android 10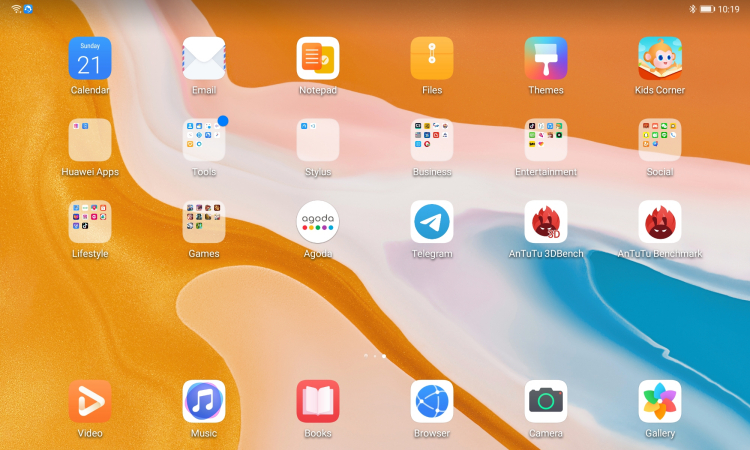 The only bloatware seem to be Agoda and Telegram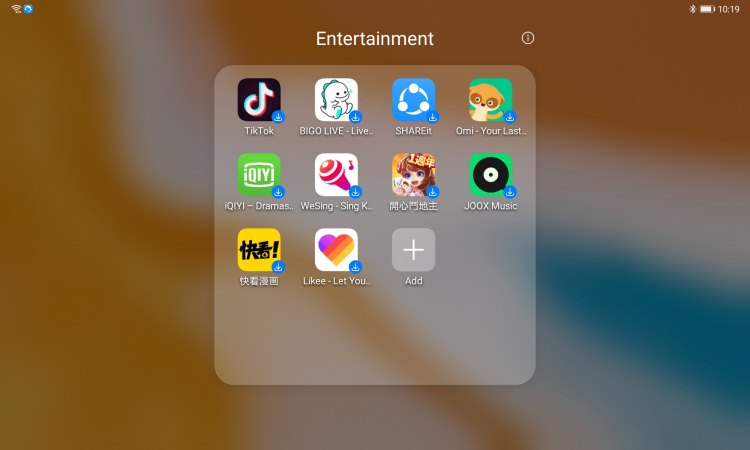 Technically, it's not bloatware since they're just shortcuts to download them but some of the suggestions are pretty useful
While there was some bloatware (Agoda and Telegram) most of the screen seems to be populated by groups full of app suggestions as they haven't been downloaded through the Huawei AppGallery yet. I didn't install any of them to be honest but there were some pretty good suggestions like WPS. Also, WhatsApp Web works just fine on the Huawei Browser, so if you intend to treat the MatePad 10.4 2020 like a laptop, this isn't an issue either.
Since the MatePad 10.4 2020 is powered by a Kirin 820 chipset, I was actually wondering if the upgrade from the Kirin 810 chipset in the previous MatePad 10.4 was small. Thankfully, I was happily surprised as the 820 stands head and shoulders over the 810, something that really shows with the AnTuTu benchmark.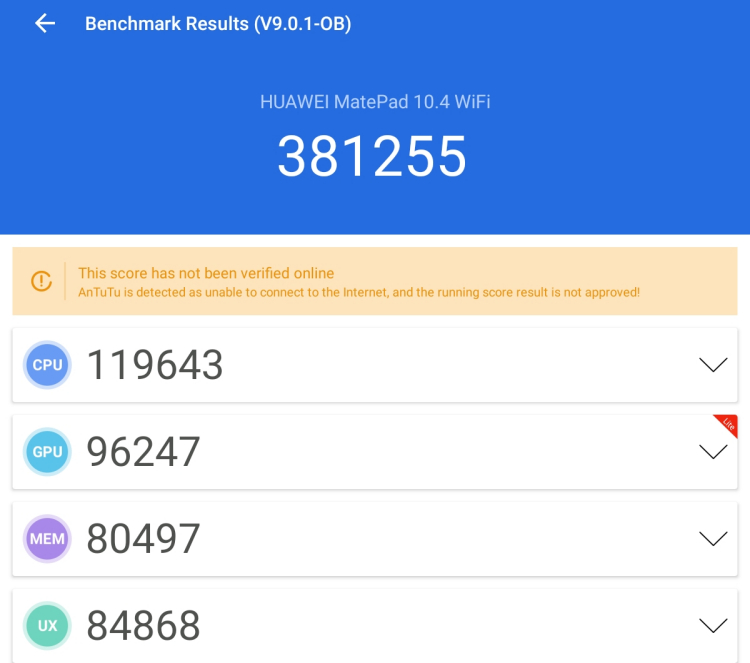 AnTuTu results
Other tech specs and features on the other hand are almost identical to the previous MatePad 10.4 though, so you'll get the same 8MP front and rear camera and same 10.4-inch 2K display. The same impressive quad Harmon Kardon speakers and the same 7250 mAh battery. I did like the Chrome OS like swipe left to go back gesture interface and splitscreen though.
I also liked the wireless projection and AI Camera, but while the wireless projection easily let me play lag-free Asphalt 9 on my larger Samsung Smart TV, the AI Camera was a bit of a miss in finding out the calories of my food. It's interesting to have but not something I'd think most users would find useful.
Here's our hands-on video with the Huawei MatePad 10.4 2020 testing out Google web apps, Wireless Projection and Gaming
Huawei didn't supply me with an M Pen stylus so I couldn't test that out. However, trying to draw with a normal cheapo capacitive stylus I found the MatePad 10.4 2020 to be very responsive. Not nearly as fast or lag free as say the Samsung Galaxy Tab S7 Plus and the S Pen, but certainly good for a tablet in the below RM1.5K price range.
The 2K display and 4 Harmon Kardon speakers make watching videos and listening to music simply awesome. Games that can be played like Asphalt 9 are lag free, even on wireless projection but you do sometimes feel the limitations of the Huawei AppGallery. Battery life is also excellent with the 7250 mAh battery and should last you about 1 day and a half on normal to medium heavy usage. Recharging takes a while longer though for about 3 hours or so to a full charge.
With enough patience and photography knowledge, you can get pretty good photos using the Huawei MatePad 10.4 2020's 8MP front and rear cameras. However, if you don't have the patience, you could end up with washed out lighting and slightly blurry details. The front camera is more than enough for most video calls while the 4 microphones ensure that video calls and online meetings will sound clear on your end.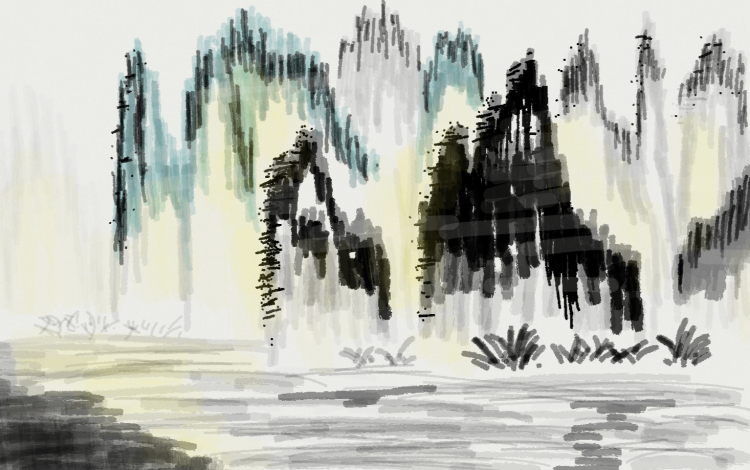 Do these look like Chinese Mountains to you? - drawn using Tayasui Sketches app and a capacitive stylus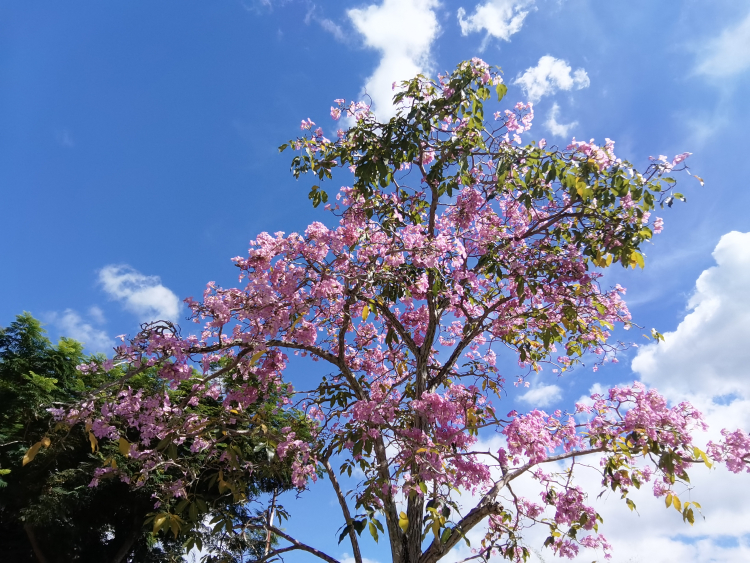 With enough light, the 8MP camera captures colour quite well
Autofocus may be a bit slow, but if you're patient, you can capture most of the details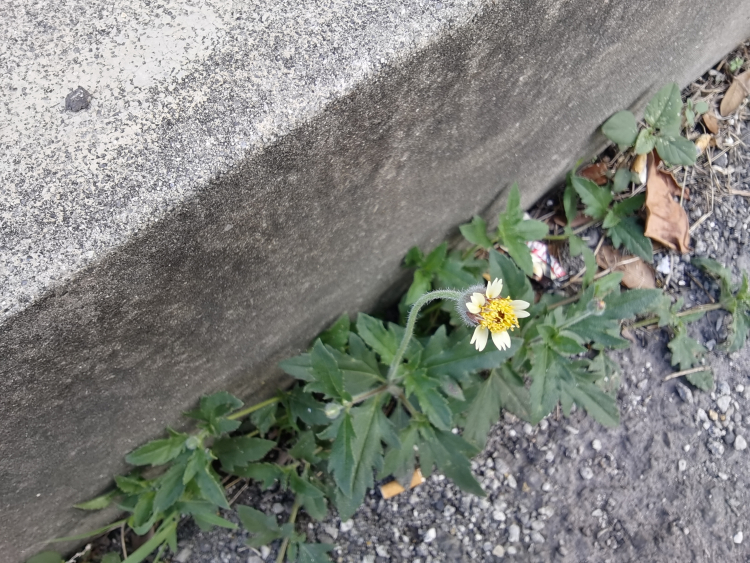 Auto, 8MP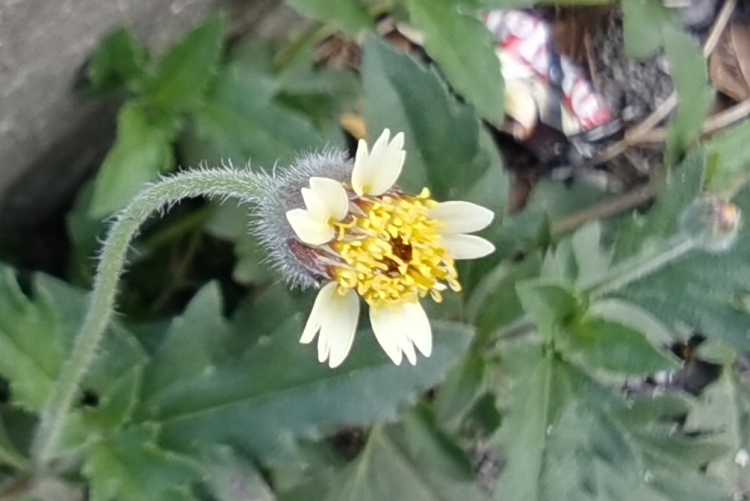 cropped and zoomed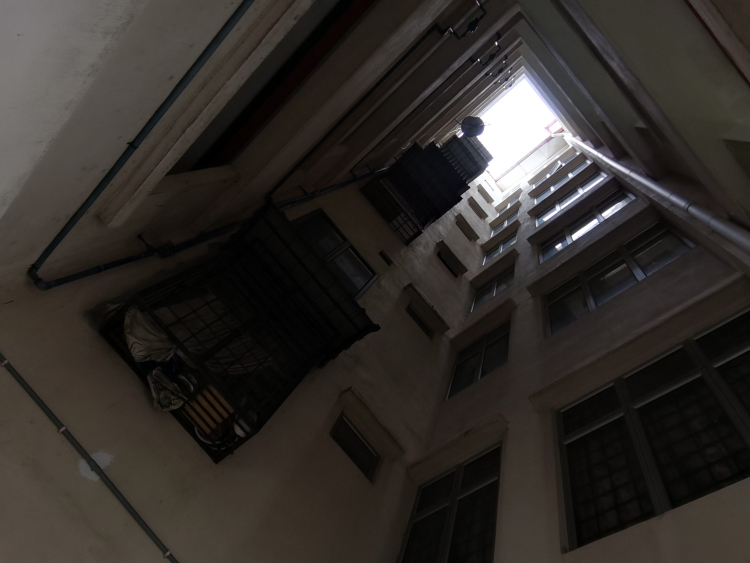 Details are blurry and undefined in low light conditions, but this is pretty good for an 8MP sensor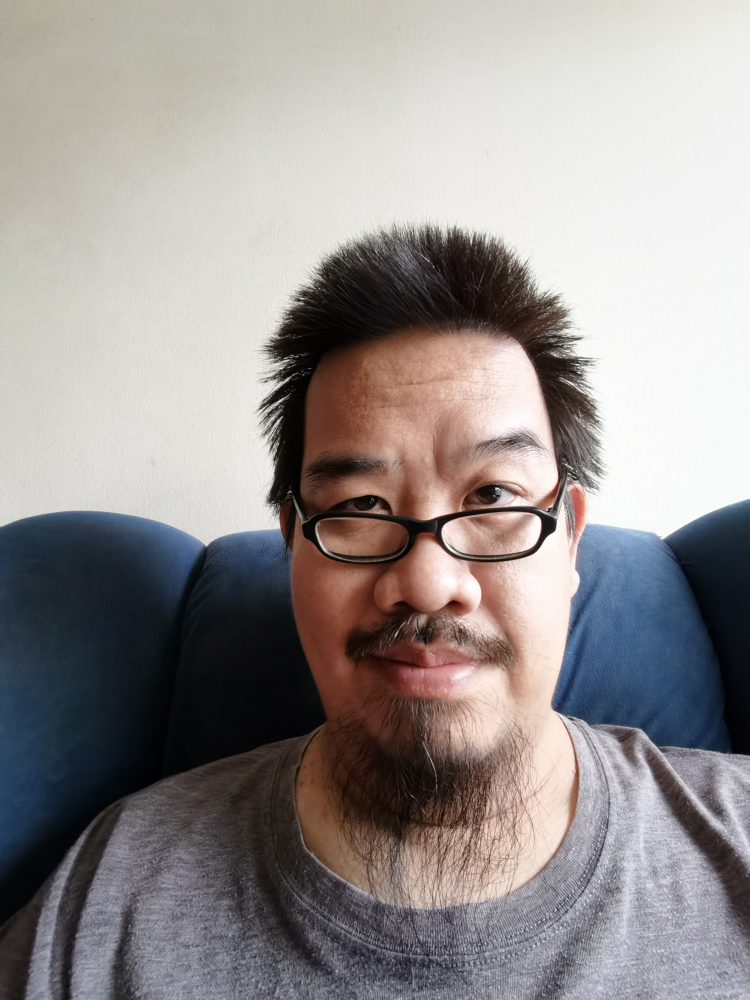 The 8MP front camera works well enough for selfies and should be fine for online meetings too
Overall, the Huawei MatePad 10.4 2020 is definitely worth the RM100 increase over its predecessor. Even at RM1499, it is fast enough to play most games and can handle most of the apps you'd like to use on it. While the Huawei AppGallery may be somewhat limited compared to Google's Play Store, it is certainly better than some other App Stores we've seen, with enough apps for most purposes.
Yes, there are no Google apps, but you can access most Google web apps with no problems via the Huawei Browser which can also support WhatsApp Web. As long as you treat the MatePad 10.4 2020 like a Chromebook tablet or laptop in this aspect, there's no issue at all in our opinion. For these users, we think the MatePad 10.4 2020 could be a very solid productivity tablet or laptop alternative.
In this sort of sense, the MatePad 10.4 2020 is very similar to the Apple iPad 10.2 but the 128GB version is significantly more expensive at RM1899. However, if you absolutely must have Google Apps then there's always the Samsung Galaxy Tab A7 which is priced at RM999 but packs in slightly lowered tech specs such as 3GB of RAM and 32GB of storage.
Tech Specs and Features
Here are the tech specs and features for the Huawei MatePad 10.4 2020:
Kirin 820 chipset
4GB RAM
64GB / 128GB storage + up to 512GB microSD
10.4-inch IPS display (2000 x 1200 pixels)
8MP rear camera (autofocus, flash) + 8MP front camera
Measures 154.96 x 245.2 x 7.45 mm | 460g
7250 mAh battery
supports 802.11 a/b/g/n/ac/ax Wifi (up to Wifi 6), Bluetooth 5.1, GPS
features Wireless Screen Projection, 4x microphones, 4x Harmon Kardon speakers, Huawei Histen 6.1
Uses EMUI 10.1 (based on Android 10.0)
Pros and Cons
Pros: Slim, light and sleek. Solid build and keyboard. 4x speakers and microphones. Supports WiFi 6 and Wireless Projection.
Cons: Malfunctioning Swift Key. Not for people who absolutely "need" Google Apps
Summary: A good alternative tablet laptop but be prepared to do some exploring to find the right app