Huawei MediaPad M3 review - Feature-rich 2K display powerhouse tablet for below RM2K
Even in these days of affordable devices with high-end features it is difficult to find a tablet as feature-rich as the Huawei MediaPad M3. Utilizing an 8.4-inch 2K resolution display, premium metal body, intuitive multi function fingerprint sensor, Harmon Kardon dual speakers and more, it is surprising that Huawei have managed to keep the price below RM2K. However, is it actually worth the RM1699 asking price it is being sold for? Find out in our full review of the Huawei MediaPad M3 below.
Design - Thin, light and premium
At just 310g, the Huawei MediaPad M3 is quite light, despite the metal body it is encased in. Build quality is excellent with bezels so compact that the 8.4-inch display doesn't seem much larger than most other 8-inch tablets. It fits comfortably in one hand and looks more like a premium flagship smartphone than a tablet.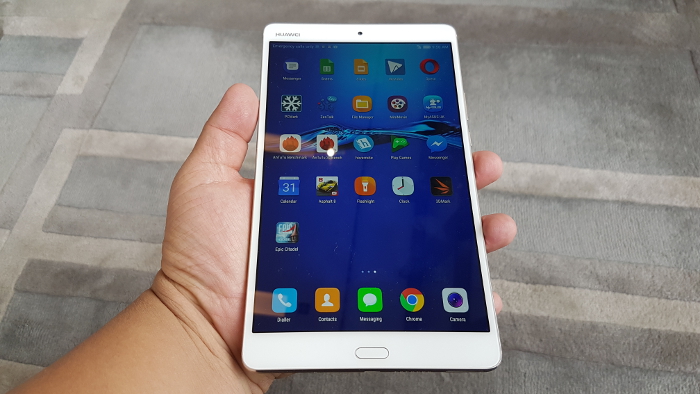 The slim bezels make it a comfortable grip, almost the same size as an 8-inch tablet despite the 8.4-inch display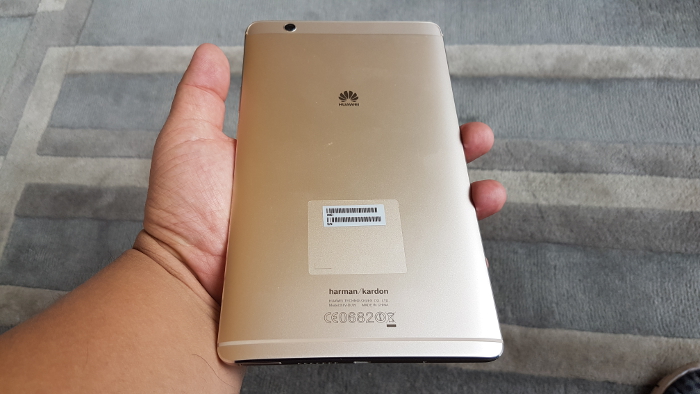 The curved metal back gives it better palm feel while making it look cool at the same time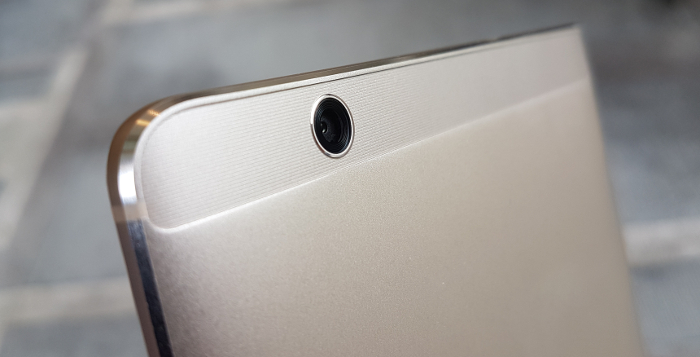 Reminds us of a smartphone design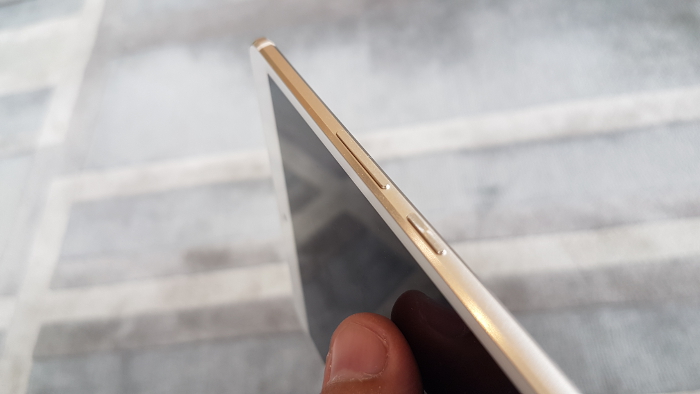 Premium chamfers and metal frame
Huawei have paid a reasonable amount of attention to the design by placing the dual Harmon Kardon stereo speakers on the top and bottom (so one on each side). They have even placed them in such a way that even if you grip the tablet with both hands, your palms do not end up covering the speaker vents.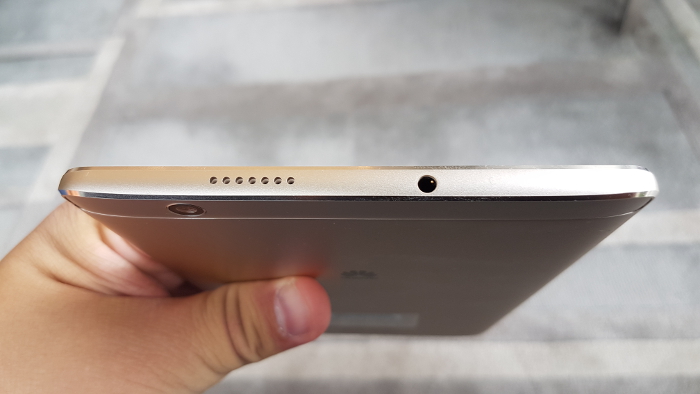 Here's one speaker on the top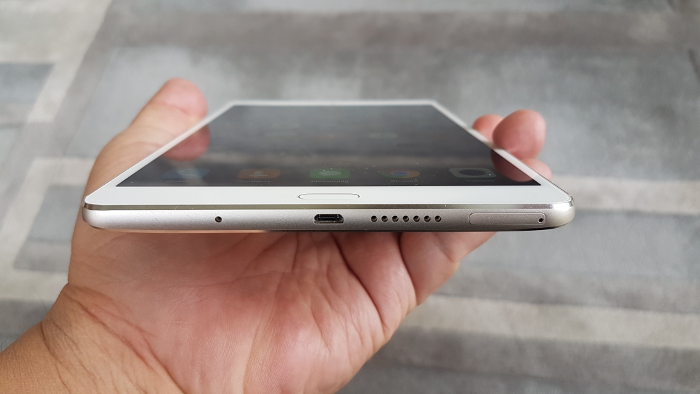 And here's the other speaker on the bottom
Unlike some other tablets, the MediaPad M3 also packs in a multi-function fingerprint sensor on the front that lets you do practically all of the functions that the traditional capacitive keys (back, home, recent apps) do. Which explains why they aren't visible on the tablet (although you can activate them on the screen if you want.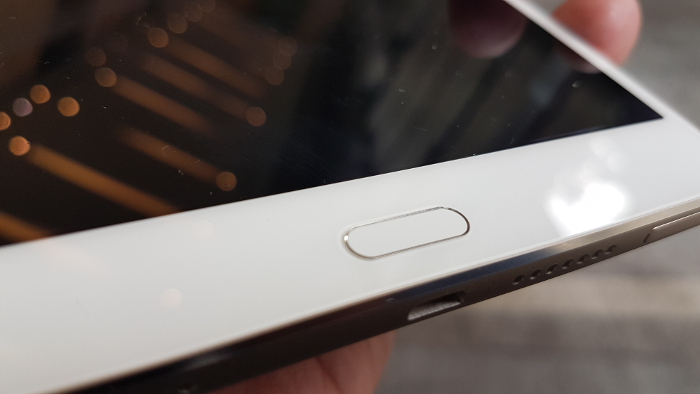 Very quick and responsive fingerprint sensor acts as the home, back and recent apps buttons
Tech Specs - Nearly flagship everything
Here are the tech specs for the Huawei MediaPad M3:
Huawei Kirin 950, Octa-core (4 x 2.3 GHz A72 + 4 x 1.8 GHz A53)

4GB RAM
32GB / 64GB storage (expandable memory available up to 128GB via microSD card)
8.4 inch, 2560 x 1600 IPS display, 359 pixels per inch (PPI)
215.5mm x 124.2mm x 7.3mm, weighs 310g
8MP camera for both front and back
Features fingerprint scanner, Harman Kardon audio system, Nano-SIM card (BTV-DL09 version)
Supports LTE*, DC-HSDPA+*, Wi-Fi: IEEE802.11a/b/g/n/ac; 2.4 GHz/ 5 GHz** & Bluetooth: 4.1 connectivity
EMUI 4.1 based on Android 6.0 Marshmallow
5100 mAh battery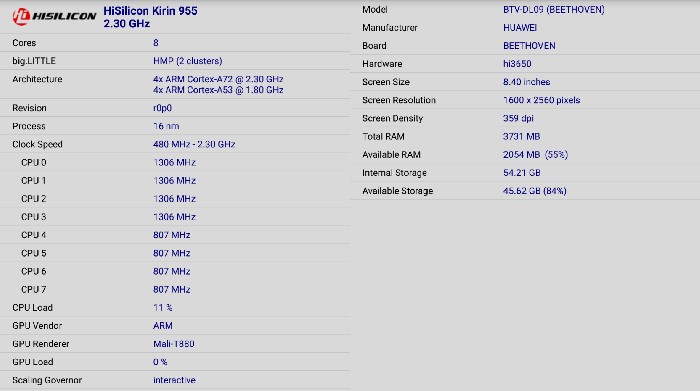 You rarely see any tablet with these tech specs
As mentioned earlier, the MediaPad M3 is a very feature-rich tablet and this includes the Huawei Kirin 950, the same processor used in the flagship Mate 8. Paired together with 4GB of RAM, both are features which you very rarely see in tablets (yes, most tablet processors and RAM suck). Other tech specs stand out as well with the 8.4-inch 2K or 2560 x 1600 pixel display, Harmon Kardon dual stereo speakers, multi-function fingerprint sensor, 4G LTE connectivity and 5100 mAh battery.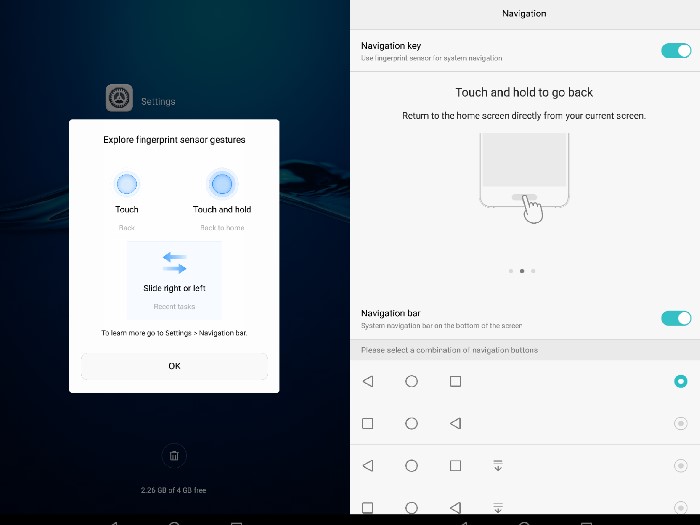 The fingerprint sensor is intuitive and useful
On top of offering tech specs that nearly guarantee the best in multimedia playback, the fingerprint sensor adds on a bit more in terms of security, making it ideal for productivity. For that purpose, Huawei have also included the Microsoft Office pack of apps with lifetime usability so you can get to work with the tablet as soon as you get it.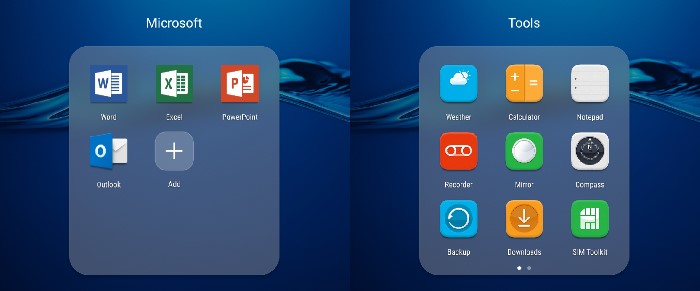 You get a number of tools and even Microsoft Office for free, making the tablet great for productivity
Camera features are above average at best so while all the basic features like panorama, depth of field and the like are available it won't beat out most cameraphones. The 8MP front and back cameras are above what you'd normally see in a tablet though and should be more than enough for Skype or a selfie or 2.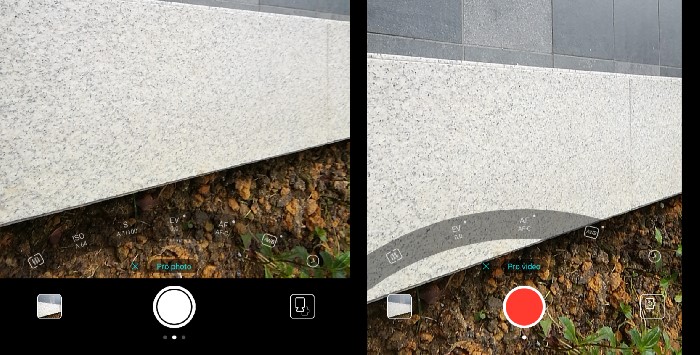 Theres even a pro photo and pro video mode
Performance - Great at nearly everything
In terms of benchmarks the Huawei MediaPad M3 scores really high on AnTuTu, almost on the same level as the Huawei Mate 8 and small wonder since they practically use the same processor. But the graphics benchmarks give away the MediaPad M3's fatal flaw with rather low scores in Epic Citadel and 3DMark signifying that the tablet cannot offer smooth performance on higher resolutions. But, this is mainly due to the 2K resolution that the graphics have to handle. This was confirmed with rather laggy game performance on Asphalt 8: Airborne and high visual quality settings but you can regain that playability by notching down the visual quality to medium.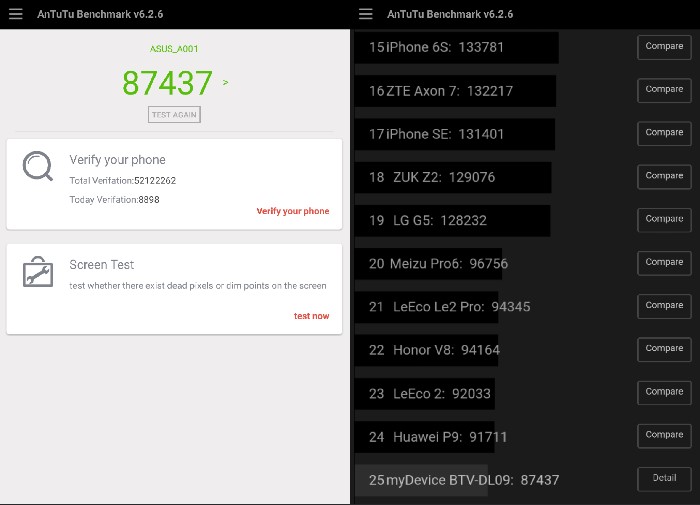 The AnTuTu score is on the same level as flagship smartphones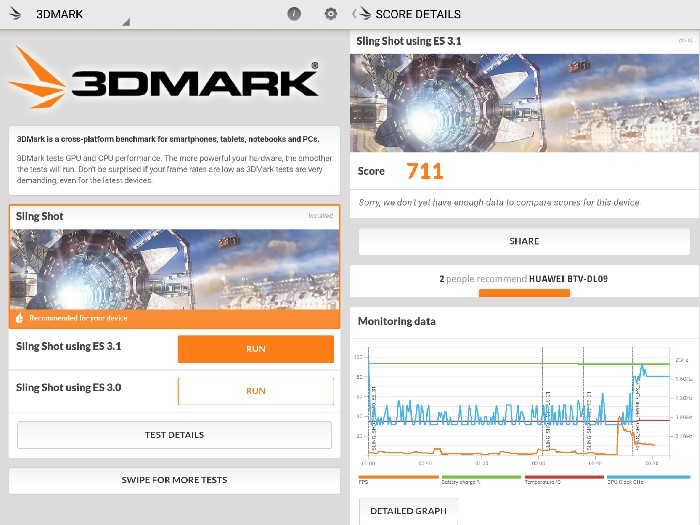 However, 3DMark scores are just average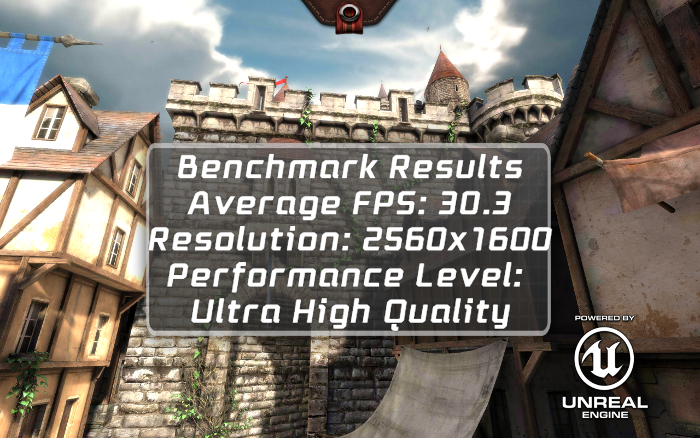 As well as Epic Citadel scores, mainly because of the 2K pixel resolution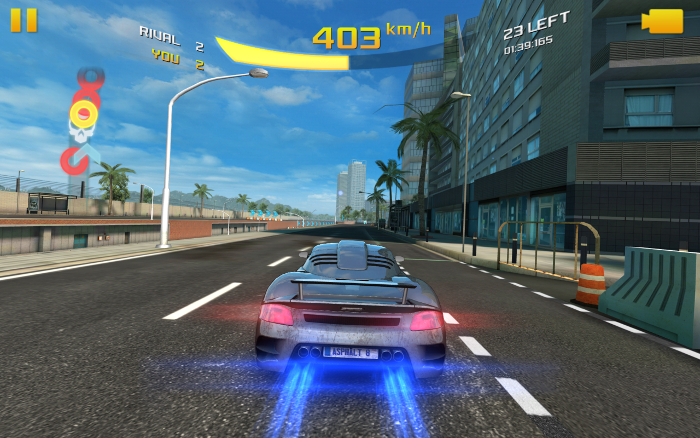 You can still play Asphalt 8: Airborne but you may have to cut down on the visual quality settings
In everything else, the MediaPad M3 does excellently featuring smooth awesome movies with crystal clear clarity and superb Harmon Kardon supported sound. As a media playback device, there are nearly no tablets out there that can match it. As a productivity device, the fingerprint sensor, free Microsoft Office suite of apps, plenty of memory and fast processor combine to make it one of the best tablets for working on the go, especially as the 8-inch sized tablet is easier to carry about.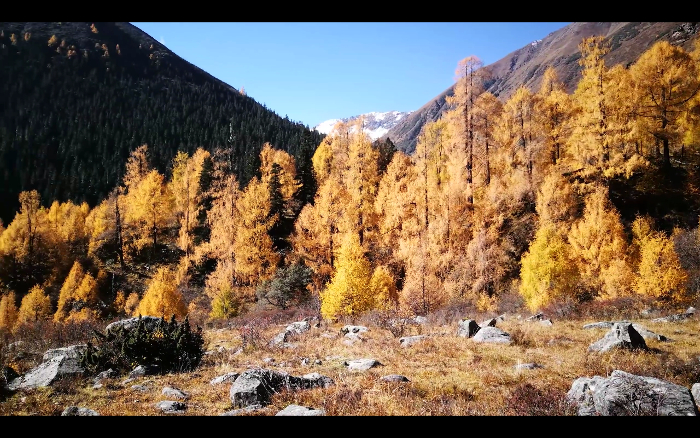 With the Huawei MediaPad M3, every detail just pops out with smooth 2K video playback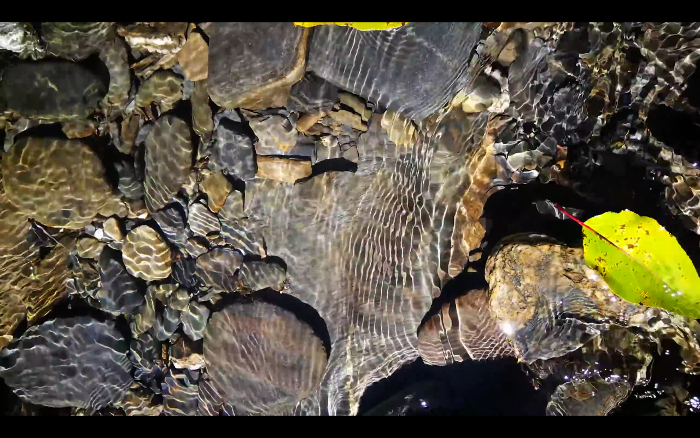 Great 2K video playback makes the Huawei MediaPad M3 perfect for showing off detailed shots and video
One of the main features which I loved the most was the fingerprint sensor enabled Home button as it is really intuitive and should definitely be a feature in Huawei's next phones. Just press once, press a long time or swipe to access the Home, Back or Recent apps. Truthfully, that is probably the feature that I miss the most, especially as I caught myself trying to do those same movements with other home button phones after I returned the MediaPad M3.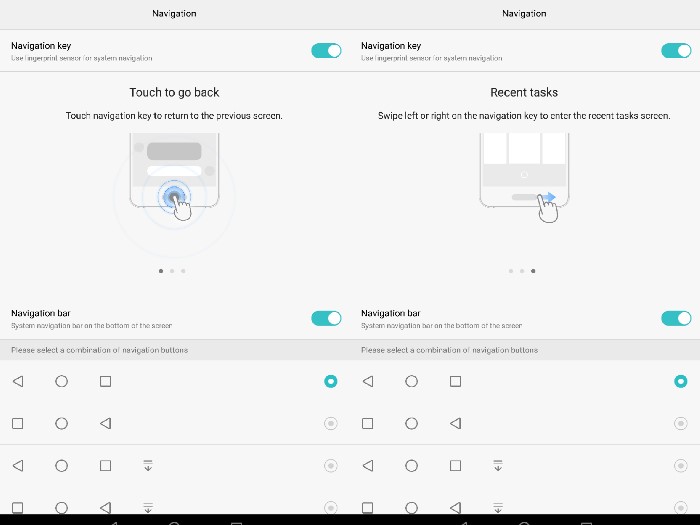 The fingerprint sensor navigation is really useful
The tablet does not get too hot, but it does become somewhat warm when put under pressure or under the hot sun, but this is mainly because of the metal body. Connectivity is fast with stable and strong 4G LTE and WiFi signals but as mentioned previously, the cameras are above average at best. You can get fairly good photos with them, but most smartphones have better camera sensors now.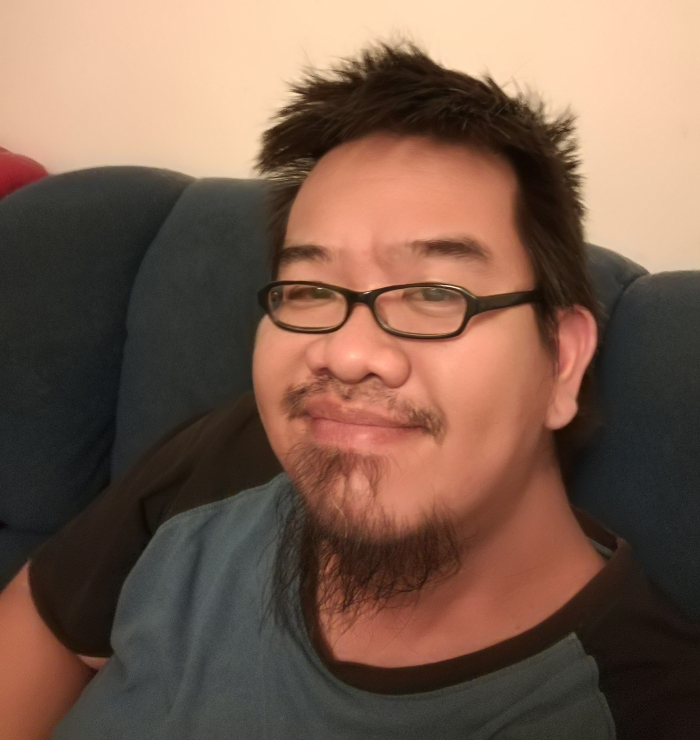 Good enough for most selfies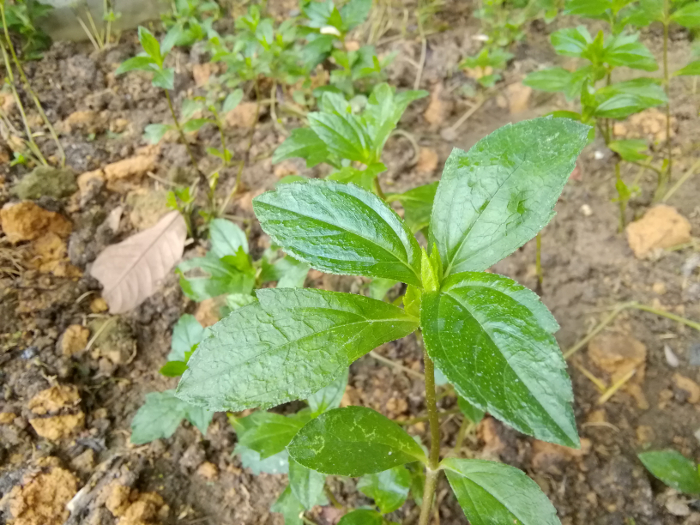 Auto, 8MP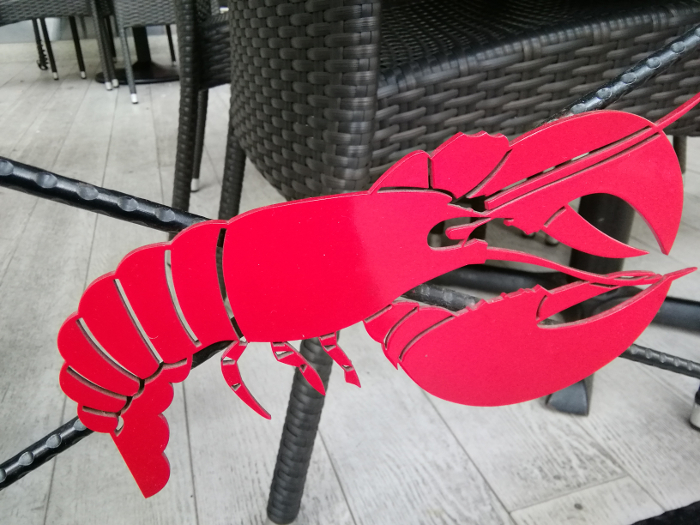 Auto, 8MP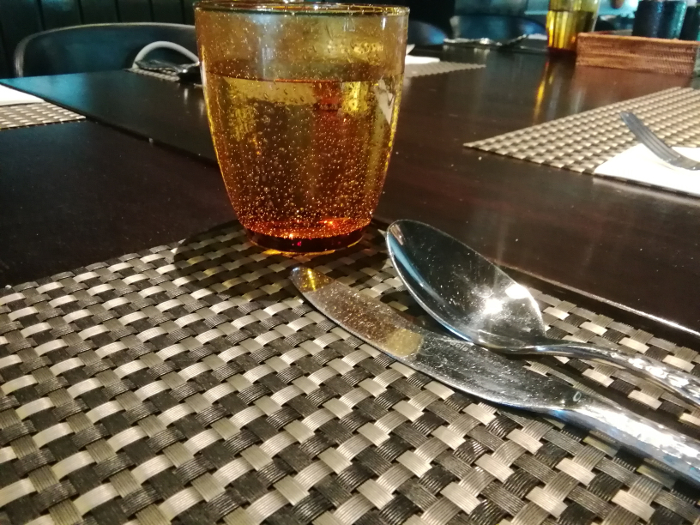 Auto, 8MP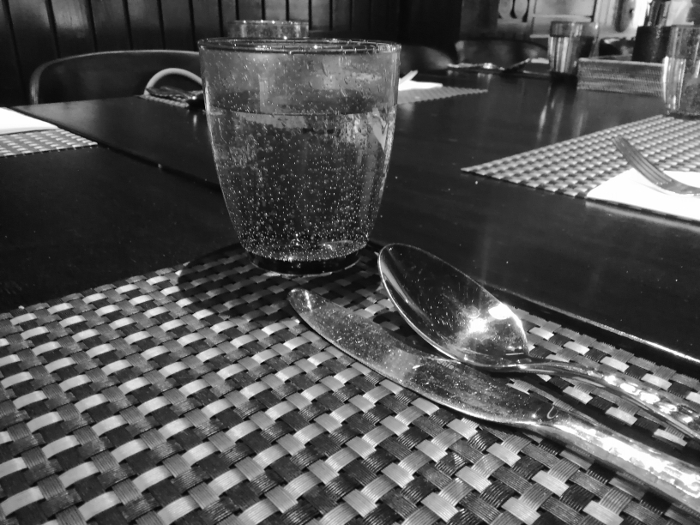 Greyscale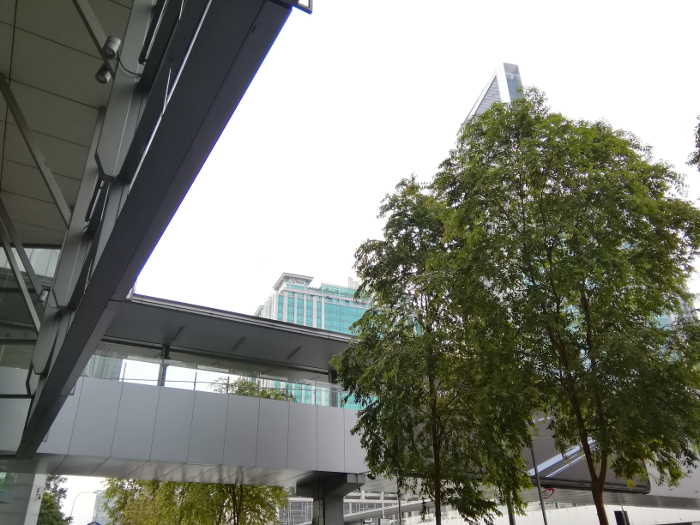 HDR
Conclusion - Perfect for everything but 2K gaming
Every tech reviewer wants to find the perfect device and for a little while the Huawei MediaPad M3 certainly seemed like that device, except if you're hoping to do some 2K pixel resolution gaming. In everything else, like media playback or productivity on the go it is superb, especially with the nice artificial leather case, which looks stylish and can be used as a stand. If you're looking for a tablet for those purposes, it should fit in most handbags and pouches.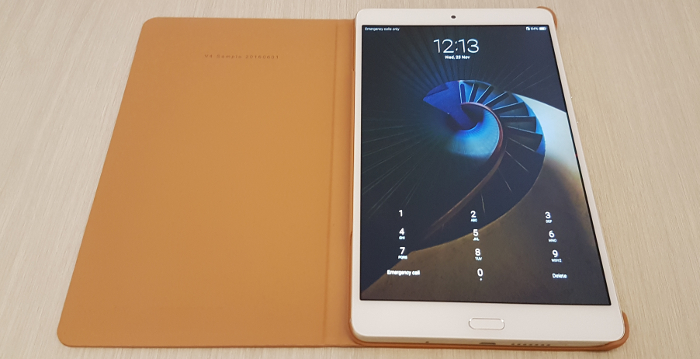 In addition, its price of RM1699 (now RM1649) cannot be matched by any other 2K display tablet except for the ASUS Zenpad 3S 10 which is larger with a 9.7-inch 2K display and needs a bigger bag to carry about. The MediaPad M3 is definitely the more portable device and has a higher pixel resolution but you can compare the 2 devices more closely using our comparison tool. It should be an excellent tablet for showing off media that needs all the details to pop out like photography or architectural blueprints.
Huawei MediaPad M3 8.4 Specs & Price >