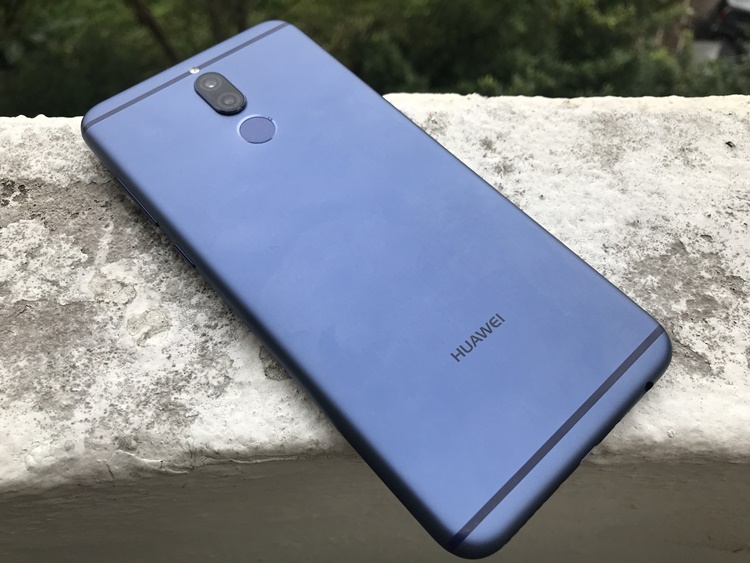 If you are a tech-gadget fan like us, you could be a bit tired of seeing an influx of selfie smartphones. Just this year alone, seven selfie smartphones were introduced and five of them are actually selling quite well in the Malaysia market. One of them is the Huawei Nova 2i which in my opinion, may take the best-value selfie smartphone title because of its RM1299 price tag featuring a quad-camera setup. But does it mean it's better to have more cameras? Check out our review below to see what we have to say on that.
Design - Compact body for the full HD 5.93-inch display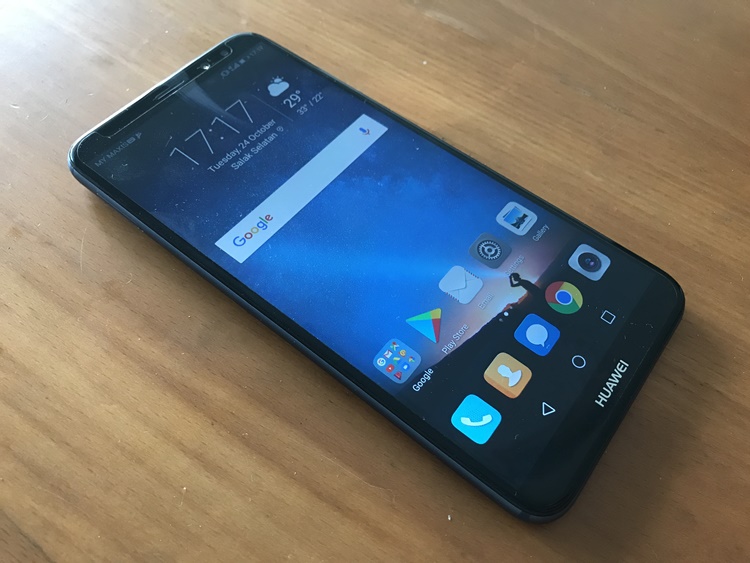 At this moment, FullView displays are already a thing and we will just have to accept the fact that all smartphone manufacturers are going this direction, so saying that brand A copying brand B is just not going to cut it. By removing the home button, Huawei have taken advantage of integrating a 5.93-inch display on the front. Initially, before the FullView display trend, having a display more than 5.5-inch is considered a phablet but in the Nova 2i's case, it doesn't feel like one. We also want to compliment that the front display blends in nicely with the sides, making it look high class and premium.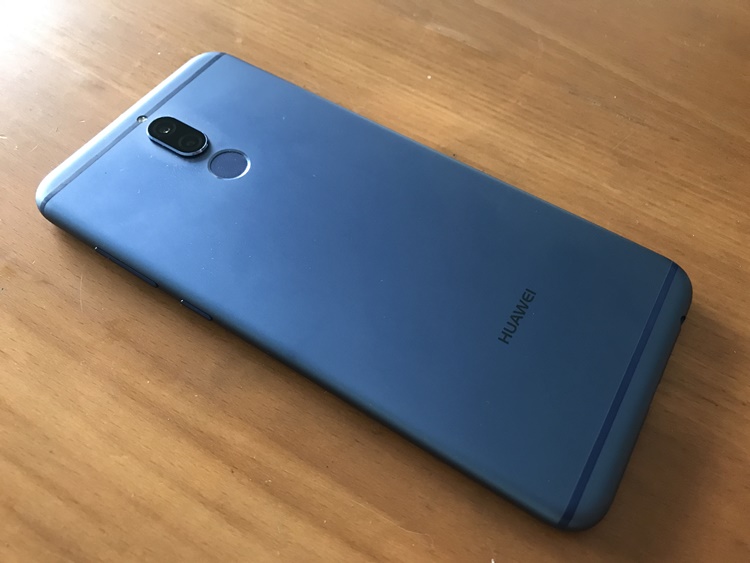 The body material on the back is very polished too and looks great in blue. However, you may want to get a protective casing because it can be quite slippery if you're the type with sweaty palms. On second thought, you SHOULD get a protective casing because the thought of dropping this 5.93-inch FullView display is not fun at all.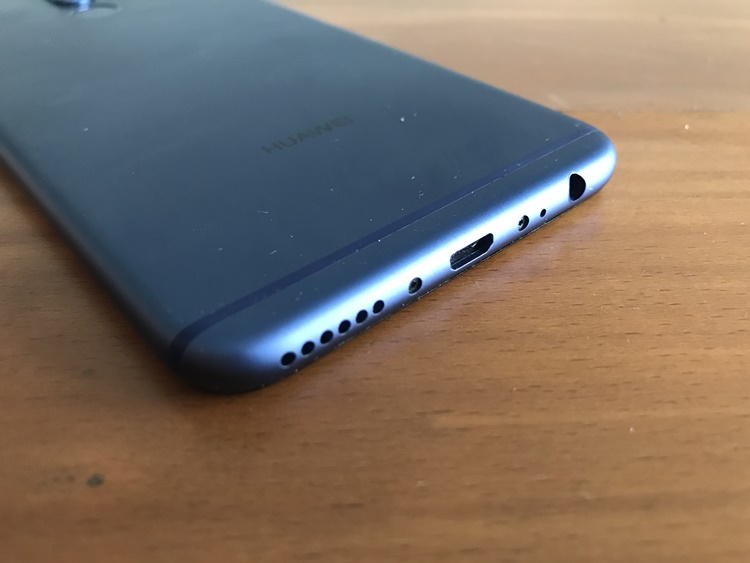 Speaker grill, microUSB port and the 3.5mm headphone jack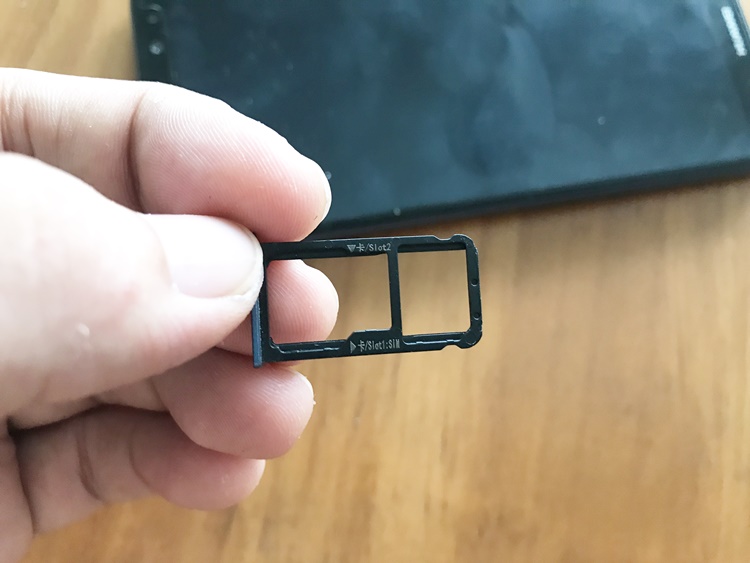 The hybrid SIM card tray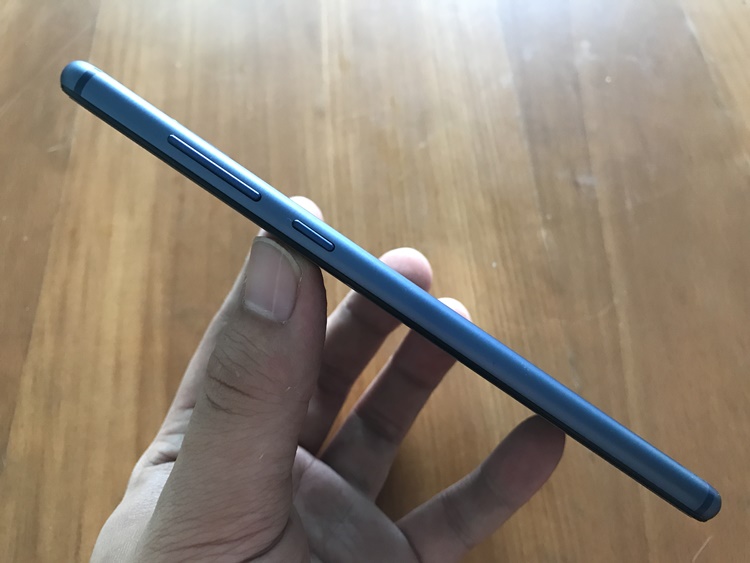 Volume rockers and power button
Tech-Specs and features - What's up with the quad-camera setup?
Here are the specifications for the Nova 2i: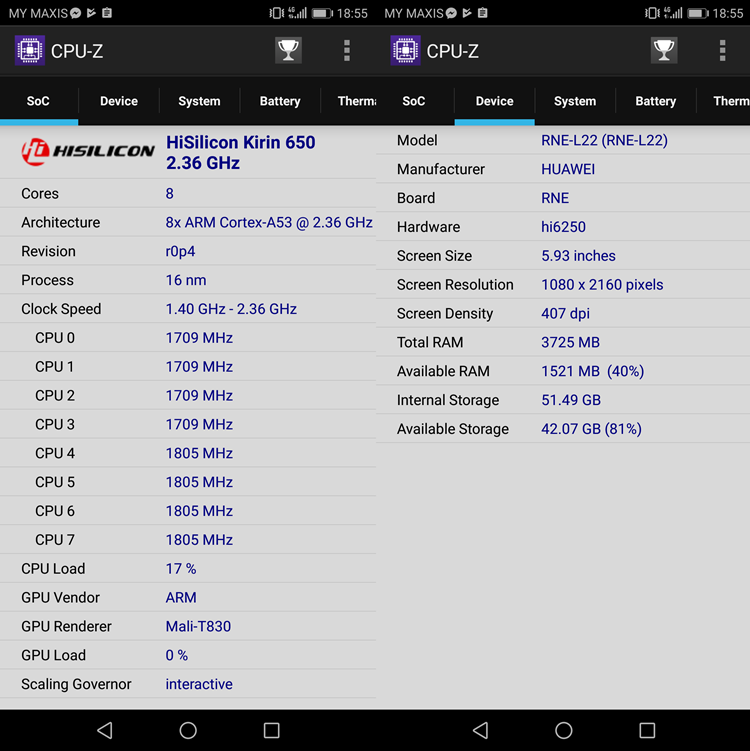 Kirin 659, octa-core 2.36GHz processor
4GB RAM
64GB internal storage (expandable memory available
Measures 156.2 x 75.2 x 7.5mm, weighs 164g
5.93-inch FullView Display in 18:9 ratio, full HD 1080p (2160 x 1080 pixel resolution)
Dual 16MP + 2MP rear camera | Dual 13MP + 2MP front camera
Features dual SIM slot, rear fingerprint scanner,
Supports 4G LTE, WiFi, Bluetooth connectivity
EMUI 5.1 based on Android 7.0 Nougat
3340mAh battery
Obviously, Huawei have been marketing the quad-camera setup on the Nova 2i aggressively for a good reason. No other FullView smartphone manufacturer has done this yet, but we know that there are a few of you who are sceptical about it. Is the feature necessary? Is it a gimmick? No. No, it isn't.

The dual cameras on the back and front
But what can a measly 2MP camera do? Well, its sensor isn't supposed to be the same or bigger in the first place. The secondary camera sensor's role is to provide the best depth of field background possible for any scenario. That's the good news, the bad news? It's not so great in low-light environments, which is to be expected. More on that later.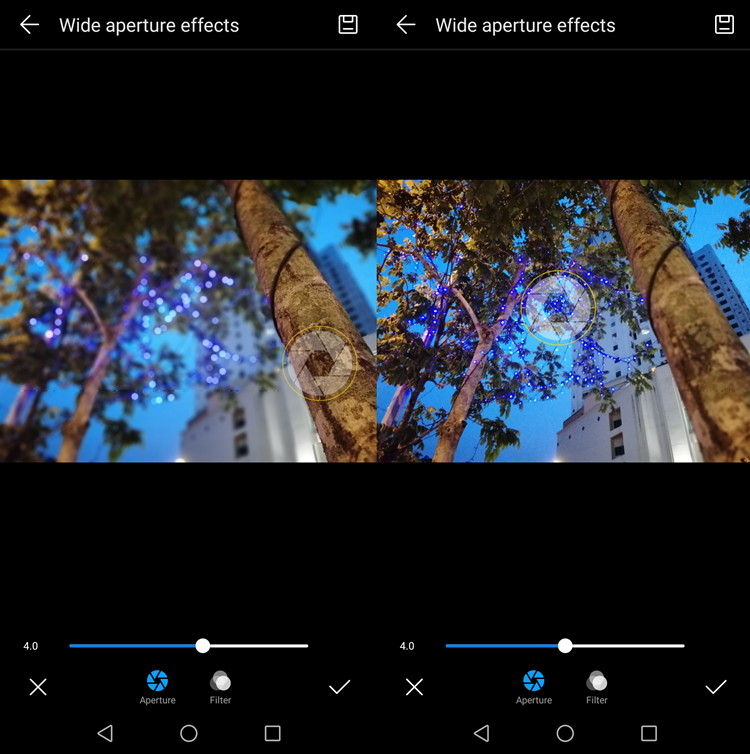 Aperture mode
Aside from that, there isn't much else to look at. Aperture mode is now one of the staples in the camera features so it's in there. The 3340mAh battery is a bonus too. You can also do some nice tricks for the FullView display, shown in the screenshots below.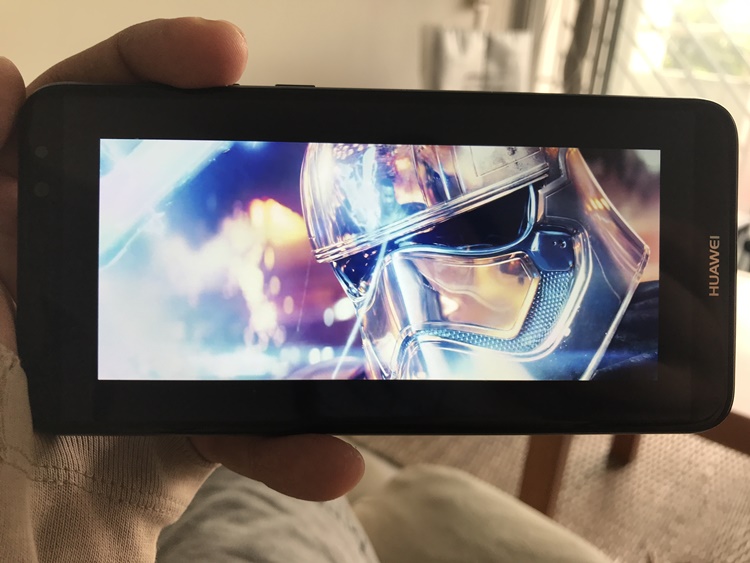 The 1080p is glorious on the Nova 2i, although it'd be great if they added two stereo speakers.
Sound and connectivity are fine nonetheless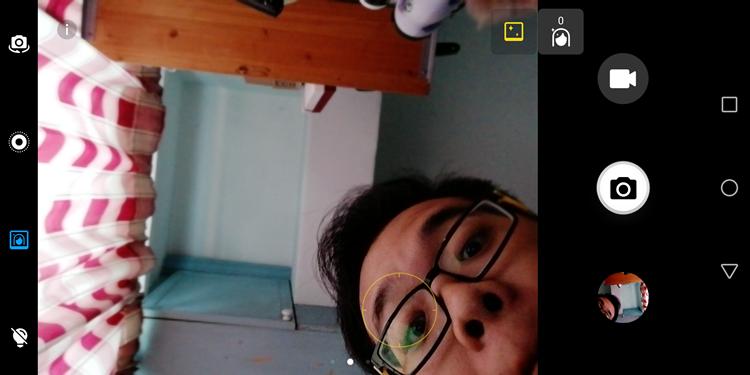 Some minor changes on the camera interface, you can see the portrait mode (blue icon) on the left,
bokeh mode (yellow mode) and the beauty mode beside it. The small circle icon is moving pictures mode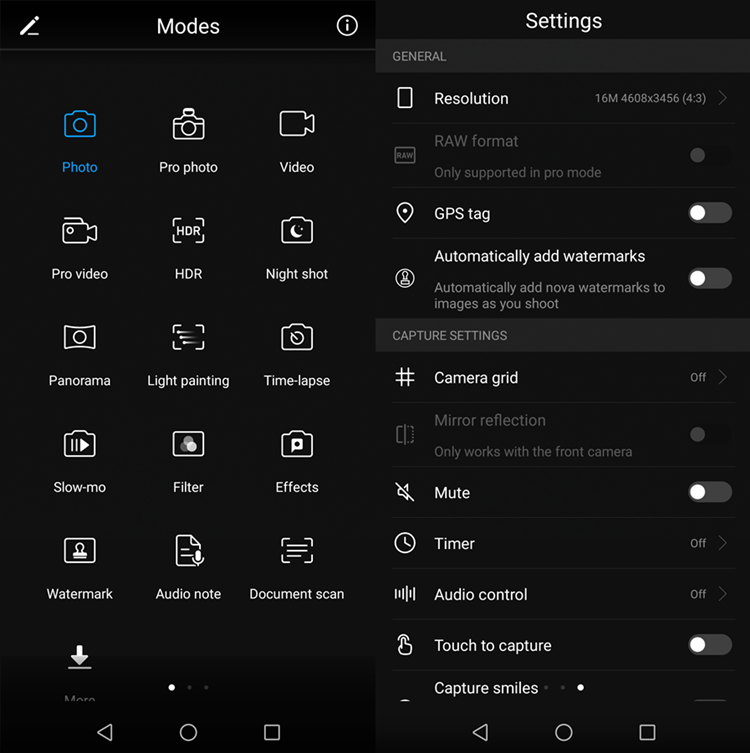 Same old Huawei camera mode and settings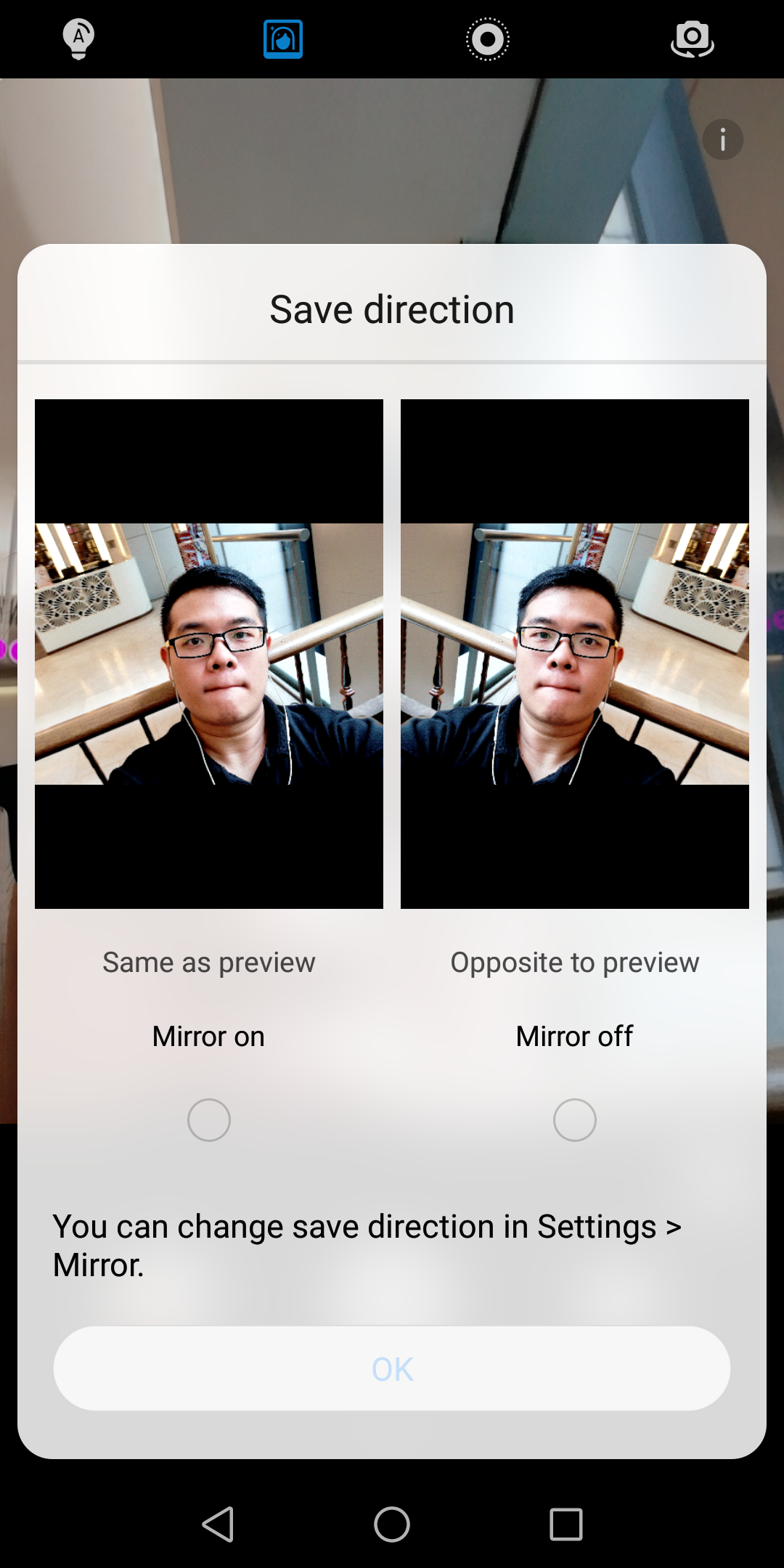 You can also choose if you want your images to be mirrored or not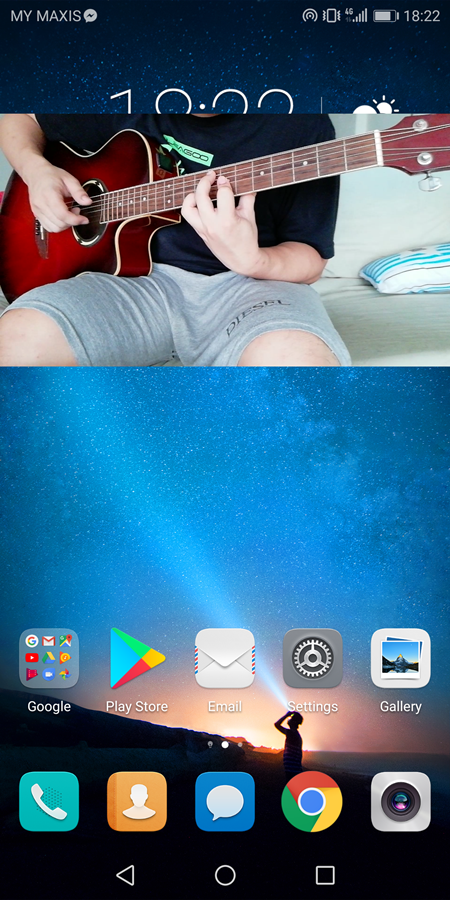 You can leave the video playback in the background!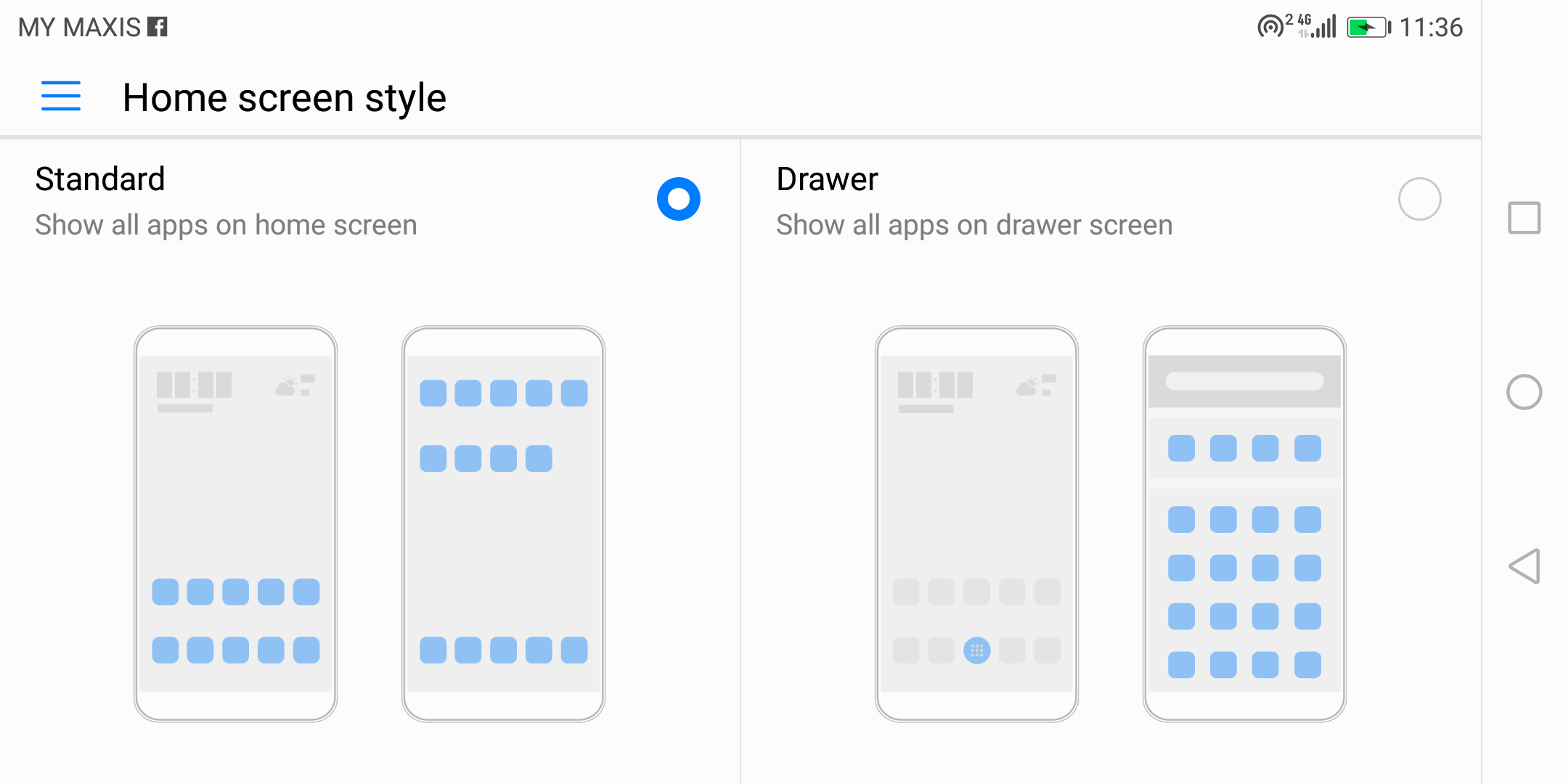 Choosing different home screen styles
Performance – And the Best Portrait Mode award goes to...
Seriously, despite the so-so performance of the camera in low-light environments, I daresay that the Nova 2i's bokeh effect is even better than the P10 model series and probably the best one that I've used. Even though it's digitally produced, Huawei may have actually perfected after so many times, while other smartphone manufacturers' own bokeh effect tending to have this circular "untouchable shield" around the person that looks annoying. So with this, I'm happy that Huawei has got this right.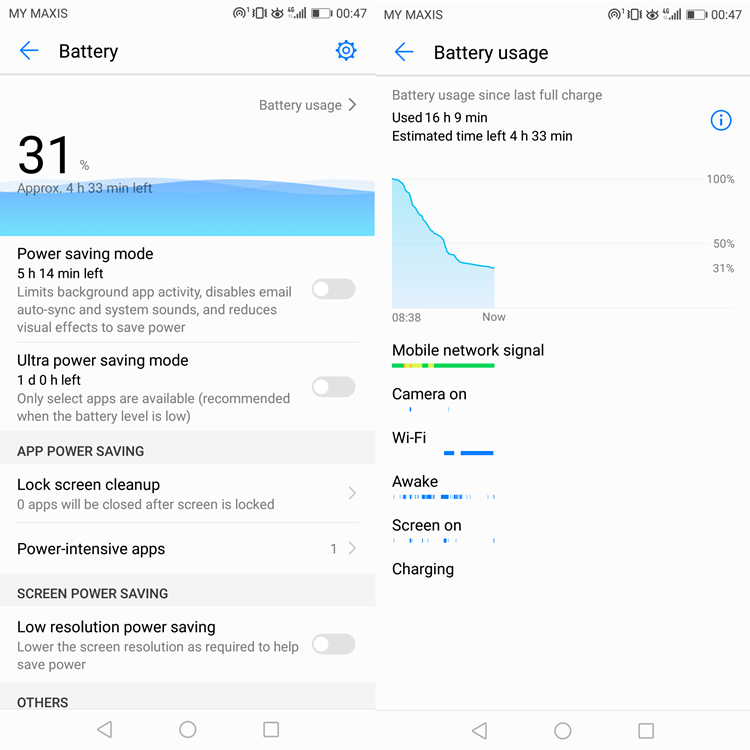 The sharp curve down you see on the chart is the whole day of tethering, taking pictures and gaming
Nova 2i users should also be happy with the battery performance for being able to go for more than a day of average usage. Even for heavy users, it can still last you a day easily and the battery heat is not an issue but it takes a while to fully charge (more than 2 hours consistently). On that note, gaming performance is just passable at best. We tested it with Asphalt 8: Airborne and while it's still playable, the game actually lags just a little bit and to a sharp eye, you could literally see the frames moving around the display. I'm just exaggerating, but you get the point.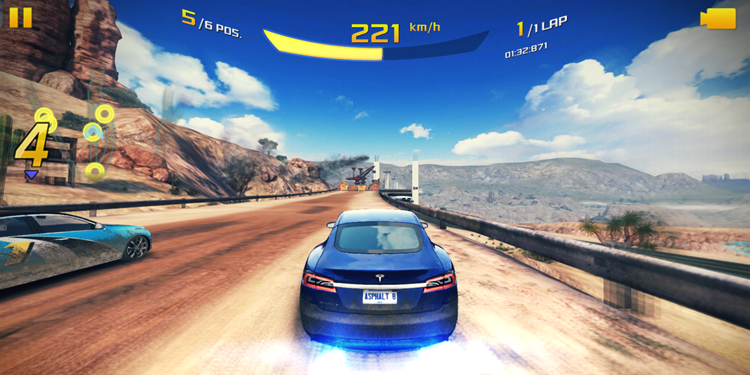 For real, the Nova 2i is not for gaming
AnTuTu score, the numbers don't lie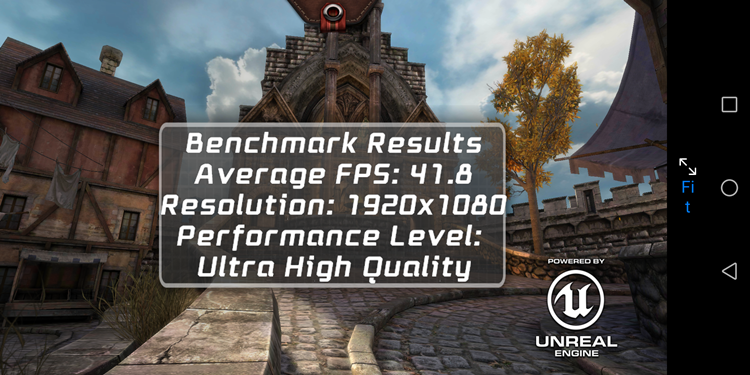 Epic Citadel score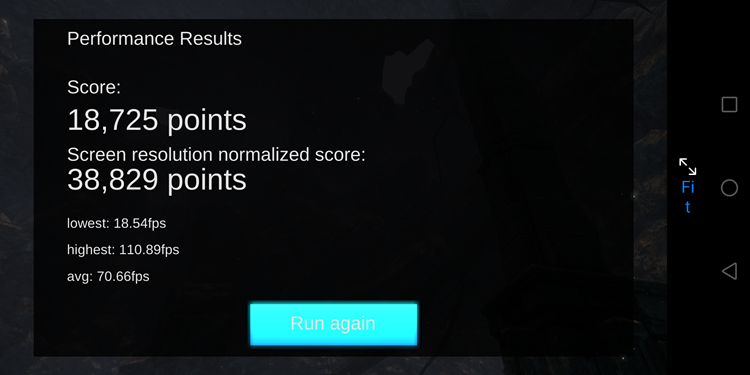 GPUBench score
Alright, enough of that. Time for the photo and portrait mode samples!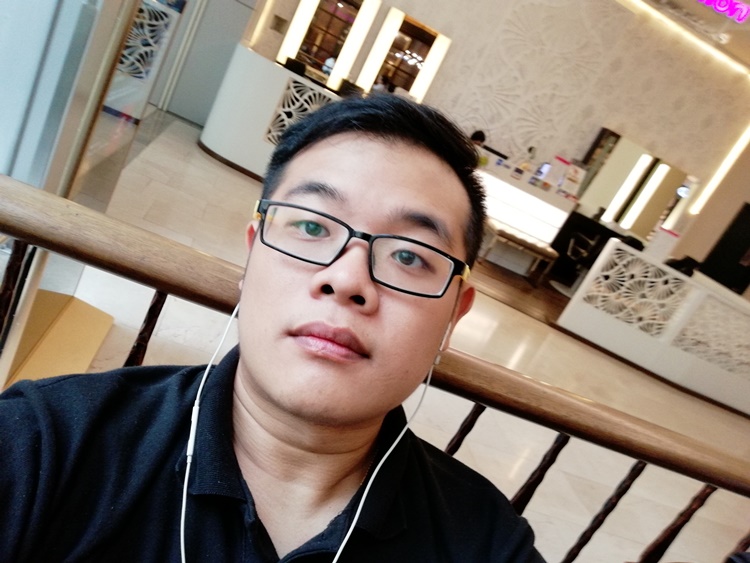 Selfie, before portrait mode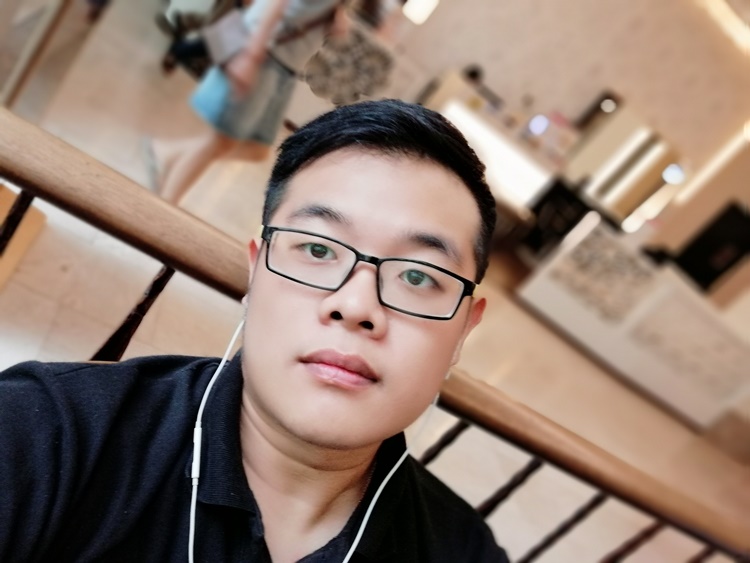 Portrait mode no.1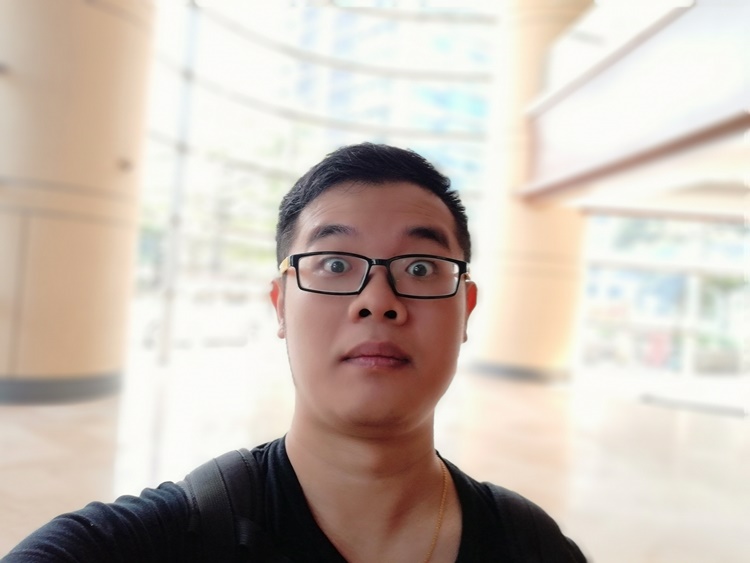 Portrait mode no.2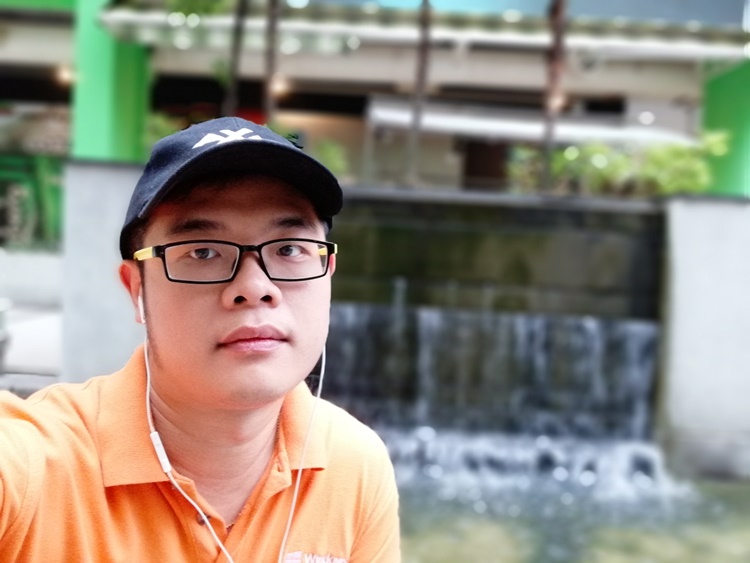 Portrait mode no.3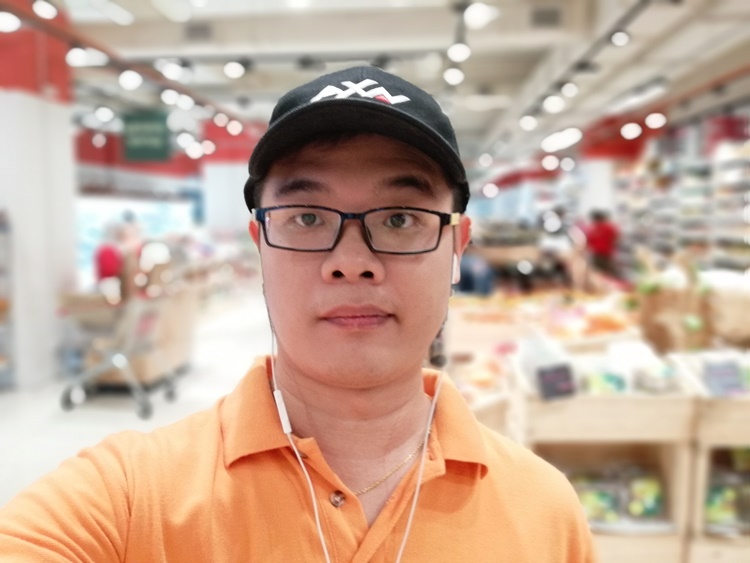 Portrait mode no.4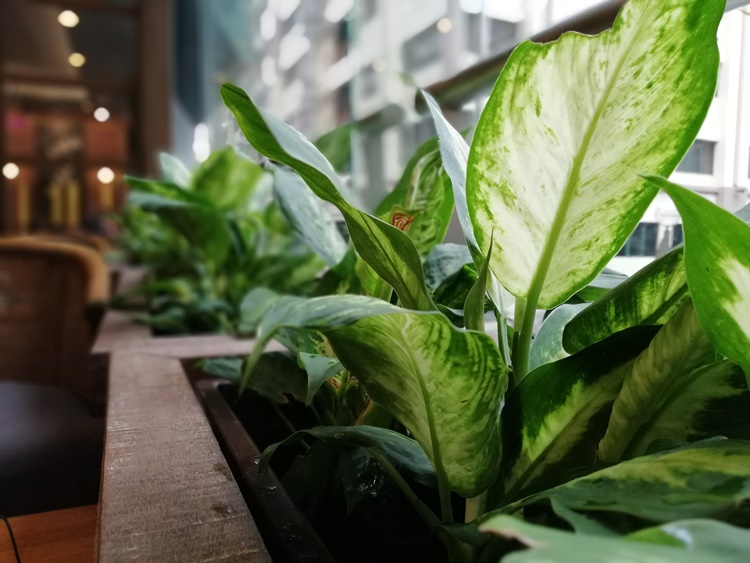 You can also take Portrait Mode on the rear camera, cool!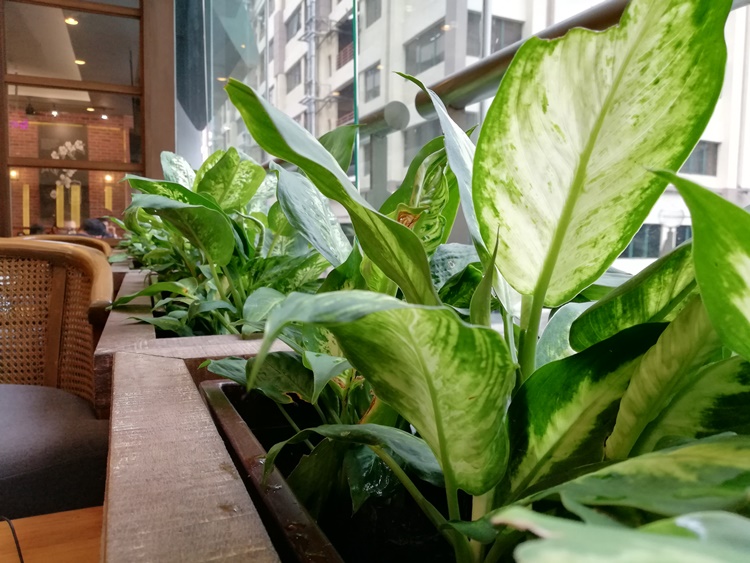 Here's one without it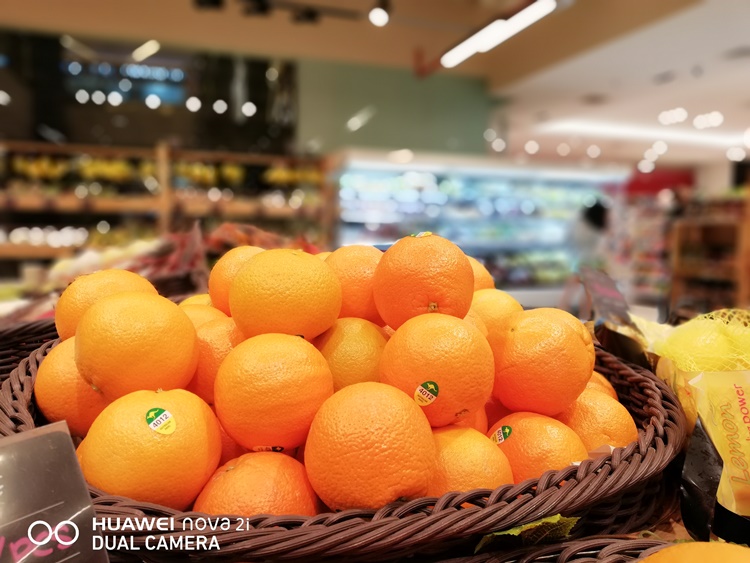 Another rear Portrait Mode sample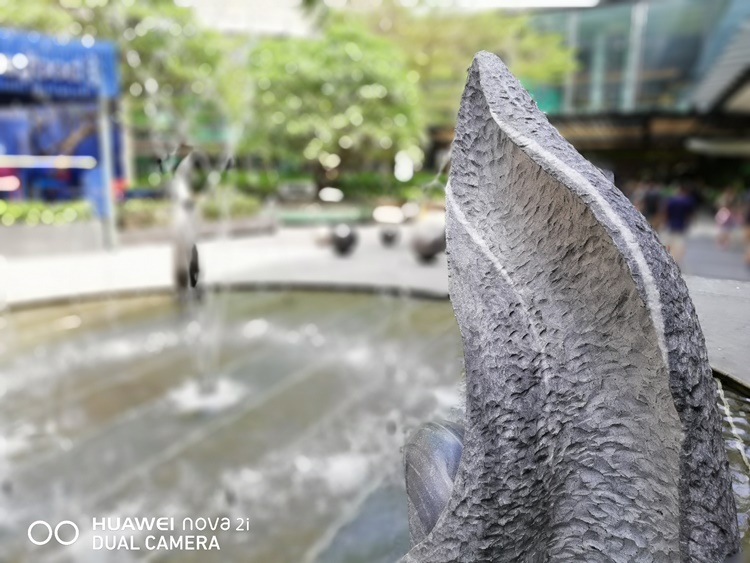 And another one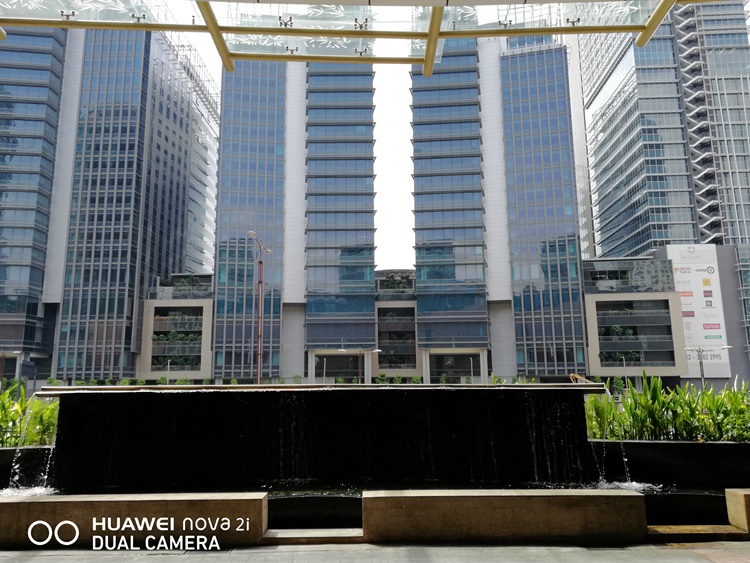 On normal shots like this, the Nova 2i does a good job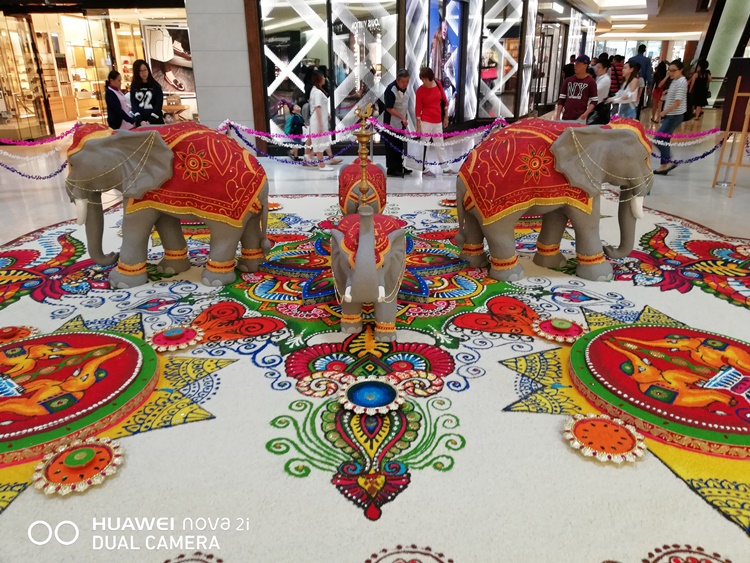 Look at those colour contrast!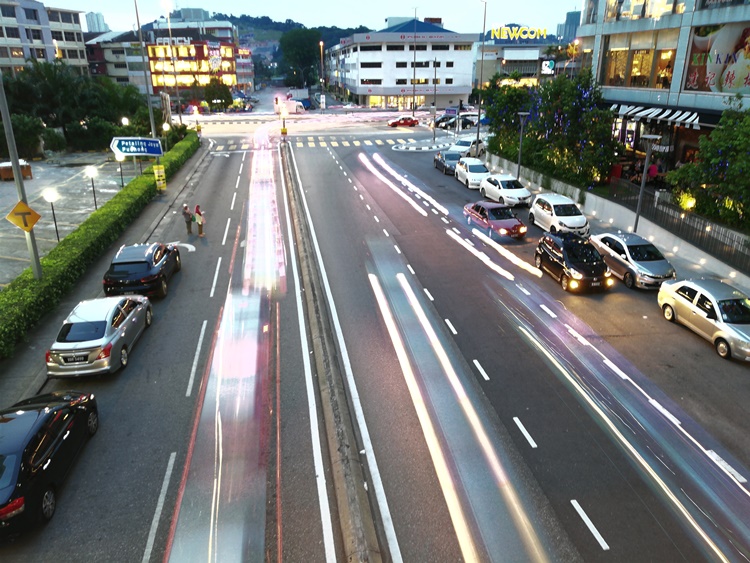 Testing Pro Mode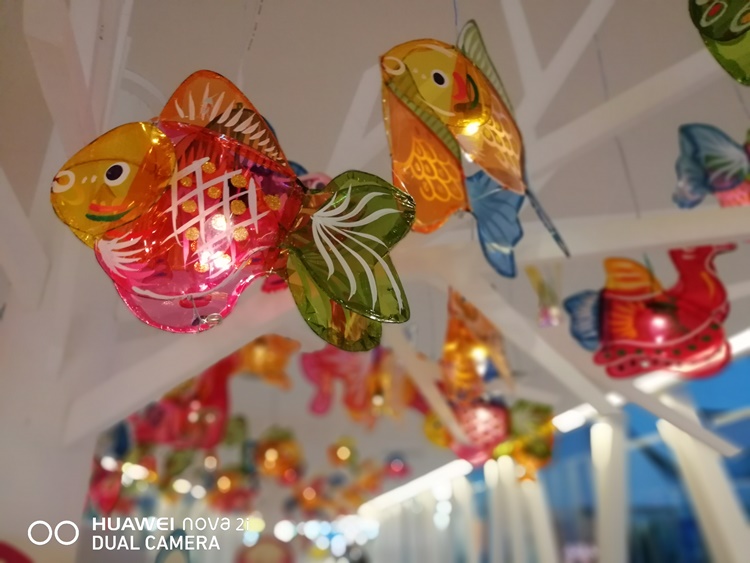 Portrait mode from the back camera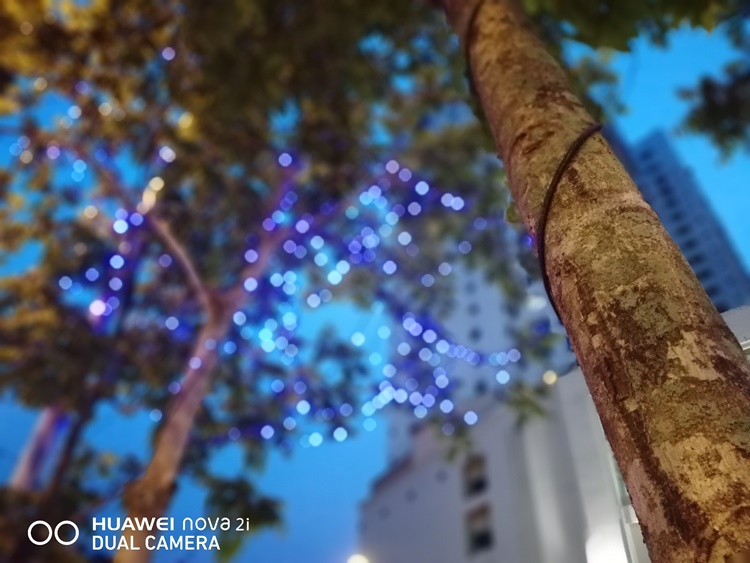 This one was using the Aperture Mode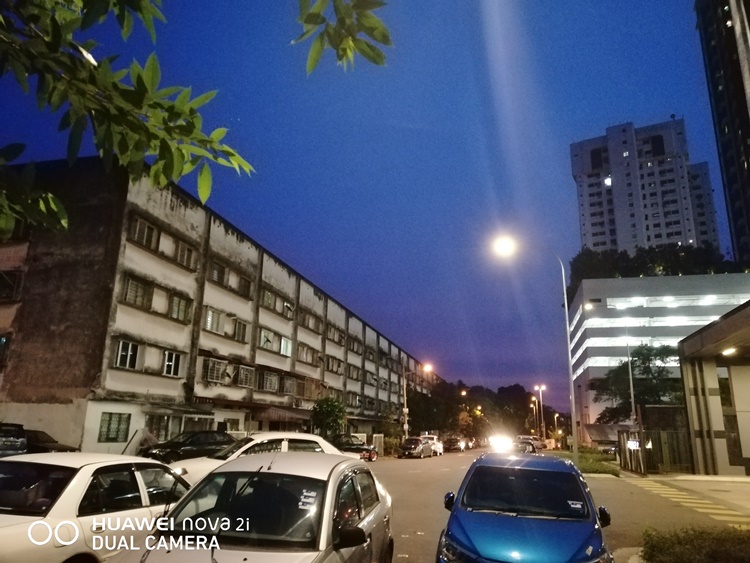 Noise is very evident at night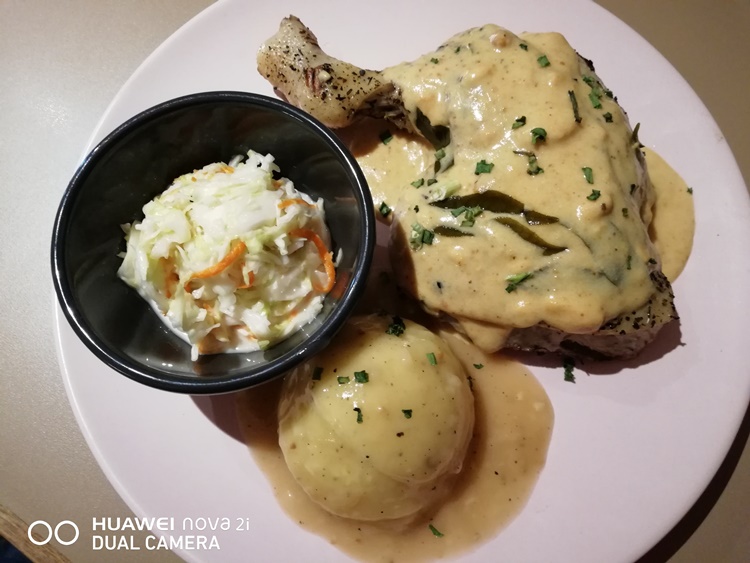 Mhmm...food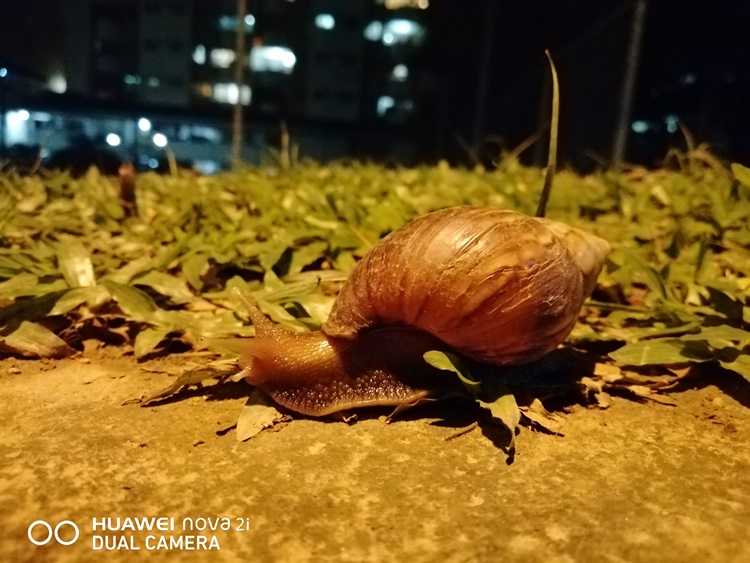 Close-up shot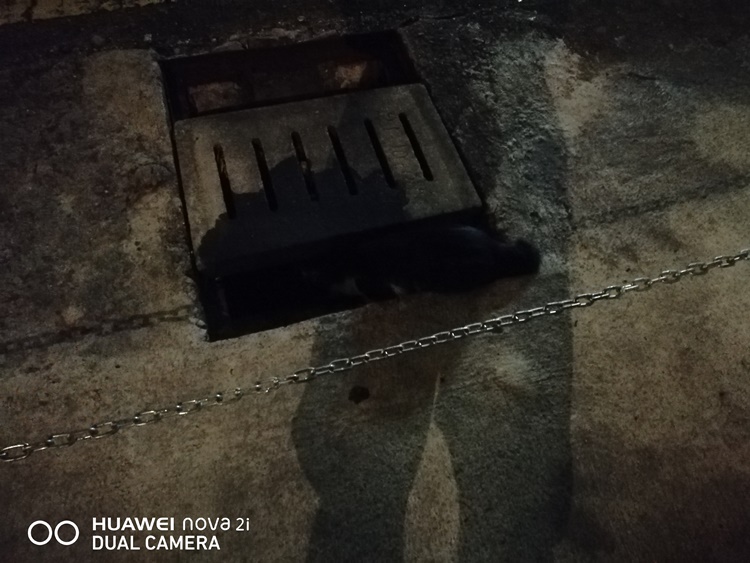 Low-light shot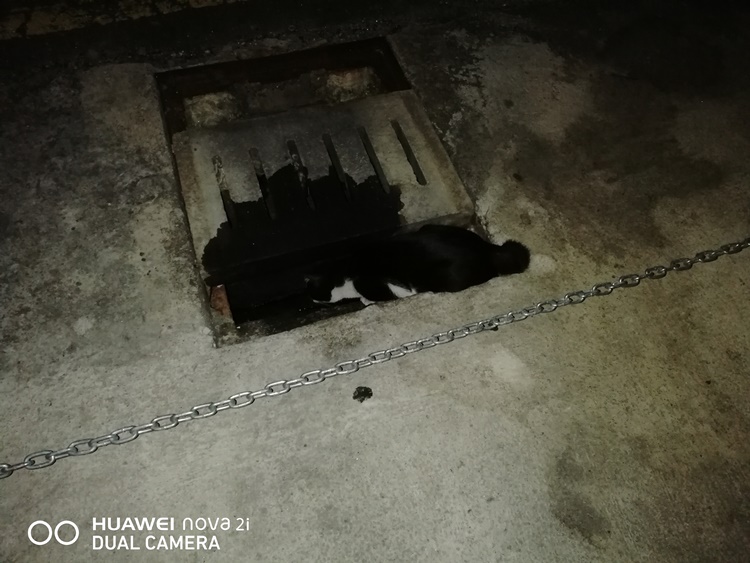 Flash mode on
Conclusion – Nova 2i is a shooting star
If there's any reason for you to purchase this smartphone, it'll have to be because of the camera performance (+ good battery life), 5.93-inch full HD FullView and nothing else. For just RM1299, the price tag is actually lower than the standard market price so it's quite a ballsy move for Huawei Malaysia to do so. Those who watch movies and take plenty of portrait mode shots on both the front and back cameras will definitely enjoy the Nova 2i.

If you're a hardcore gamer, we recommend that maybe you should look into the Honor 8 Pro which is specifically made for that at a pretty reasonable price at RM1999. And comparing the Nova 2i to other selfie smartphones like the ASUS ZenFone 4 Selfie Pro (RM1799), vivo V7+ (RM1499), and even its own Nova 2 Plus (RM1999), the Nova 2i's overall camera performance and functionality is just better. There is one smartphone that is cheaper than the Nova 2i, though, which is the Xiaomi Mi A1 at RM1099 only but we are still reviewing it so stay tuned for that.
So what do you think? Are you one of the proud owners of this value-packed selfie smartphone? Let us know in the comments below and stay tuned for more future reviews at TechNave.com.