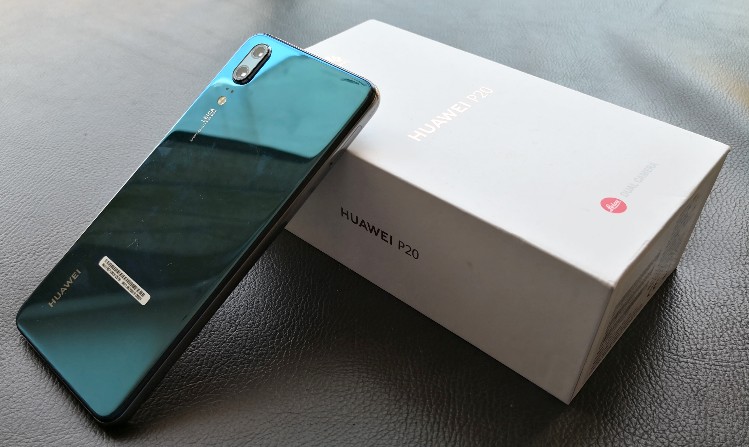 It's quite easy to think of the Huawei P20 as the phone Huawei decided not to put their revolutionary 40MP + 20MP + 8MP triple camera with IP67 water resistance inside of, but the Huawei P20 is actually a lot more than the sum of its parts. In fact, it feels a lot like the trendy AI-powered smartphone most consumers should actually get especially if your budget is below RM3K and you like slimmer, sleeker and thinner smartphones. Find out why we think so in our review of the Huawei P20 below.
Design - Sleek, slim, stunning and lightweight
Slim, sleek and beautifully made, the shiny metallic Huawei P20 reflects a mirror finish that looks great and feels comfortable in the hand. The glass covered back does feel somewhat like plastic though due to how light it is but the both the back and frame are unmistakably solid premium metal. That being said it is a bit of smudge magnet and can get slippery so best to slap on a case as soon as you can.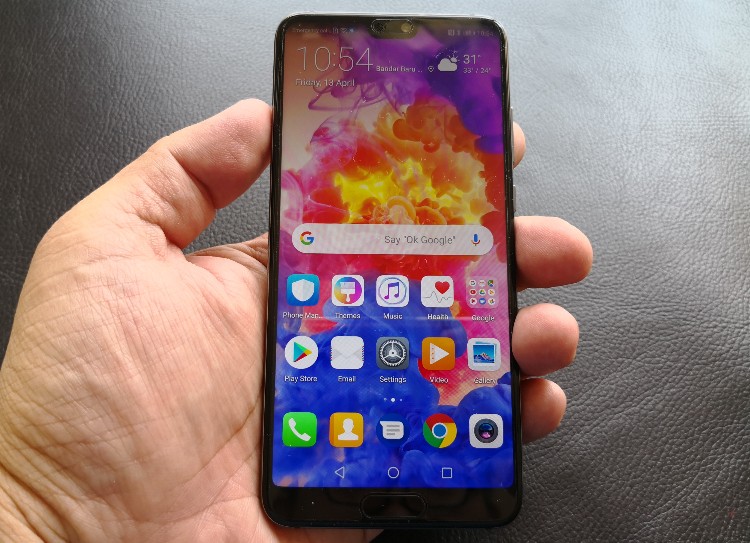 Feels good in the hand with super slim bezels, a notch and a front fingerprint sensor
On the back the 20MP + 12MP dual rear cameras stick out quite a bit while on the front the notch is occupied by the new 24MP front camera. No dedicated LED flash for the front camera but the screen does light up as a sort of soft light. The notch disappears when you turn the P20 into landscape mode or you can make it permanent via a setting but it doesn't really interfere much in our opinion.
The overall build quality is solid with IP53 splash resistance and the P20 feels very lightweight and comfortable in the hand but again we feel it needs a case for a bit more grip. The P20 offers a dual SIM slot tray with no microSD slot available but the 128GB of built-in storage should be enough for most users.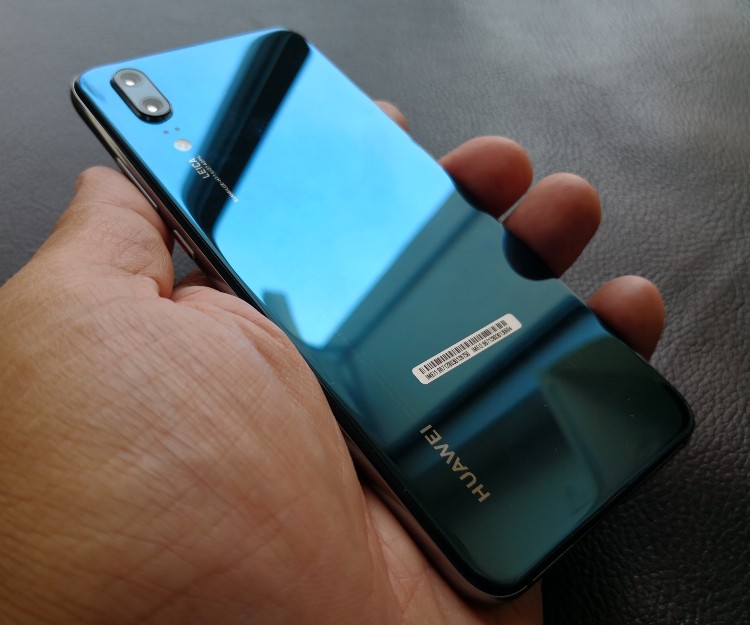 The Huawei P20 still looks stunning in blue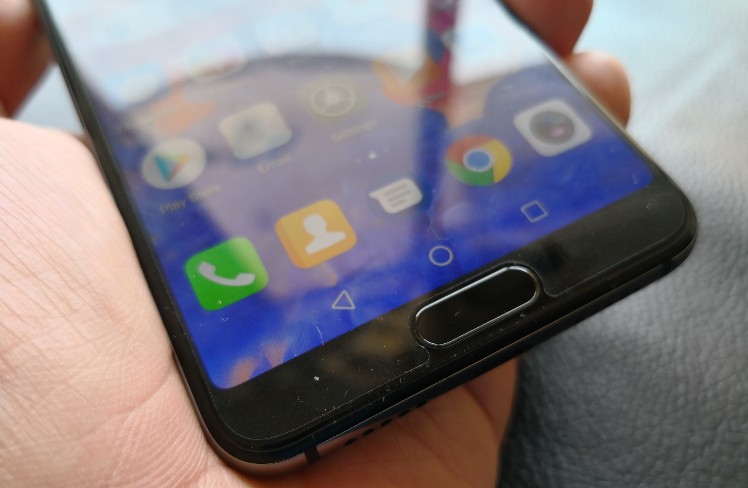 The front fingerprint sensor is now just the Home button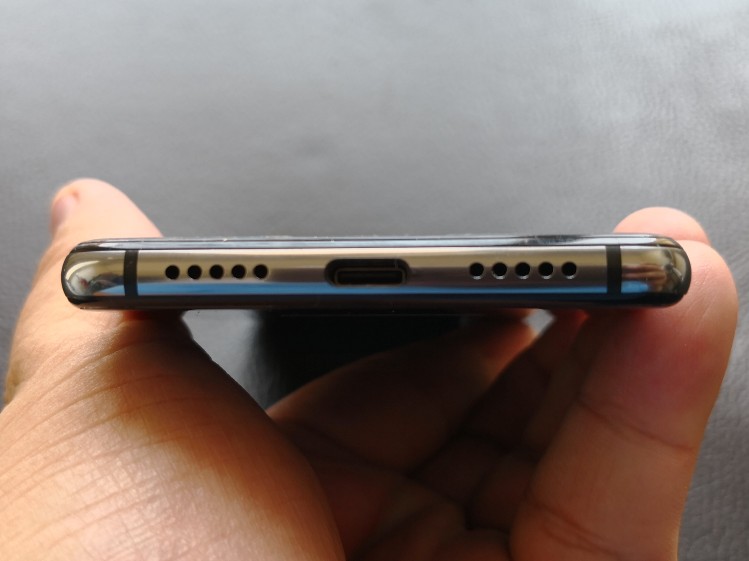 USB Type C port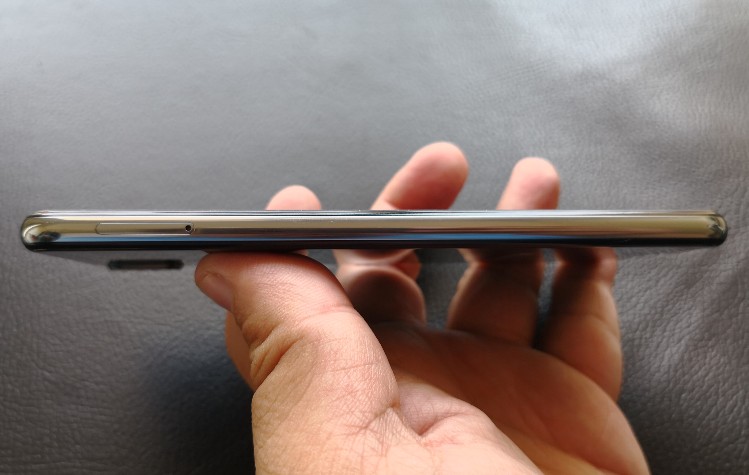 The Huawei P20 is very slim with a premium metal frame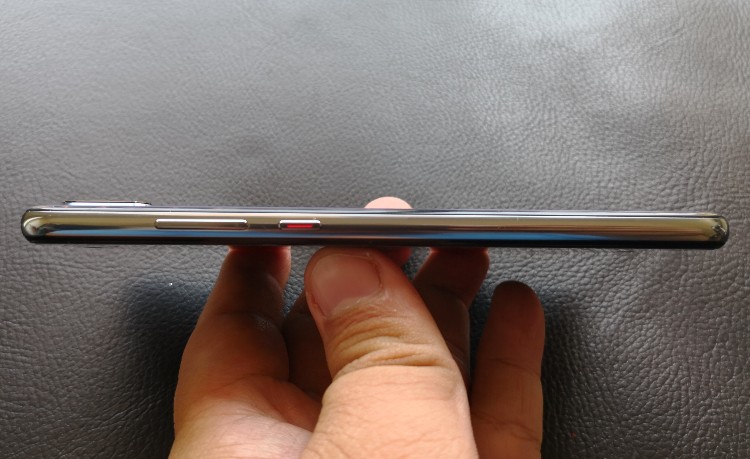 The power button and no volume rocker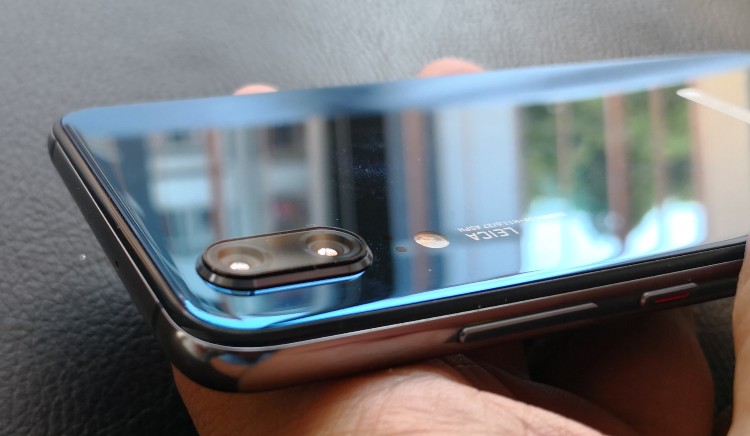 The dual rear cameras stick out a bit and there is no 3.5mm audio jack
Dual SIM card tray slot
Tech Specs and Features - Leaps and bounds better than its predecessor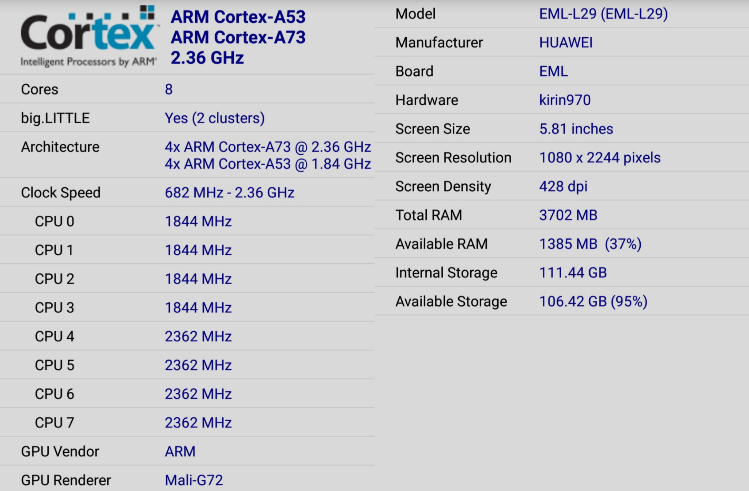 The Huawei P20 is powered by the Kirin 970 + NPU chipset with 128GB of storage
Kirin 970 chipset + Neural Processing Unit, 4x Cortex A73 (2.36GHz) + 4x Cortex A53 (1.8GHz), Mali-G72 MP12
4GB of RAM
128GB storage (expandable memory not available)
Measures 149.1 x 78 x 7.62 mm, weighs 165g
5.8-inch RGBW LCD Fullview display, 2240 x 1080 resolution, 18.7:9 aspect ratio aspect ratio
12MP (RGB, F/1.8) + 20MP (monochrome, F/1.6) triple rear camera using SUMMILUX grade lens, 24MP (F2.0) front camera
Features Fingerprint sensor, SuperCharge (4.5V/5A), IP53 water and dust resistant, USB Type-C 3.1, Huawei Share, 3D Portrait Lighting. 4D Predictive Focus, 960FPS slow-mo recording, Master A.I. camera, A.I. Stabilizer (AIS)
Supports LTE, NFC, WiFi, Bluetooth 4.2 connectivity
EMUI 8.1 based on Android 8.1 Oreo
3400 mAh battery
If this were just a comparison between the Huawei P20 and the Huawei P10, the Kirin 970 + NPU powered P20 is leaps and bounds better than the P10 but it even manages to give some serious competition to the previous Huawei Mate 10. This is because the Artificial Intelligence or AI Scene Detection, AI Stabilization and 4D Predictive Focus all elevate the camera capabilities of the P20 to a whole new level.
New AI Scene Detection really makes colours pop but you can choose to turn it off if you don't want it.Night mode shots have changed in that it brightens up the shot rather than offer a long exposure mode like before, but it does work without a tripod as advertised.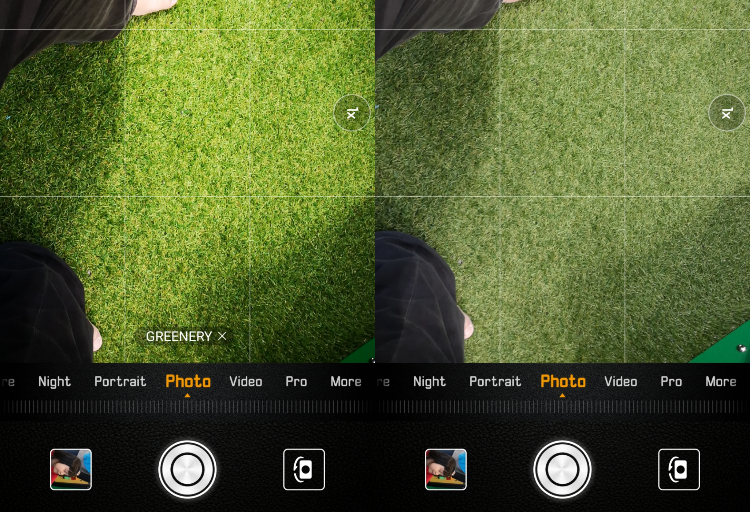 You can see that with the AI Scene Detection: Greenery, the image become greener, more lush and more vibrant. You can still turn it off if you want to though.
Other modes like light painting, aperture and monochrome mode are also available while the Leica Summilux lenses are also the same as before. However, there is now a 3D lighting option too, so you can do studio light effects like butterfly split or spot lighting for your portrait shots.
The P20 is IP53 water resistant, which allows it to be splash proof. It also has no Infrared blaster (which lets you turn your phone into a universal remote control) but additional features like Easy Projection turns the P20 into a desktop PC while the phone becomes either the touchscreen mousepad or a keyboard. Like with the Mate 10 or Mate 10 Pro, all you need is a HDMI to USB Type C cable and most cables or adaptors will work. There is 128GB of storage but no microSD slot.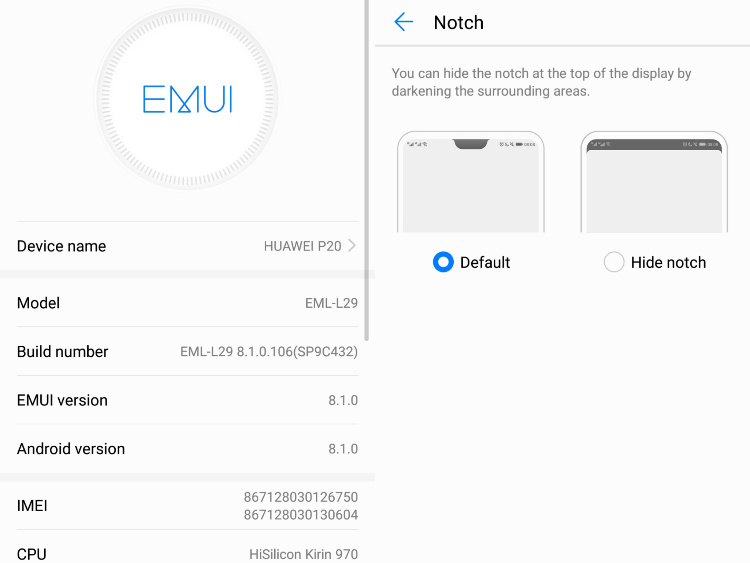 The EMUI 8.1 matches with Android 8.1 while the notch can be removed if you want
While there is that front notch, you can deactivate it completely as well but it automatically disappears in landscape mode anyway. The front fingerprint sensor is fast and responsive but Huawei seem to have removed the swipe for recent apps and double tap or long press for back as it only works as a home button for now. You can also set the Face Unlock and Pick Up mode to turn on when you flip or pick up the phone which works intelligently enough for the most part.
There is also 960 fps super slow motion video recording but this is only for a couple of seconds. While there are 4K and 60fps video recording options, neither of these supports stabilization and the 24MP front camera only lets you capture 720p video. Perhaps these can be added in the next update.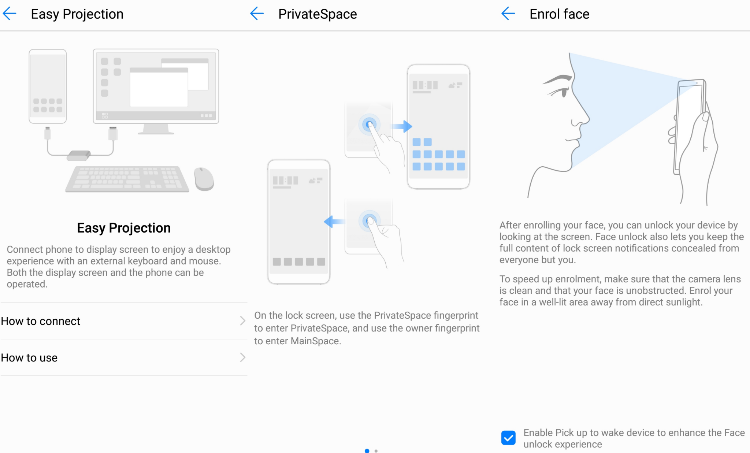 Theres a whole bunch of features on the Huawei P20 including Easy Projection, PrivateSpace and Face unlock along with pick up to wake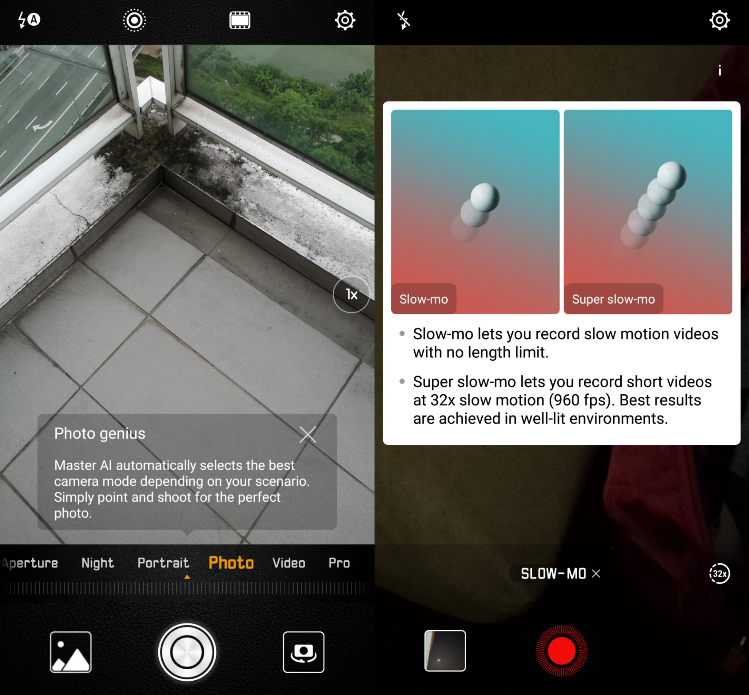 The new AI Scene Detection offers more scene detection while the slow-mo mode goes as high as 960fps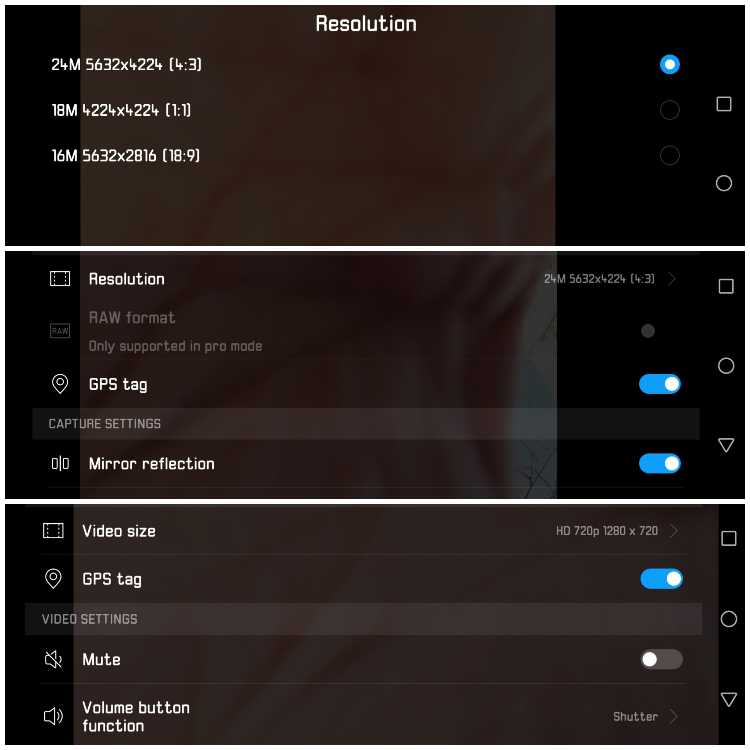 While the front camera can take stunning 24MP pictures, it can only take 720p HD video recordings
Performance - as professional as the PRO
While it is the same Kirin 970 chipset, this also means that performance is still top-notch flagship level with an AnTuTu score of 195773 and 2908 in 3DMark's Sling Shot benchmarks. Game performance is very smooth with lag free Asphalt 8: Airborne on high quality visual settings. The P20 does get warm though but not uncomfortably so.
Wifi and phone connectivity are stable and the AI noise reduction really does work as calls have been clear even in noisy conditions. Battery-life is about 1 day and a half on normal usage but heavy users might only get about less than a day. Thankfully, the super charger powers up the P20 almost up to full in under an hour. Sound quality is excellent. Easy Projection is still the same as before (we would have liked to see a version that can let you play PUBG Mobile without having to configure the keyboard or mouse, lol).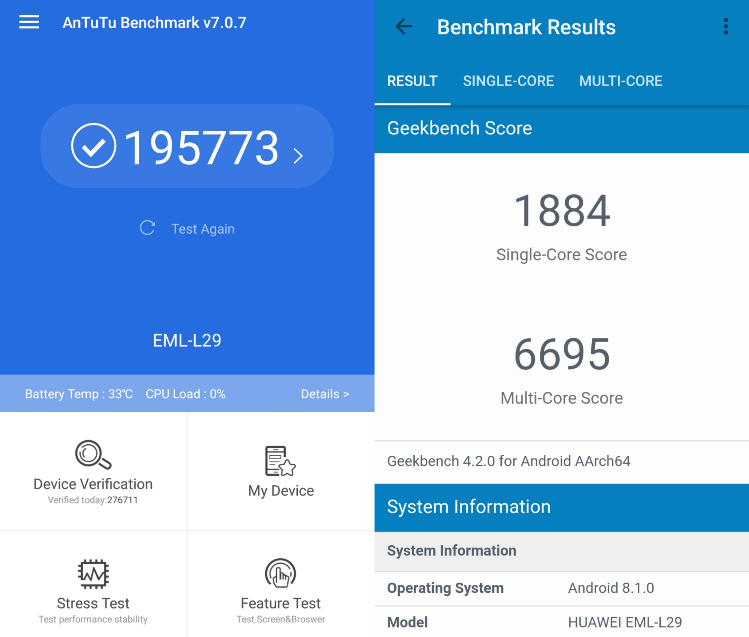 AnTuTu and GeekBench 4 scores are flagship level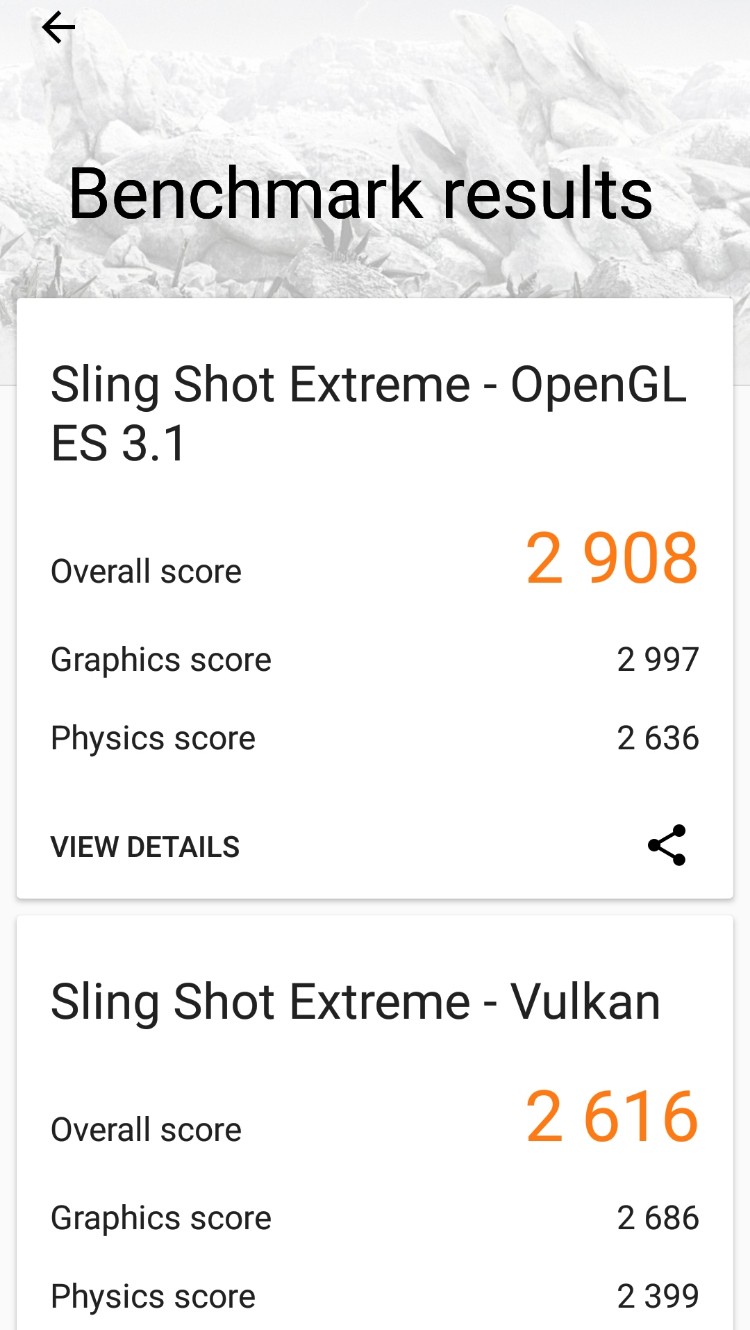 Same flagship level scores in 3DMark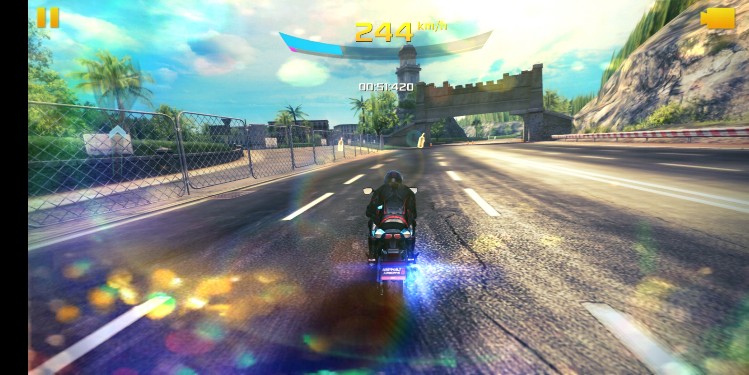 Smooth gameplay in Asphalt 8: Airborne
In terms of camera performance alone, the Huawei P20 outperforms most smartphones and dedicated cameraphones in its price range. Both selfies and rear shots are vivid, with vibrant colours and sharp details. Thanks to the new and improved AI features it essentially puts the power of a pro photographer in the hands of an average point-and-shoot camera user.
While you may need to know a bit about photo composition, nearly all of our camera shots turned out awesome in both low-light as well as with back-light. The night mode really makes night shots pop while the Leica powered cameras really work well. Unfortunately, this is still mostly for photo shots as video recording is somewhat limited with no stabilization for 4K or 60 fps video recording or no 1080p and above video recording for the front camera while the 960fps super slow motion is clear but a bit too short for now.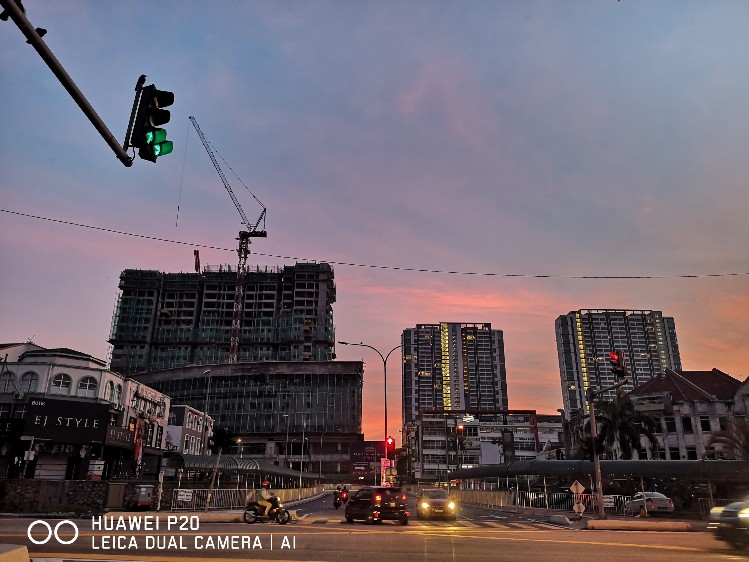 Night mode, early morning gives clear colourful shots even in low-light and with moving objects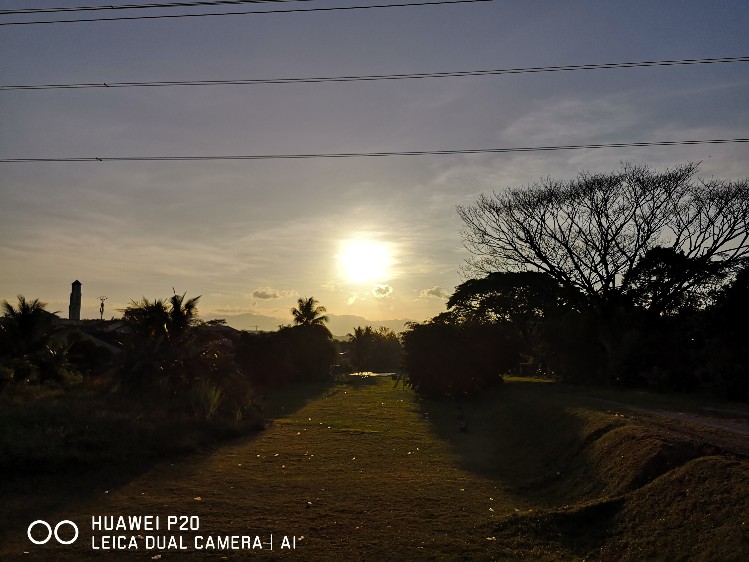 Auto, Sunrise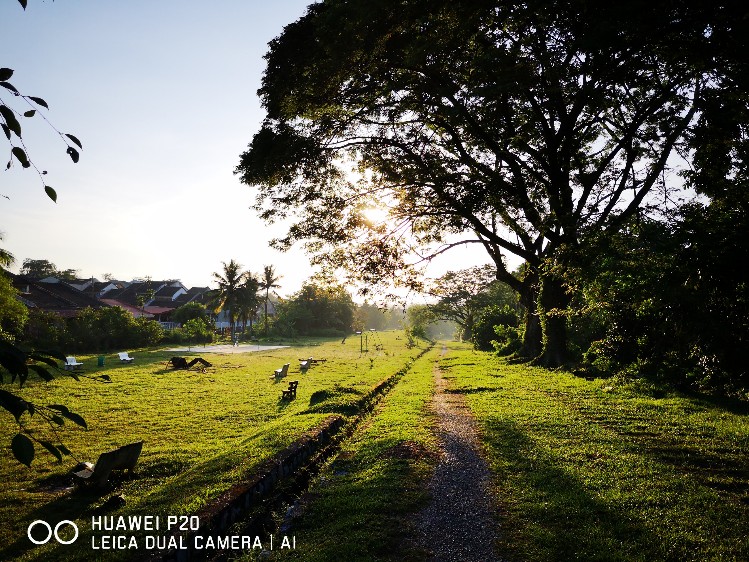 Auto, just point and shoot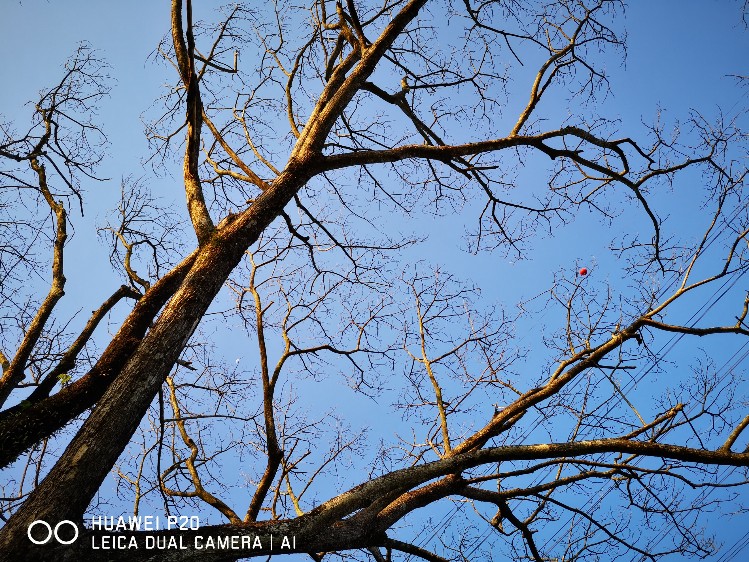 Auto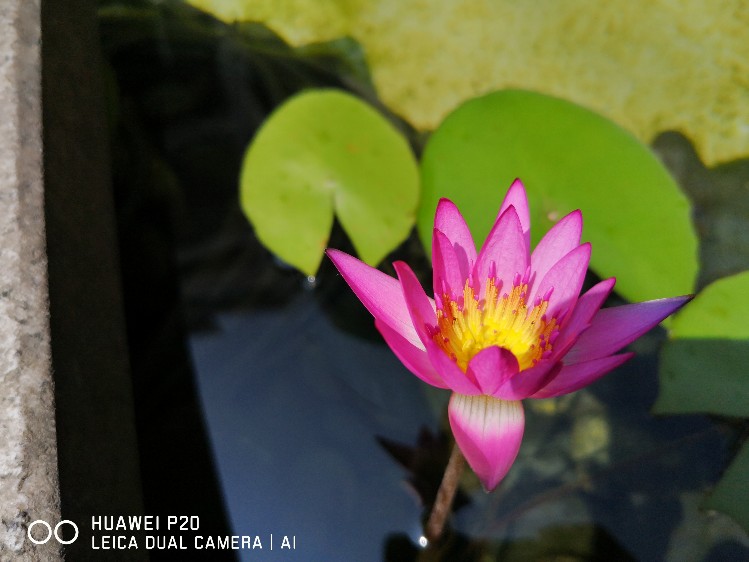 Auto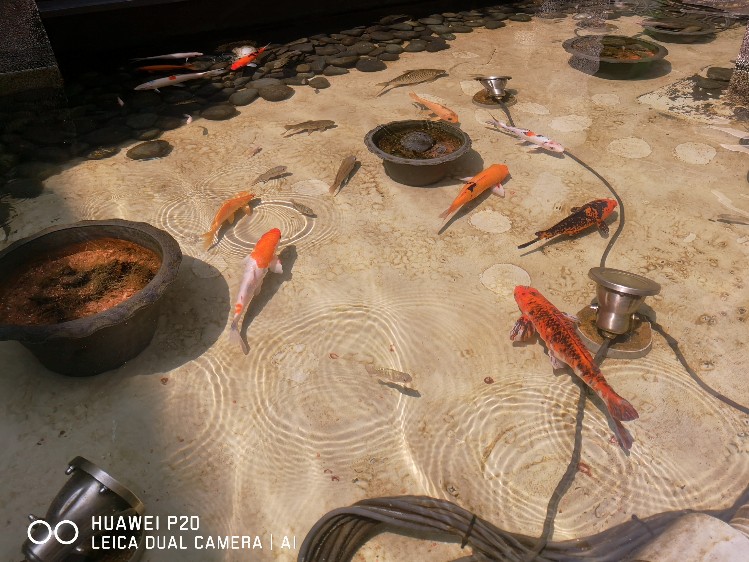 Auto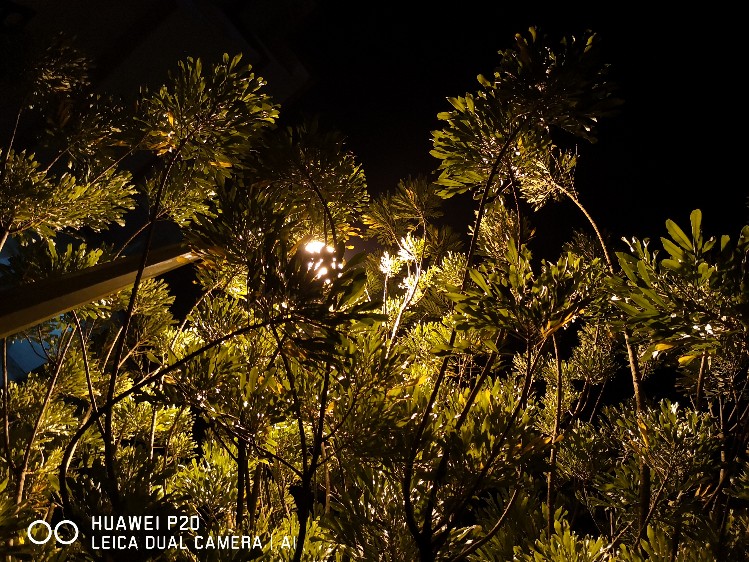 Auto, the AI Scene Detection actually put this as Fireworks, but it still turned out awesome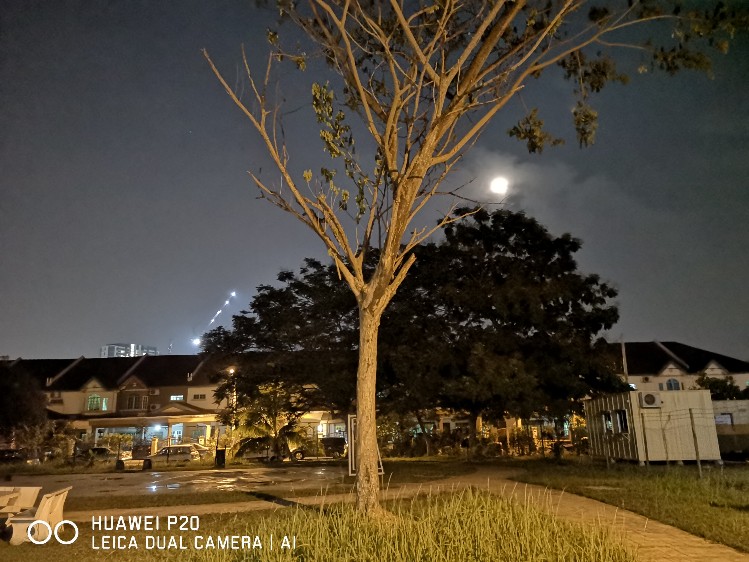 Night mode with no tripod ~ you can clearly see all the details with very little noise despite it being much darker than it actually is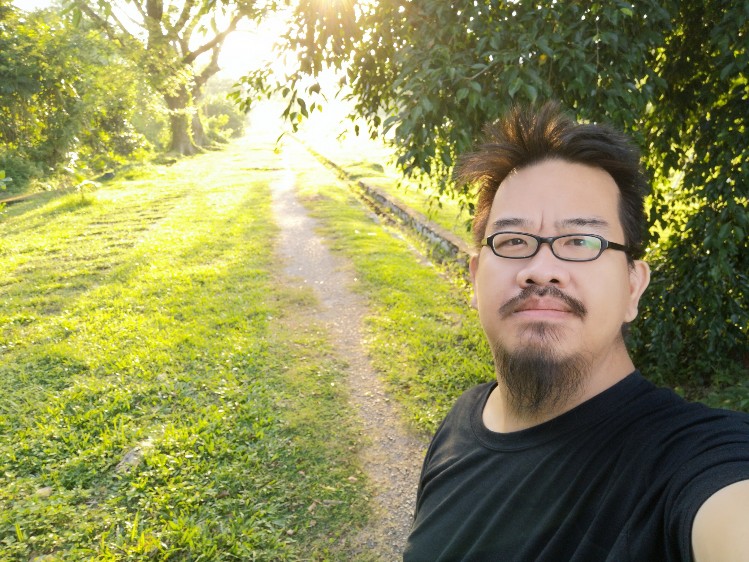 Auto, the 24MP front camera takes great selfie shots even with backlight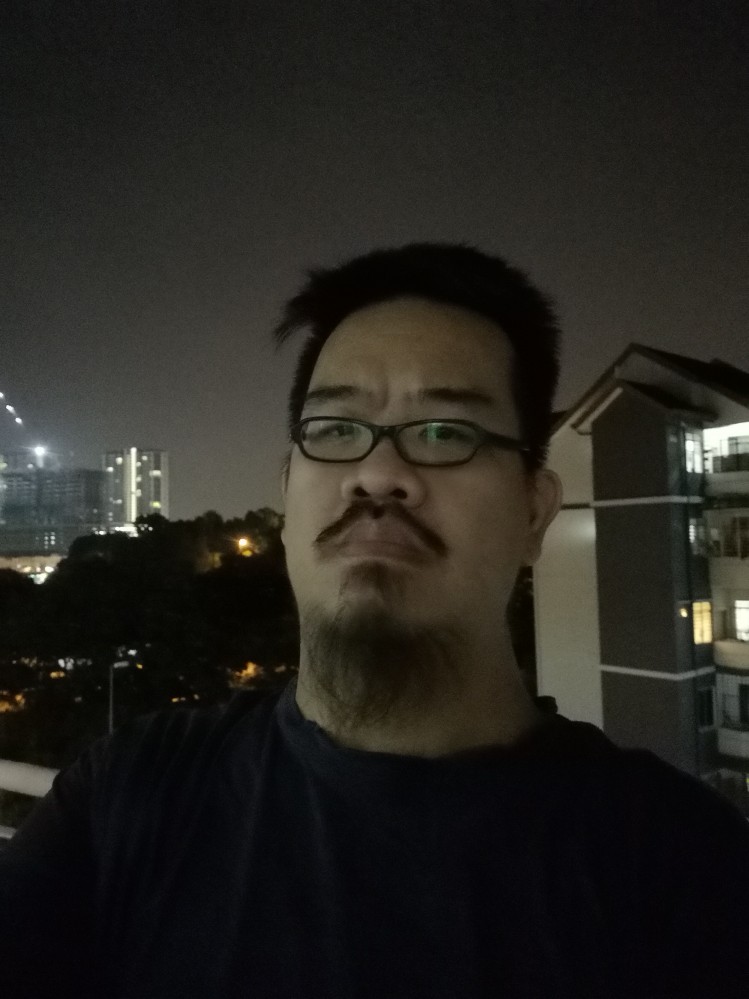 Auto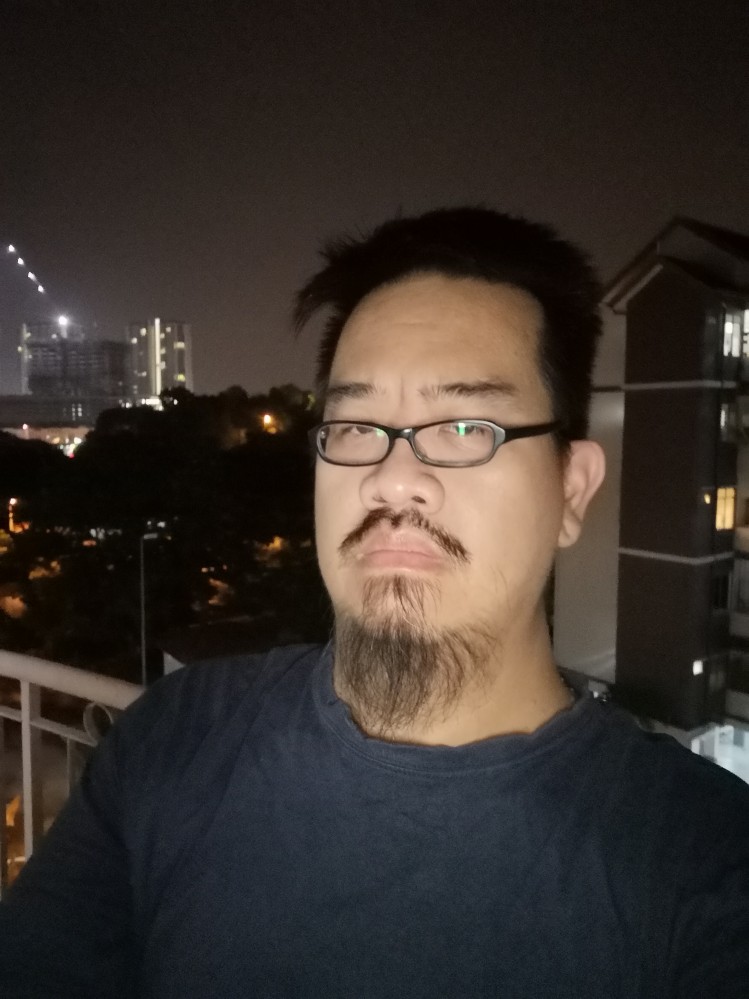 Auto with flash
Conclusion - This is how the 1st Kirin 970 smartphone should have been
If you like taking photos but don't need the water resistance or triple rear cameras of the Huawei P20 Pro, then the Huawei P20 is an excellent cameraphone by itself. In fact, it feels like how the 1st Kirin 970 smartphone should have been due to its sleek, compact and more easy to hold design, stunning looks and great performance. The AI-assisted still shots and other AI features make the P20 worth a lot more than the parts themselves and practically everything (gaming, design, battery, calls, connectivity, etc.) works superbly.
While the notch may make it seem like an iPhoneX copycat, its price and overall performance makes it a smartphone on par or even better than the iPhoneX and you eventually end up just forgetting about the darn notch after a while. Thanks to the Easy Projection, Face Unlock and front fingerprint sensor, the P20 is just as good for business use as say the Mate 10 Pro and thanks to that, we have to say that there isn't any contender in the same RM2699 price range that can match it. That being said, I felt that the video could use just a bit more work.
This isn't to say that it isn't a capable video recording smartphone though, as it offers 960 fps super slow motion video, 4K video recording and 1080p full HD video recording at 60fps. It's just that if it had stabilization for all levels and full HD and above video recording for the front camera, it would be a perfect or near perfect cameraphone well below RM3K. Most people won't mind though, as it makes taking beautiful shots in nearly every condition as easy as pointing and shooting.
Have you bought the Huawei P20 yet? Know any one who has already bought one? Feel free to discuss about the Huawei P20 in our Facebook page and stay tuned to TechNave.com for all the details on your favourite tech and tech devices.