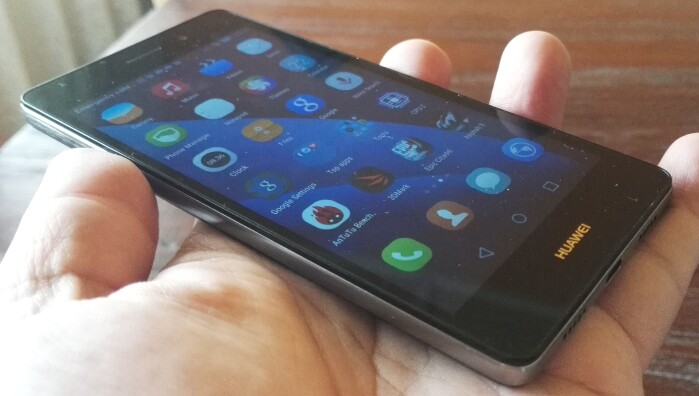 If you ever compared the Huawei P7 against the Huawei P8 you would be forgiven if you wondered how the design made such a drastic leap from the glass and metal frame of the P7 to the full metal P8. It turns out that the missing link between the two is the Huawei P8 Lite as it offers a stylish brushed metal full metal frame from the P8 with a front and back similar to the P7. In addition, it is currently being priced for below RM800. Does it manage to bridge the gap in terms of other aspects as well? We find out in our Huawei P8 Lite review below.
Design, Tech Specs and Features - A little of both
As mentioned above, the Huawei P8 Lite offers a stylish design that seems to bridge the gap between the Huawei P7 and the all metal Huawei P8. Like the Huawei P7 it has a plastic front and back but instead of the 7-layer glass from the P7, there is a plastic back with brushed metal look (it looks a lot nicer in black than in white). Here are the full tech specs and features list of the P8 Lite:
64-bit octa-core Huawei Kirin Silicon 620 processor
2GB RAM
16GB storage + microSD
5.2-inch display (IPS, 720p HD, 720 x 1280 pixel resolution)
13MP rear camera (LED Flash) + 5MP front camera (wide angle)
143 x 70.6 x 7.7mm | 131g
supports 4G LTE Cat4, NFC, GPS, Bluetooth 4.0
Android 5.0 + Huawei EMUI 3.1
Available in black / white / gold (not in Malaysia)
2200 mAh battery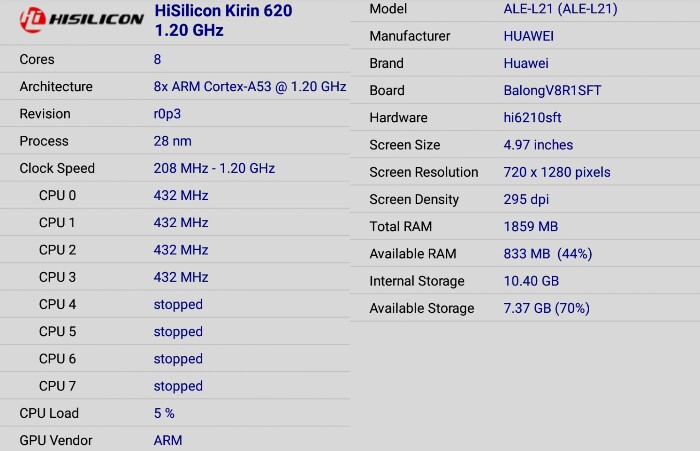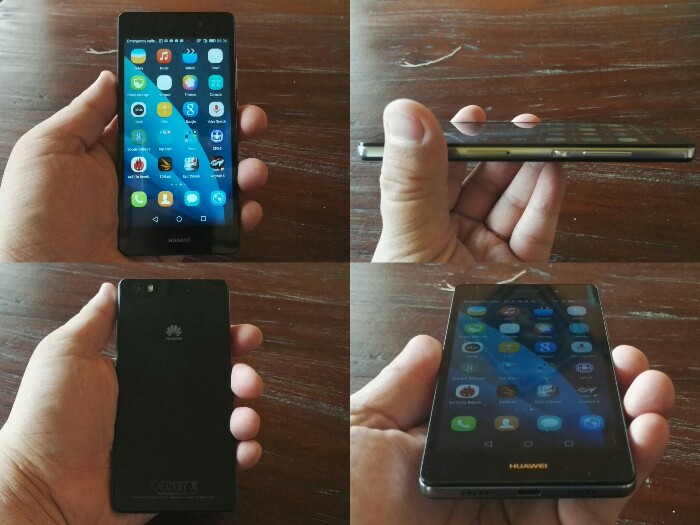 Build quality is as good as ever with a brushed metal full frame and back
From the tech specs above, the P8 Lite is clearly an entry-level midrange offering, despite having premium features like NFC and 4G LTE. However, at 131g the P8 Lite is very light, almost as light as the 124g P7 yet the feature-set for the P8 lite is definitely more updated than the P7 with a faster processor. At 7.7mm it is also thicker than the P7 or the P8 but you can check out our Huawei P8 Lite vs P7 comparison tool for the full tech specs comparison.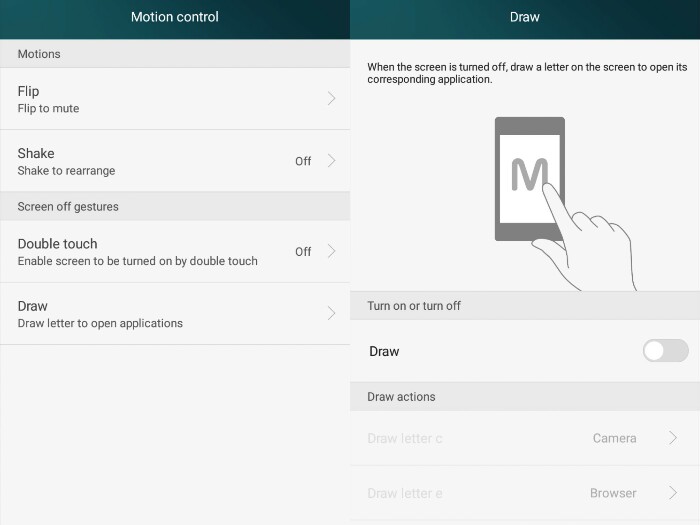 You can double tap to wake the Huawei P8 Lite from standby mode
In terms of features, the P8 Lite reduces some tech specs like the 720p HD display, 5MP front camera and 2GB of RAM but you can see the full tech spec comparison between the P8 Lite and P8 with our tech spec comparison tool. While both pack in 13MP rear cameras, the P8 Lite doesn't seem to have the dedicated ISP or Image Signal Processing chip that the P8 has, resulting in missing light painting features on the P8 Lite. Unlike the Huawei P8, the P8 Lite does have a double tap to wake feature but you still have to press the power button if you want to go into standby mode.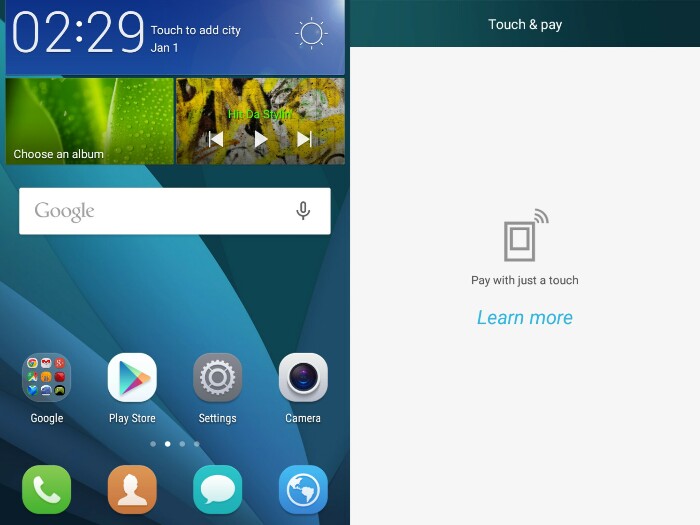 The EMUI 3.1 interface offers an iOS like experience complete with a wireless payment feature
Performance - Faster than the P7 but not as fast as the P8
Like the all metal P8, the Huawei P8 Lite gets a little warm when running and only hot when you use the GPS. Sound quality is quite good, with static only on the upper registers but loud enough for it to fill your car with music while you're driving. Do note that AnTuTu would not run on the P8 Lite so we couldn't get a definite reading on this but graphics performance is definitely nearer to the entry level with a score of 3485 in 3DMark. Thankfully, the smartphone can still play games like Asphalt 8: Airborne on medium quality settings, just don't expect any buttery smooth performance.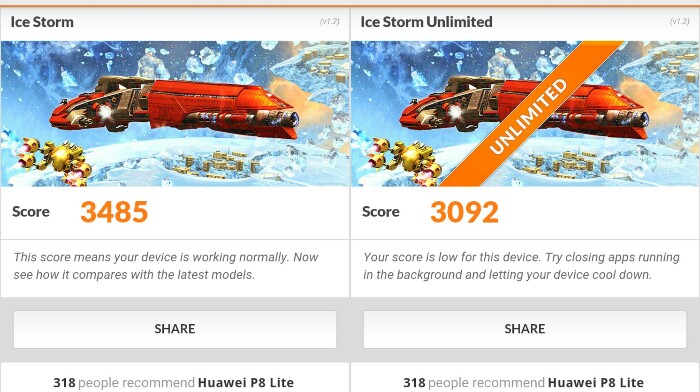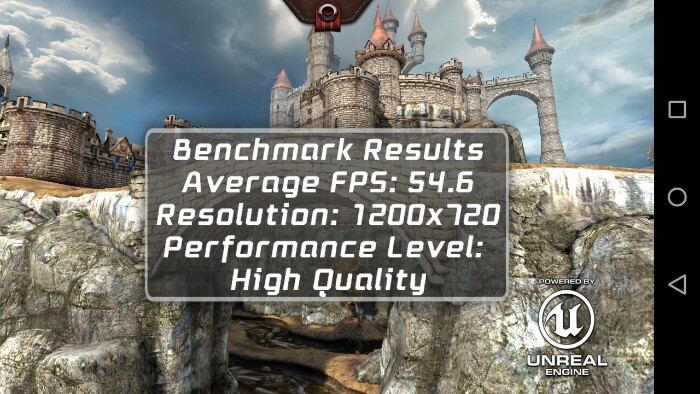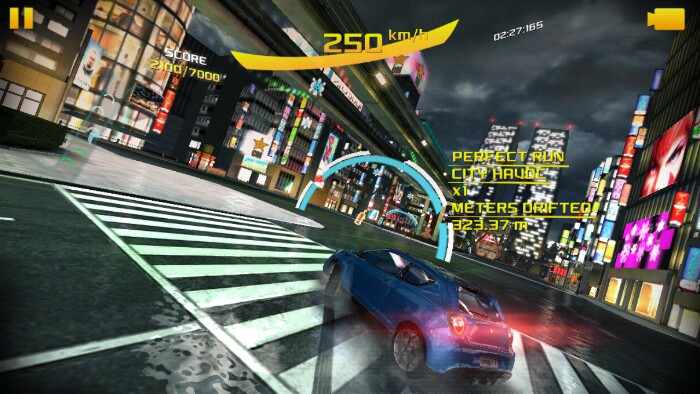 Camera autofocus is reasonable but definitely slower compared to the faster P8. With some patience you can still get some awesome shots though. Features like light painting are also absent (perhaps due to no dedicated ISP chip) and this seems to also affect the low-light performance as well which isn't as good as the P8. Shutter speed is also similarly decreased with burst mode still capable of catching shots, just not as many per second as the higher-end P8. Other features like panorama work just fine though while the front camera is good enough for most selfie shots.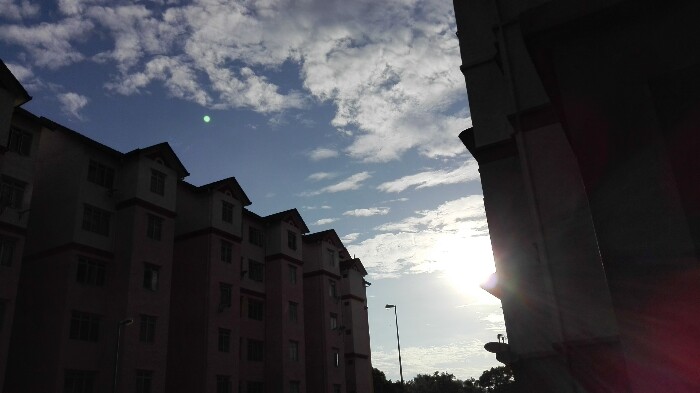 13MP, HDR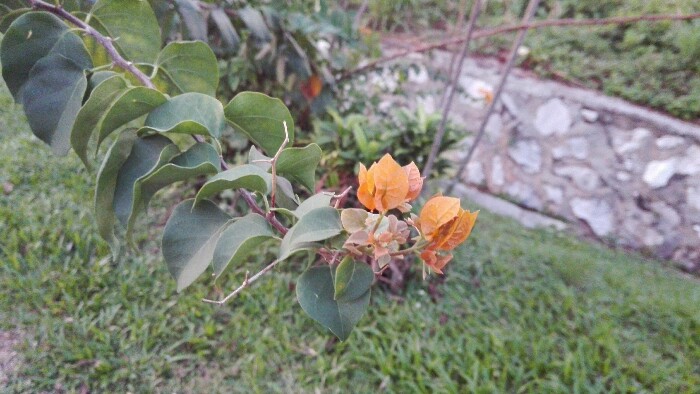 13MP, Auto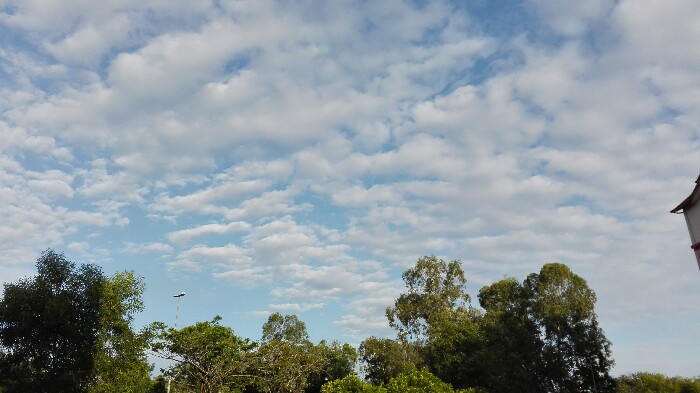 13MP, Auto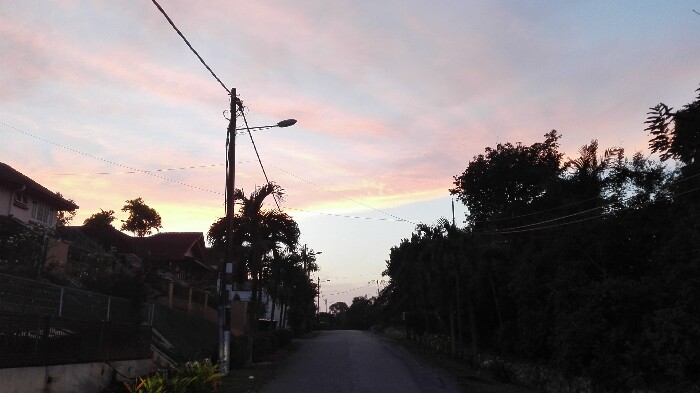 13MP, Auto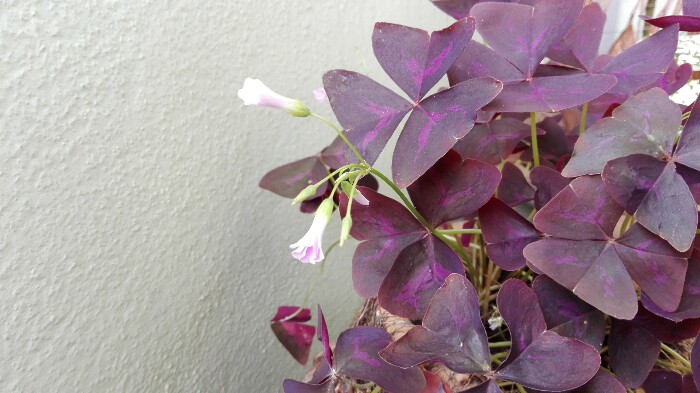 13MP, Auto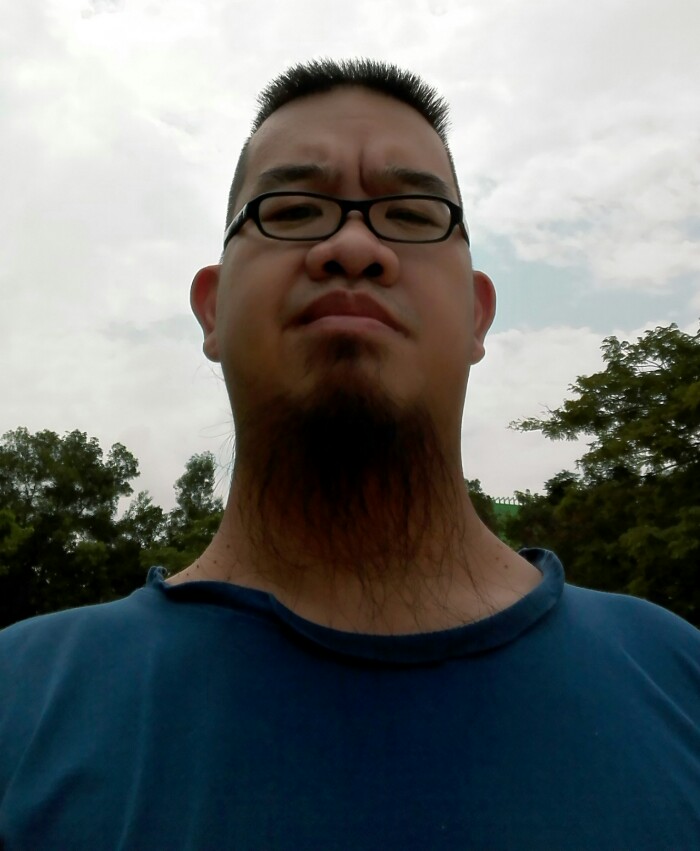 5MP, Auto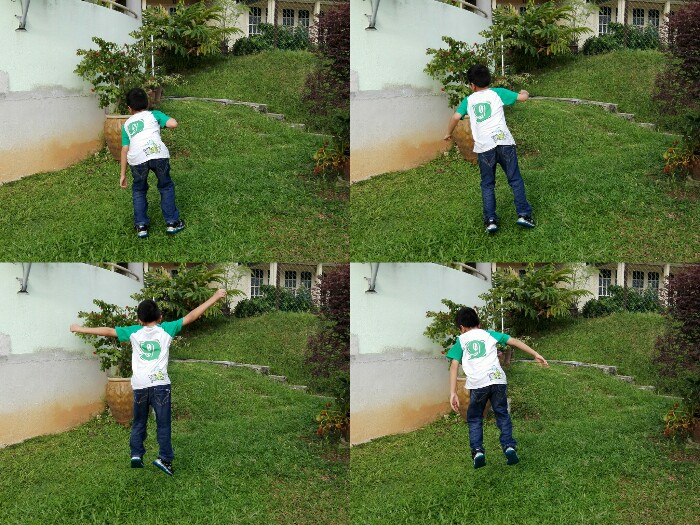 13MP, Auto, burst shot

Panorama
In terms of battery life the P8 Lite lasts a bit less than a day (much like the P8) on medium to heavy usage but you can probably get a bit more than a day on minimal to normal usage. WiFi and call quality are good with features like Link+ helping to optimize connection quality.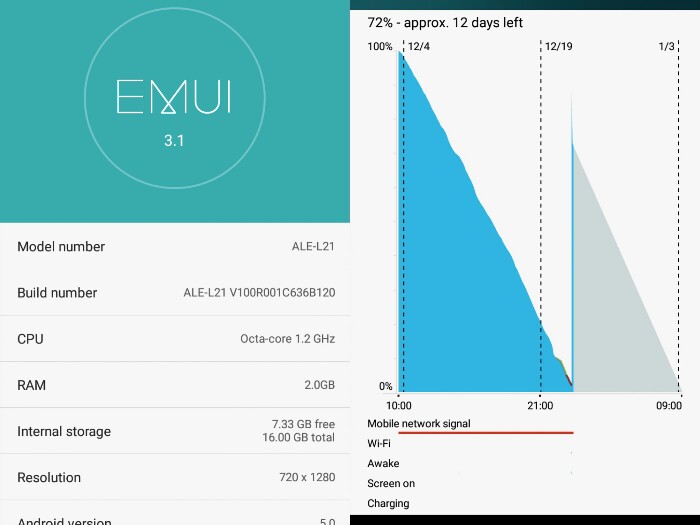 Conclusion - Premium looks and midrange feature smartphone for below RM800
Overall, the Huawei P8 Lite improves on the premium looks of the Huawei Ascend P7 but doesn't quite reach the same level of features and premium design as the P8. This is quite understandable though as it is currently priced quite competitively from just RM760 which means it has rather few competition for those looking for an NFC capable phone with premium design at this price range. Considering that the P8 is currently going for about RM1800 or so, the P8 Lite is an excellent choice for those who want that premium build and design but don't mind too much about the performance.
However, the lack of certain camera features may make it less than suitable for those who want a premium cameraphone at the same time. Those looking for these qualities would probably find a better deal with the Honor 7 and other similar value yet feature-packed phones but those looking for an affordable fashion smartphone would do well to consider the Huawei P8 Lite. It's a shame that it only comes in white or black (officially) though as the gold or a rose gold version would probably make it even more attractive.
*TechNave.com would like to thank Huawei Malaysia for providing us with the Huawei P8 Lite smartphone for this review. It allowed us to do a more in-depth review and highlight more features.