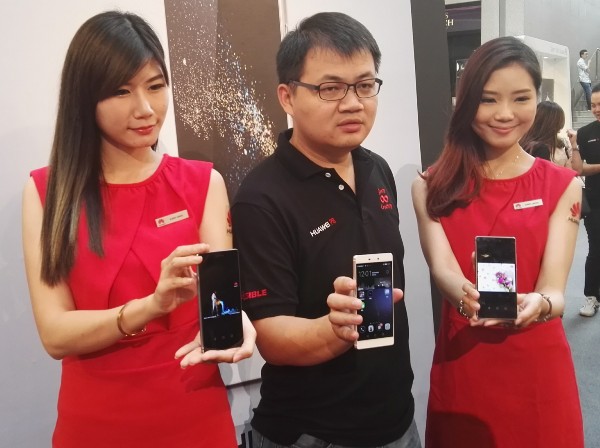 Gary Xu, Country Director, Consumer Business Group, Huawei Technologies Malaysia and models with the Huawei P8
Huawei has officially launched the Huawei P8, P8 Lite, TalkBand B2, Y3, Y5 and T1 in Malaysia and all of them will be available for purchase starting from today. Pricing for the P8 remains a very competitive RM1799 while the P8 Lite is going for RM899. The TalkBand B2 Classic comes in at RM558 while the TalkBand B2 Elite will go for RM668 with both being available on VMALL.my. The Huawei Y3 is priced at RM249, the Y5 for RM339 and the T1 for RM649. Everything should be available at all Huawei authorized stores from today. As part of the launch, a roadshow is currently being held in Pavilion showing off the Huawei P8, P8 Lite and TalkBand B2 so you can check them out up close and personal. Try out the light painting feature on the P8 first hand at their booth and in addition, if you purchase the Huawei P8 during this roadshow you will also get a free flip cover and 30% discount on the Huawei TalkBand B2. There are also other activities like a lucky draw and social media contest as well. The roadshow will continue until Sunday, 21 June 2015. Check out our hands-on pictures and videos of the devices on display below.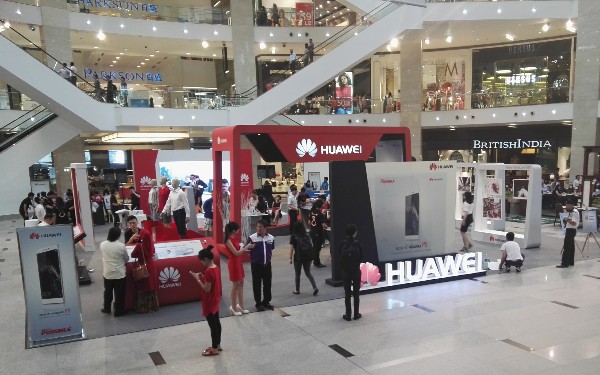 The Huawei P8, P8 Lite and TalkBand B2 will be available on demo at the roadshow at Pavilion
Check out our hands-on video of the Huawei P8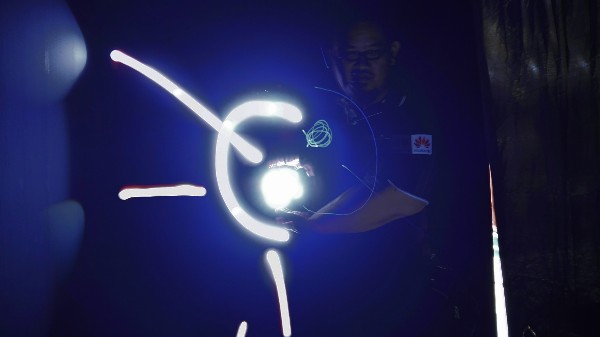 Shoot a fireball with the light painting feature at the Huawei P8 roadshow, we did!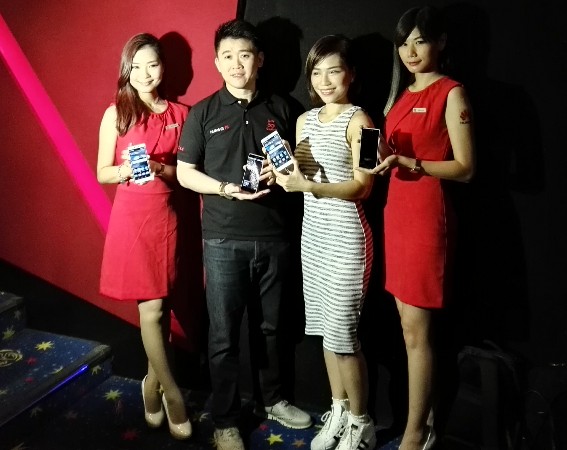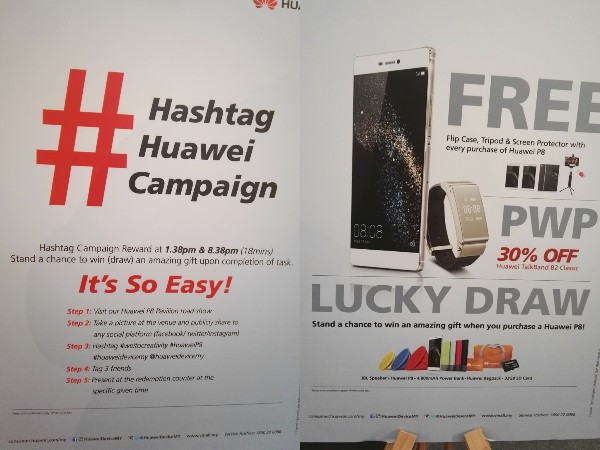 The various activities going on at the roadshow
While the Huawei P8 offers a very premium, flat and thin smartphone with flagship look and feel the Huawei P8 Lite also offers a full metal frame. The P8 Lite definitely feels lighter than the P8 but still feels tough and durable. The back has a brushed metal effect under a glass layer, which certainly looks quite pretty. The Huawei TalkBand B2 on the other hand looks simply stunning with it's all metal design.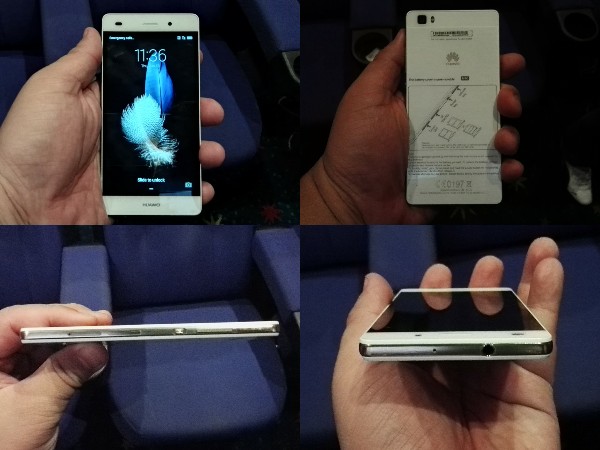 Up close and personal with the Huawei P8 Lite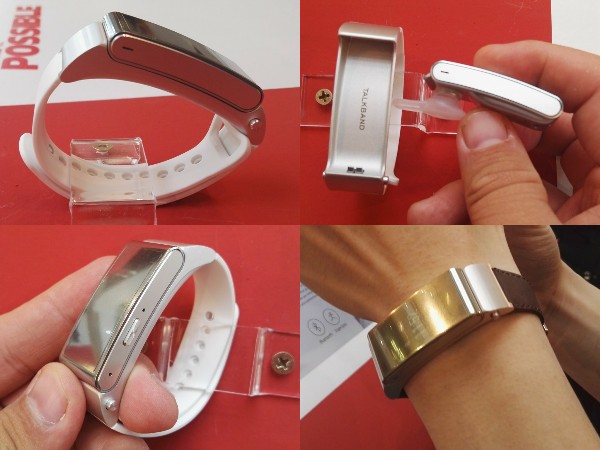 All shiny and sturdy the Huawei TalkBand B2 looks really impressive