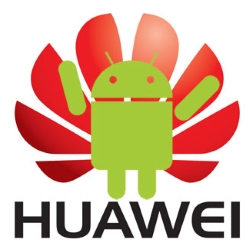 With the recent release of the Huawei Mate 9 in Malaysia, we know it comes with the latest EMUI 5.0 OS which is based on Android 7.0 Nougat. Fans were wondering if EMUI 5.0 will also be available for other devices, well, wonder no more because Huawei now has an official statement about it. Below is the official list of devices that will receive the new OS update:
That being said, it was also reported that the P9 and Mate 8 will get EMUI 5.0 first in the first quarter of 2017, then followed by the rest of the devices after that in the next few weeks.
The EMUI 5.0 is Huawei's latest OS designed to improve efficiency and safety thanks to "Machine Learning", being able to "optimize the most frequently processing resources to applications used, through the analysis of user behavior over time." and as well as managing the "consumption of the device's battery with greater ease and efficiency via the new intelligent system power management."
The new OS sounds great and we are just getting our hands-on experience on it, until then, stay tuned for more Huawei news at Technave.com.