Huawei P9 off to a roaring start in Malaysia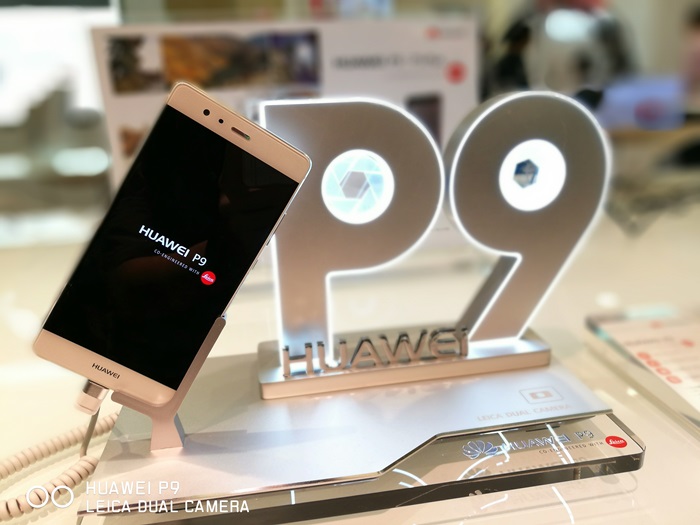 Despite the country's economy slowing down, Huawei Technologies Malaysia enjoyed a rousing response from their customers who turned up last week in their stores for the sales launch of Huawei P9 and P9 Lite, that happened on 28 May 2016. The Huawei P9 series marks the latest flagship smartphone from the mobile giant that is set to strengthen its position as the new choice of consumers.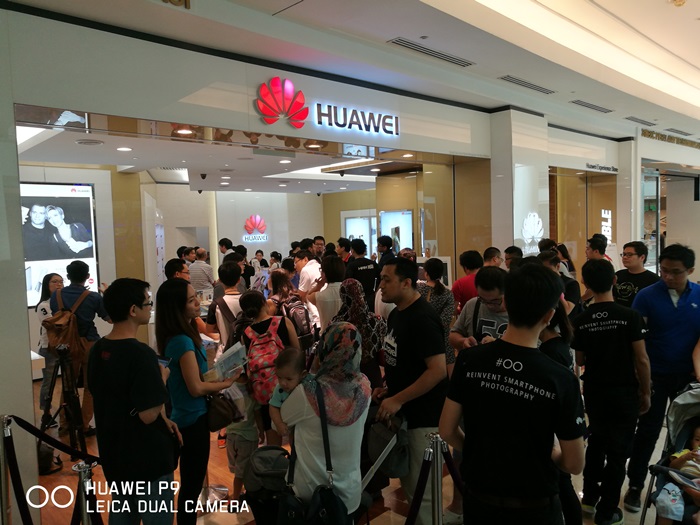 Customers began queueing up as early as 8:00 am to be the first in line to experience the P9 when stores opened at 12:00 noon, in line with its debut, additional goodies were given to the first 200 customers at selected stores across Kuala Lumpur, Penang and Johor Baharu. To add on to that, Malaysia also enjoys the distinction of being the first country within the Southern Pacific region to see the P9 and the P9 Lite hit the stores.
Based on latest Q1 2016 global smartphone market reports, Strategy Analytics and International Data Corporation (IDC), Huawei was listed as the third top-selling device maker worldwide. These findings showcase the growth and momentum of Huawei's consumer business, which shipped over 28.3 million mobile phone units globally in Q1 2016, a 64% year-on-year increase. Most notably, Huawei was the only device maker among the top three players to maintain rapid growth, beating the trend which saw total global smartphone shipments decreased 3% compared to Q1 2015.
The P9 and P9 Lite could be yours at an attractive RM2099 and RM1099 respectively at a Huawei store near you, as for the P9 Plus; rumour has it that it's coming soon in June so stay tuned for our update at Technave.com!