Huawei VR Glass 6DoF release: Lightweight headset, sleek controllers, and more of ~RM2622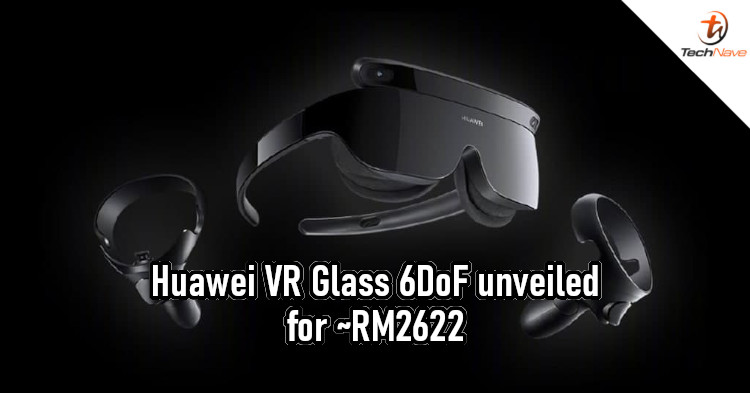 Virtual reality (VR) has been around for a few years now, but it hasn't taken off like some may have hoped. That's not stopping companies from investing in VR though, as Huawei becomes the next to release a VR headset. This time, it's one made for gaming.
According to Huawei Central, the Huawei VR Glass 6DoF was unveiled during the company's Full Scenario Smart Life Conference yesterday. It's a full VR set that consists of a headset, 6DOF vision modules, a pair of controllers, and a detachable clip. The clip lets you hook a smartphone to things like your beltlike a belt).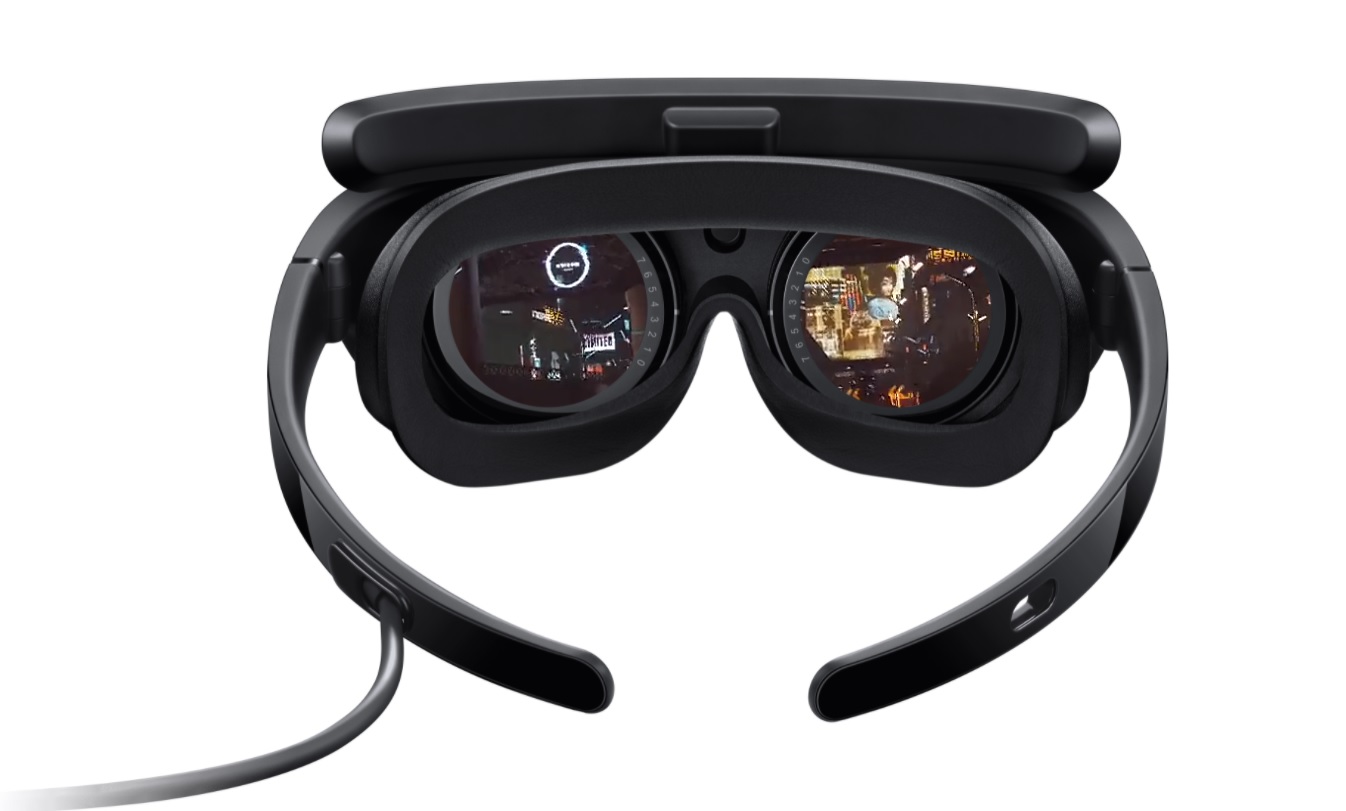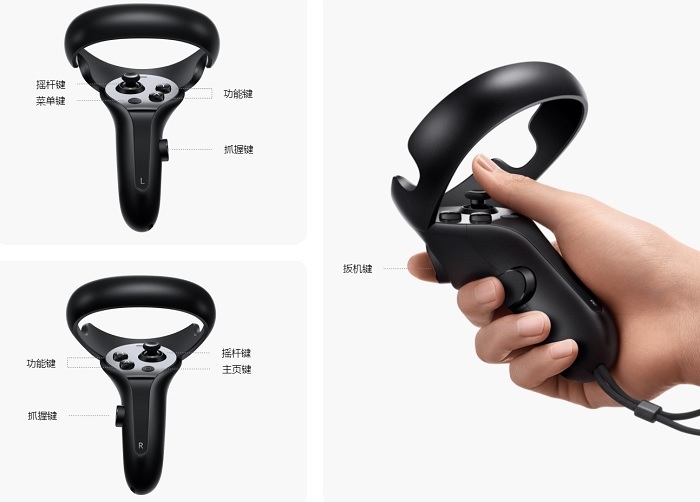 As you can tell, this would mean that the headset will be compatible with mobile devices. The headset weighs a mere 188g and the components are designed to be easily stored away, making the VR Glass 6DoF ultraportable. By the way, the design for the controllers is pretty similar to the HTC Vive's controllers.
The full set of Huawei VR Glass 6DoF is now available for pre-order in China for 3999 yuan (~RM2622). Would you be interested in getting a set if it launches in Malaysia? Let us know in the comments, and stay tuned to TechNave for more news like this.