Huawei, Xiaomi, OPPO & vivo are working together to challenge Google Play Store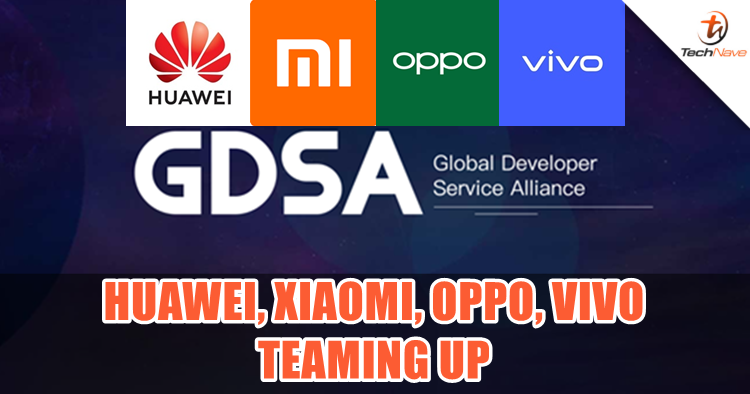 [Update] - There is an official statement from Xiaomi Global about this, it reads
The Global Developer Service Alliance solely serves to facilitate the uploading of apps by developers to respective app stores of Xiaomi, OPPO and Vivo simultaneously. There's no competing interest between this service and Google Play Store.
It's been many months now since Huawei is facing an unfortunate ban from the US government from using any Google Mobile Services (GMS). Even though they do have their own AppGallery, but it's missing a lot of key apps that users use outside of China. That said, that could all change now thanks to the latest report by Reuters - Huawei, Xiaomi, OPPO and vivo are gonna team up to create their own alternative platform to Google Play Store!
According to sources, this initiative will be called the Global Developer Service Alliance and could be launching in March 2020 (or later due to the coronavirus outbreak). Like Google Play Store, this alternative will include many social apps, mobile games, music, food, and many more. The new platform will cover 9 regions which include India, Indonesia and Russia.
While this might be a good move for Huawei, it's a different story for Xiaomi, OPPO and vivo as they still have access to GMS. This is because it's unclear how these big four smartphone brands will share the revenue cost. Like Google and Apple, they earn about $9 billion and $15 billion respectively from their app store in 2019.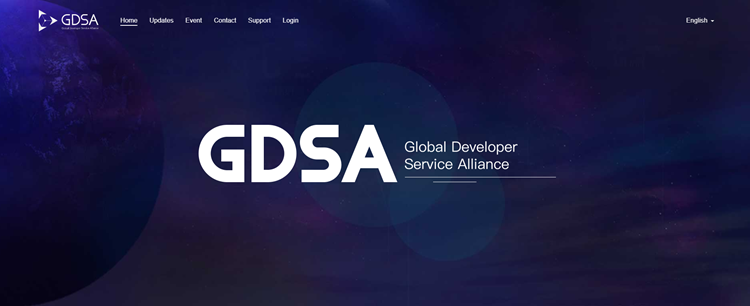 The Global Developer Service Alliance website is actually up and running as well and developers are welcomed aboard to register. Personally, I think this is a good idea so we will see where this goes. Until then, stay tuned for more tech news at TechNave.com.