With the 2019 Chinese New Year celebrations just around the corner, everybody will be busy preparing for the great human migration back to their respective hometowns. That being said, there could be a chance that the family elders could be carrying an old and outdated smartphone that isn't fitted with modern security features such as facial recognition as well as a fingerprint scanner. Not only that, the screen is probably not large enough for them to read text on it comfortably.
Considering that, the Huawei Y Max would probably make a more than suitable gift to ensure they're safe, thanks to the security features on the phone, as well as a larger screen so that they won't have to squint while looking at text on the device.
The bigger the screen, the easier it is on the eyes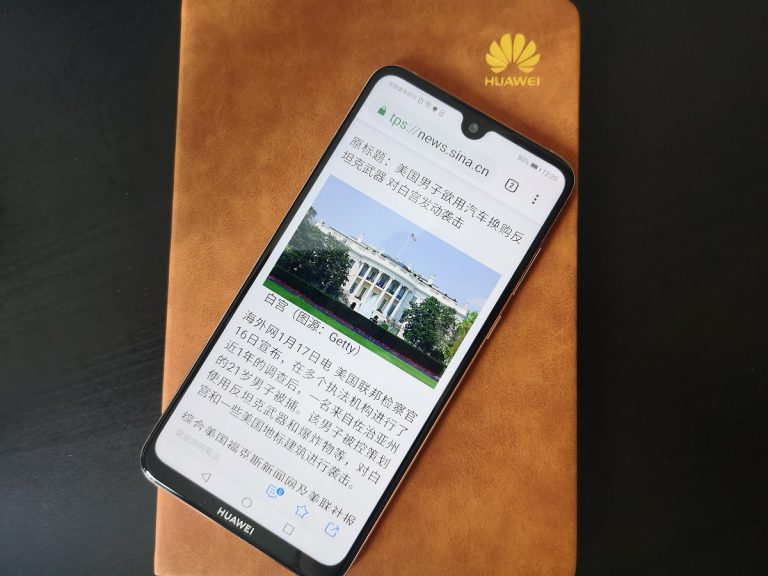 Not everyone has perfect eyesight, especially when they're older and the larger the screen, the easier it is to see images and read techt. Well, the Huawei Y Max is equipped with a large 7.12-inch display, making it a pleasure to watch movies and shows as the larger screen makes the subtitles and other text easier to read.
The larger screen also allows the elders accurately tap on letters on the keyboard as the individual letters are as big as the display and it is also easier on the eyes. They can also tweak the font size in the settings menu as well, to make it larger or smaller than it originally is.
Keep it simple with "Simple Mode"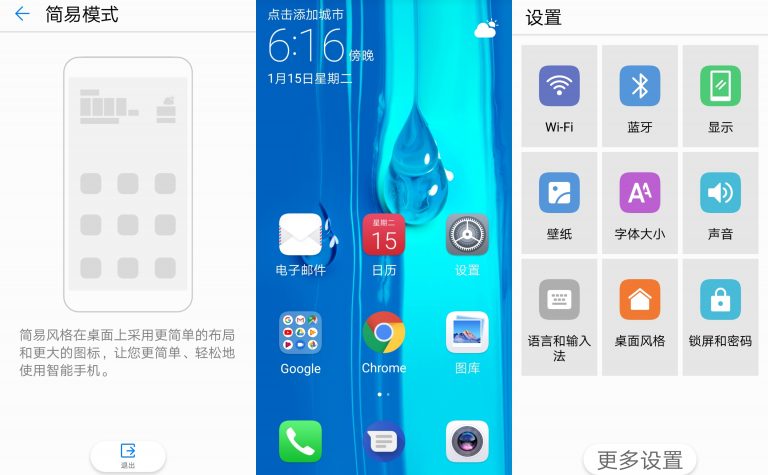 Not everybody is keen on having a feature-rich phone, and would instead opt for a device that just works. With the Huawei Y Max, you can simply turn on the Simple Mode functionality to simplify the user experience, making it easier for everybody to understand, especially seniors.
Simple Mode works by making frequently used applications easily accessible from the home screen such as Settings, Messages, Calendars, Camera, and more.
A Large screen needs an equally large battery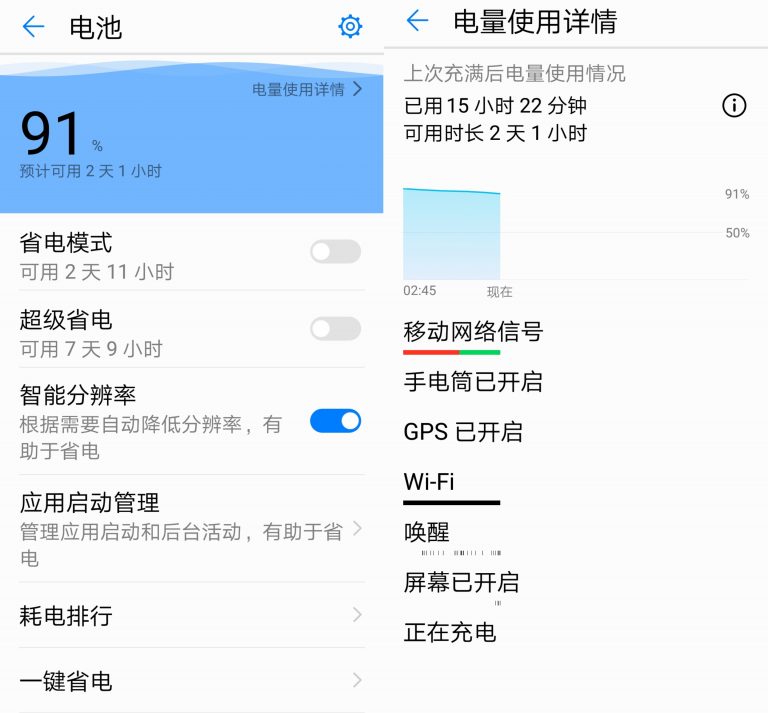 The large screened Huawei Y Max comes with an equally large battery of 5000mAh, which is more than enough to last about a day and a half of regular usage. However, as not all elders are as dependant on their smartphones as us, the Huawei Y Max would most likely last more than 2 days on a single charge. If they turn on Super Power Saving Mode, however, the device could last up to 7 days or more.
That is due to the fact that, while we need our smartphones to constantly check for news on social media and watch videos, sometimes, all they need from their smartphones is to make calls and read or send texts to their loved ones.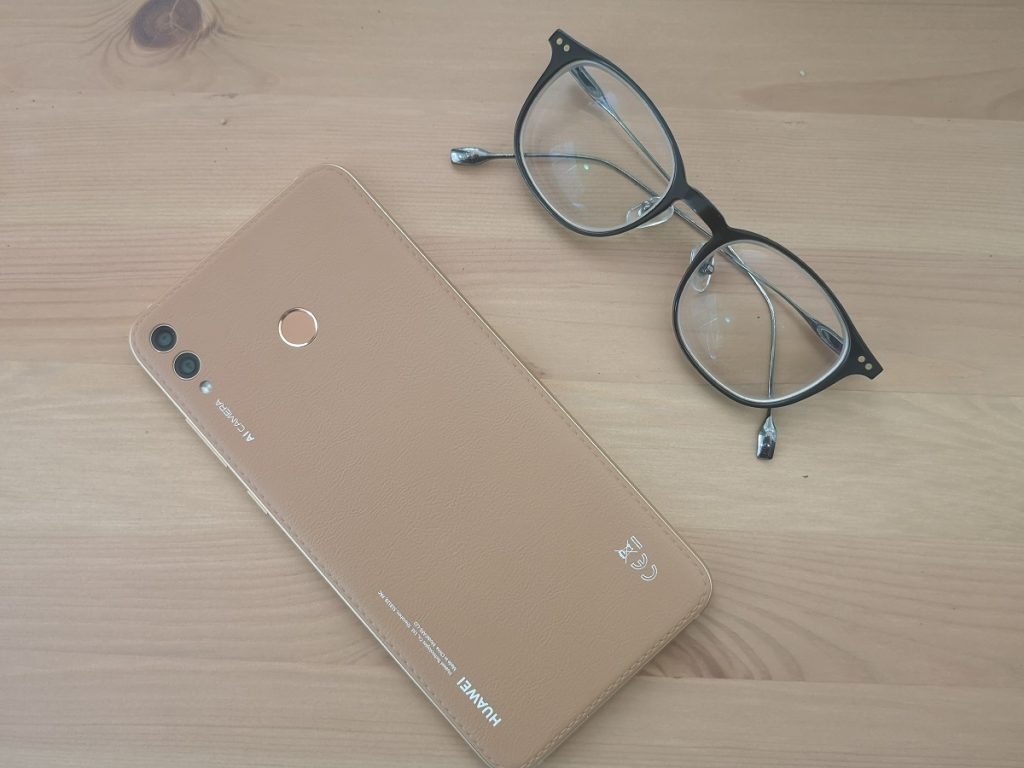 If you are planning on getting a smartphone for your elders, why not give the Huawei Y Max which is equipped with a large screen and a big battery a shot? You can easily check it out officially online or drop by any Huawei Experience store for a closer look. For more updates like this, stay tuned to TechNave.com.