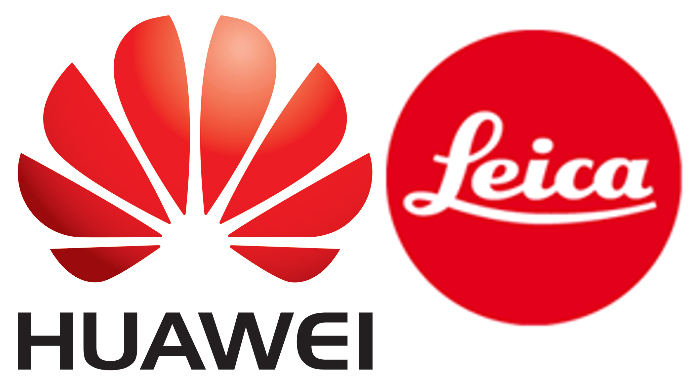 Huawei Consumer Business Group and Leica Camera AG have announced a strategic long-term partnership to reinvent smartphone photography. Both are leaders in their respective fields but there are no specific details about any upcoming Huawei-Leica cameraphones just yet. The partnership will include research and development, design, co-engineering, user experience, marketing and retail distribution. Hopefully this will result in more value devices but for now check out they had to say about it below:
Richard Yu, CEO of the Huawei Consumer BG said: "We choose our partners carefully, and with this extraordinary collaboration we are offering our wide customer base and consumers the best elements of two expert brands in harmony: combining innovation and design, enhancing the user experience and continuing to inspire amazing advancement in human technology through exceptional premium imaging quality. Leica is a legend in the world of photography; we believe no other manufacturer has revolutionised the industry as much as them. We, Huawei, take the utmost pride in exceptional quality and Leica is in a class of its own in its sector."

Oliver Kaltner, CEO of Leica Camera AG said: "The strategic alliance between Huawei and Leica Camera demonstrates the desire of two rapidly growing and globally active brands to continuously push the envelope of the technologically possible. In addition to innovative strength and premium standards, our two companies are united by the commitment to uncompromising quality. The technology partnership with Huawei offers Leica Camera an excellent opportunity to introduce its proven optical expertise into a new product segment and to unlock exciting business areas in the field of mobile devices. Smartphones make a very important contribution to the world of photography and open an important door for Leica to new target groups and fields of application."

"The legendary status of the Leica brand is founded on a long tradition of innovation, highest precision and craftsmanship. I'm pleased and convinced that the traditional German medium-sized company Leica Camera will bring its values and comprehensive expertise in optical engineering to the long-term partnership with Huawei in order to achieve the best possible imaging results in the field of smartphone photography – and to take it to the next level of quality", emphasizes Dr. Andreas Kaufmann, majority shareholder and chairman of the supervisory board of Leica Camera AG.