Huawei could be working on a new device for the Mate series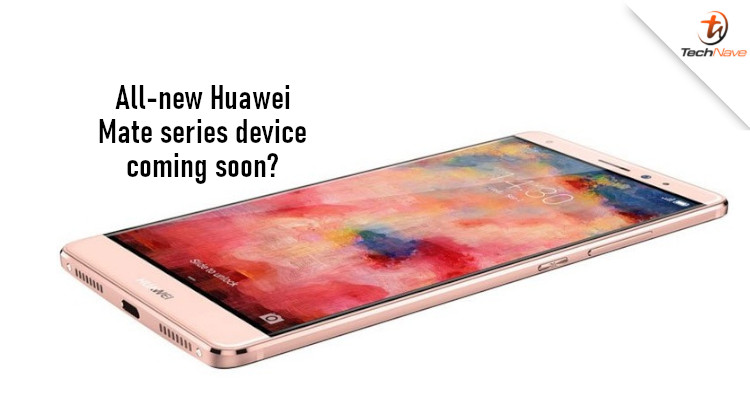 The only other Huawei Mate device, the Mate S
For most brands, you rarely see new devices in established series as it requires more time and money that could be put into successive models. But if a rumour is to be believed, Huawei may be looking to do just that. This new rumour claims that Huawei could launch a new model for the Mate series that isn't part of the upcoming mate 40 series in May or June 2020.
If there were to be another Mate series device, most would expect it to be a less powerful model, as it gives people another option that could be more affordable. But the Chinese tipster who made the claim suggested that this new model will also be high-end. It could be a successor to the Huawei Mate S that was announced back in 2015, which never got an actual follow-up.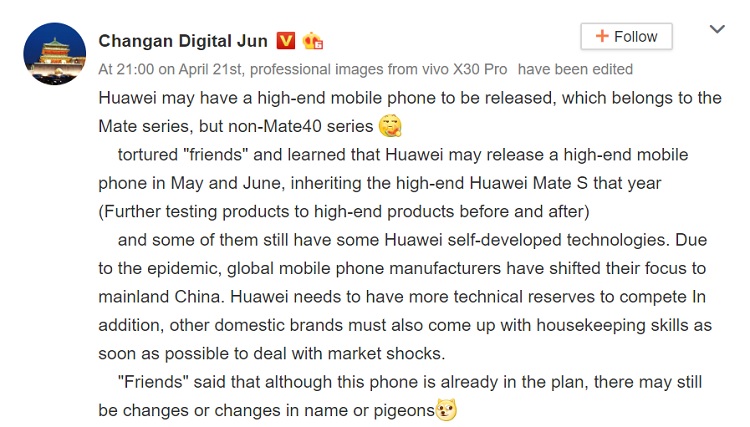 Supposedly, this phone is already in the planning stages. This means that Huawei could still decide to make changes to design, specs, and even the name. In our opinion, Huawei should go with a different name and product focus for this rumoured device, so that they can add more variations to their smartphone lineup.
Of course, this is only a rumour and we have not seen any hints or confirmation of its existence, so do take the new with a grain of salt. With that said, what would you like to see from a new Mate device that isn't a direct upgrade to the Mate 30? Let us know on our Facebook page and stay tuned to TechNave.com for more news.