Huawei has a way to test for Covid-19 in just 2 minutes, and hospitals are showing interest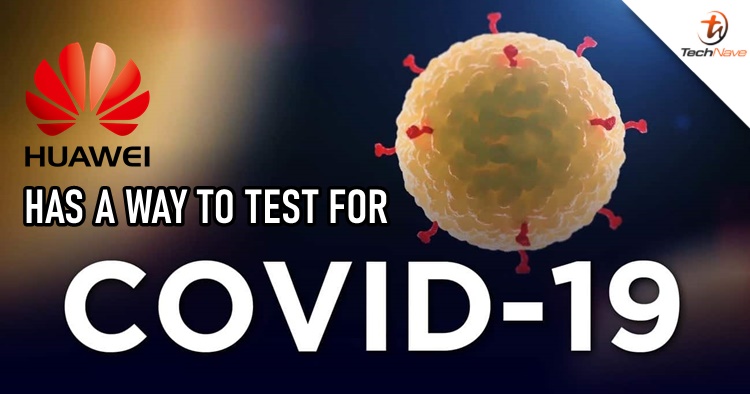 During this pandemic, it is important for us to stay home and keep ourselves clean and hygienic at all times. However, if you fell sick and start showing symptons of Covid-19, you need to quarantine yourself and make a call to the helpline immediately. Getting tested for the virus is a process that doesn't require too long time to get the result, but it looks like Huawei has a way to get the process done in just two minutes with the help of artificial intelligence (AI).
According to the source, Huawei has been involved in the fight against the virus by using Huawei Cloud servers. With the help of artificial intelligence, the images of CT (computed tomography) scans from suspected patients could be transferred to Huawei Cloud servers, which will then be analyzed by comparing to previous data from China. The process is said to be faster than the traditional way that depends on sampling and subsequent analysis.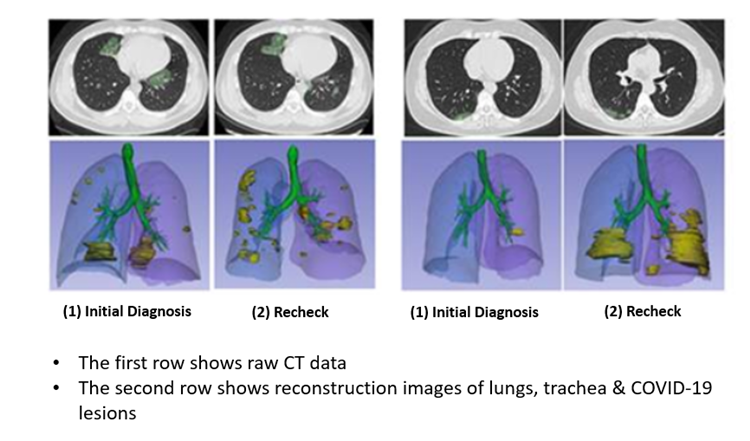 Other than that, a hospital located in Ecuador, Philippines has already been equipped with the system. Huawei claimed that there are currently many other hospitals from all around the world showing interest in their technology as well. However, the results made by artificial intelligence are not being used as conclusive yet, and proper diagnosis by doctors would still need to be carried out for now.
Let us know what you think about this news on our Facebook page. Stay tuned to TechNave.com for more cool tech news.