Huawei has officially obtained 90 smartphone IPs from BlackBerry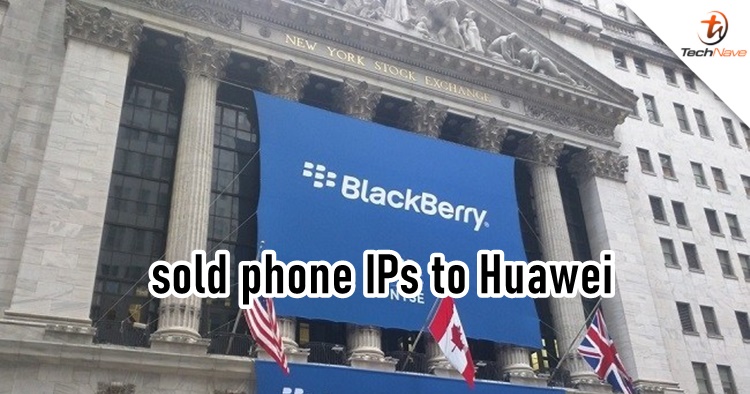 Today, BlackBerry CFO Steve Rai has officially confirmed to the Canadian media that the company has indeed sold many of their smartphone IP to Huawei. In fact, Huawei has gotten their hands on 90 pieces of intellectual properties and it happened on 12 January 2021.
According to reports, the CFO of BlackBerry said the action was "part of ongoing measures to dispose of assets related to defunct business lines". On top of that, he also revealed that a few patents that have no role in the business were involved in the deal. Whatever the smartphone IP is, sources noted that this could be a "significant advancement" for Huawei.
The smartphone IP's transfer right to Huawei was registered within the US patent authorities. It'd be interesting to see what Huawei can do with the unused patents so we will just have to wait and see. Stay tuned for more trending tech news at TechNave.com.