Huawei invested three million ringgit in ASEAN Academy to nurture 50,000 talents over the next five years
At this challenging time, all of us are practising social distancing and most of the work is being carried out and done at home. Without the support of technology and the internet, we really can't imagine how things are going to work out and how we can stay connected to the outside world. With that being said, Huawei has realized the importance of educating people to get prepared for technology-centric challenges in the real world, and launched the ASEAN Academy as a dedicated training module to empower digital talent.
Huawei ASEAN Academy will offer more than 3,000 ICT courses involving 100 skilled trainers to nurture national digital talent. The academy's ICT training programs and courses are also designed to target government bodies, industry professionals and university students, providing a holistic approach in growing the country's ICT ecosystem. With this initiative, Huawei aims to nurture 50,000 Malaysian talents over the next five years across various businesses and technology sectors by investing three million ringgit.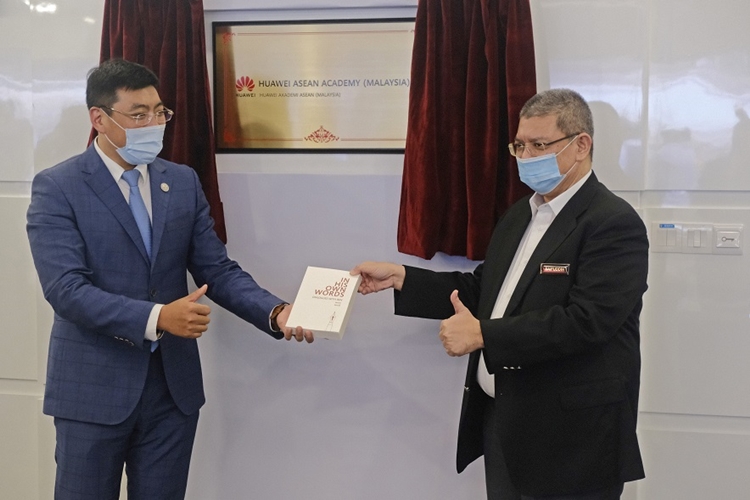 Since Huawei was first established in 2001, the company has always had a collaborative relationship in ICT with the Ministry of Communications and Multimedia (KKMM) in Malaysia, according to YB Dato Saifuddin Abdullah, Minister of KKMM. With Huawei ASEAN Academy, it is believed that more local talent will be developed by ensuring that they are well-equipped with proper ICT knowledge to adapt to this ever-changing globalisation landscape.
Let us know what you think about this good initiative from Huawei on our Facebook page. Stay tuned to TechNave.com for more viral tech news.