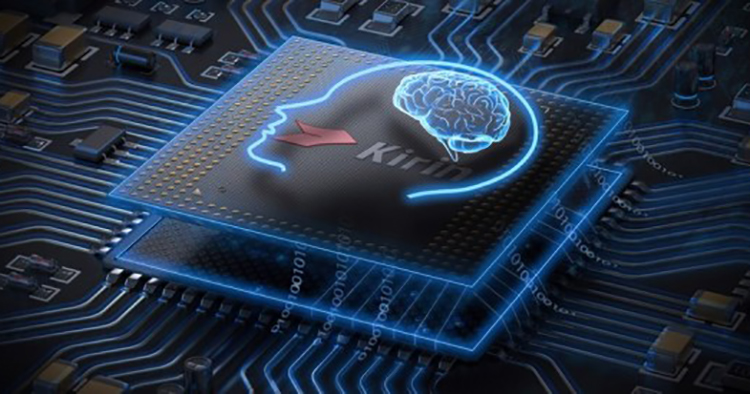 The SD card Association had recently removed Huawei from their list of partners but it seems like that has changed (perhaps due to some Huawei patents?). In the 1000 list of parties on the company's official website, Huawei's name is once again listed. The same goes with the WiFi Alliance sponsor list (guess all that research budget helped out).
While this is good news to Huawei users (yes, you guys will still be able to use SD cards and connect to WiFi), this also means that Huawei may not be able to contribute much for the next WiFi 7 or SD card standards. However, this will be at best next year (ratification takes a while) but then again, the China-US trade war could extend for years. During that time, Huawei still has their own Nano Memory Card which we've seen on the Huawei Mate 20 series.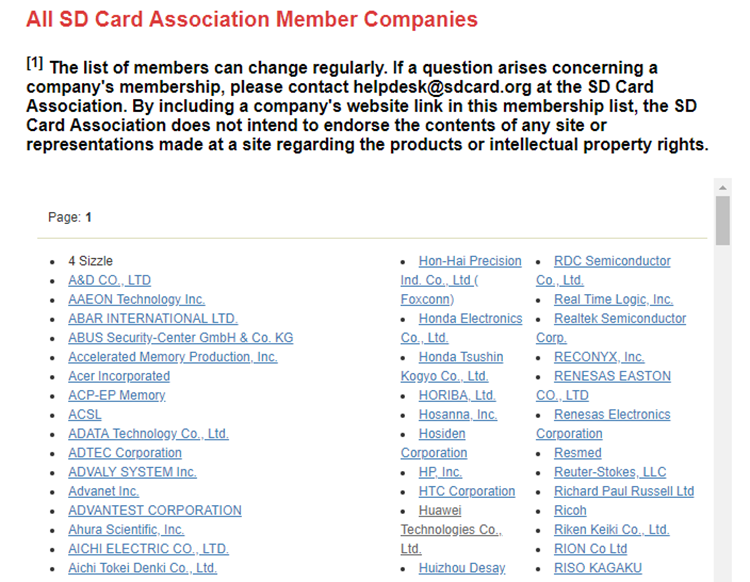 Despite the doom and gloom surrounding the company, Huawei has reportedly decided to go on and unveil their brand new chipset tomorrow. It is most likely going to be the Kirin 712, the replacement for the Kirin 710 which was also unveiled around this time last year. The chipset will be using a smaller, 10nm node which is 2nm smaller than its predecessor. It may feature new cores and a new GPU, which will also likely mean a new midranger from Huawei soon.
More competition means better smartphone quality, features and choices which is great for consumers so I do hope that Huawei remains permanently glued to at least the WiFi list so that we can all benefit. But from how things are, I think Huawei may just make it out on top all by themselves. What do you think? Follow the latest news and updates from Huawei on TechNave.com!