Huawei is not looking back to using Google (but still leaving the door open)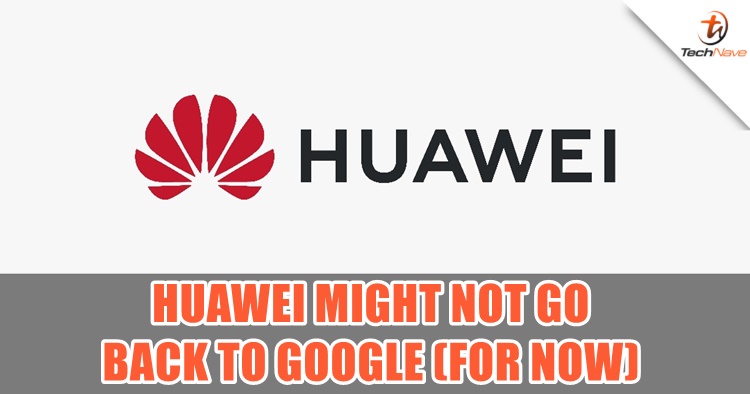 Yes, the trade war is still on-going which unfortunately placed Huawei in an awkward situation. Starting from the Mate 30 series onward, they won't be able to use any Google mobile services (GMS) but according to new insights from Fred Wangfei, a Huawei executive, he said that the company probably won't return to using GMS even if the ban is lifted by the US government.
What? Is this legit? Apparently, this was picked up by @suka_hiroaki on his tweet reply to @rquandt (a popular phone leaker), saying that "they insisted on not going back to Google - even if the US ban falls". In fact, Wangfei's recent interview with The Verge via email made it sound like their split is for real, however, Huawei is still leaving the door open for another opportunity with Google should they approach them.
Just as a note for others who read this. There was no wiggle room in what Huawei told me, I asked them several times (as I was rather surprised myself) and they insisted on not going back to Google - even if the US ban falls.

— Andreas Proschofsky (@suka_hiroaki) January 30, 2020
With GMS banned, the current alternative is now Huawei Mobile Services (HMS) and Huawei have been inviting app developers to make use of it. They also have their own AppGallery, another alternative to Google Play Store which has been around for quite long but still lacking many apps that the Chinese don't use. Despite this, Wangfei said HMS received some interest in Europe so that's something intriguing to look forward to.
What do you think about Huawei's stance? Should they revert back to GMS or continue with HMS? Personally, I would like to see HMS take shape as it offers another option apart from iOS and other custom-built Android OS. Let us know in the comments below and stay tuned for more Huawei news at TechNave.com.