Huawei is now offering a 2-year extended warranty and a RM400 discount on its mobile phones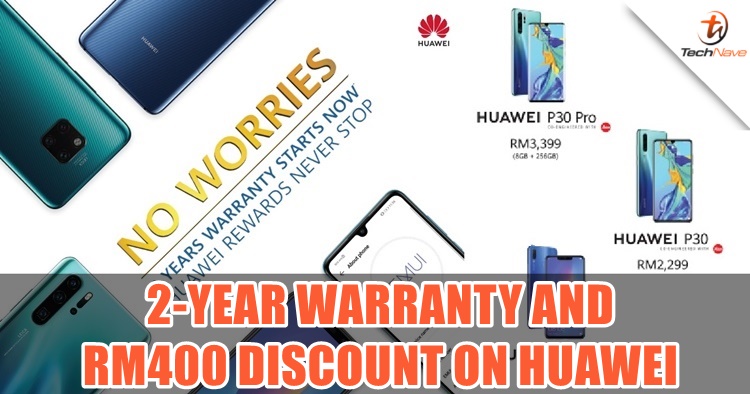 It's common for consumers to carefully choose and analyse a product before purchasing a new smartphone. Then after a long period of decision making, a year will pass in a blink of an eye and you will probably start experiencing problems, slower than usual, apps crashing, and you probably have to pay for the repairs, what-a-hassle! In this article, we will be listing four major problems that consumers will usually encounter and how it ties into Huawei's latest promotion on the 2-year warranty and RM400 discount. Without further ado, let's start!
#1 After the 1-year warranty
I don't know about you, but if have you ever have the experience of owning a phone that suddenly goes crazy on you after the 1-year warranty? It's like as if the phone is joking with you but not really and it decides to malfunction in some parts. It's no wonder so many consumers take a look time before getting a new one again, just so they don't get the same experience again.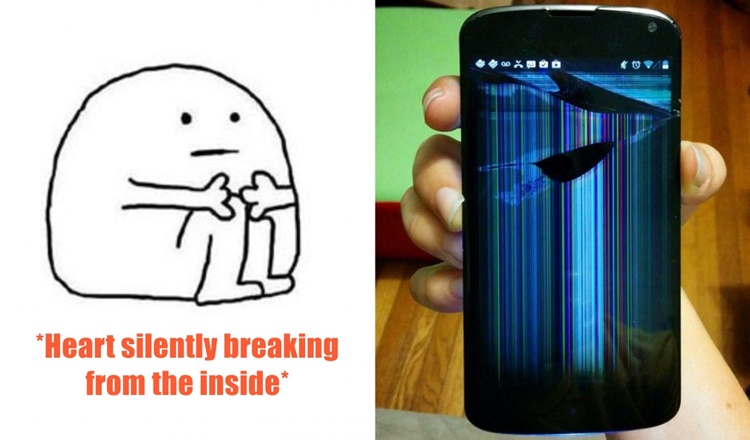 While it's standard for smartphone brands to offer a 1-year warranty, some brands like Huawei now offers not one, but a two-year warranty period! This is definitely a saving grace.
#2 That repair fee
There's always that one friend or family member of yours that has a screen crack on his or her mobile phone, yet refusing to go repair it. It's not just a screen crack, there's also a dying battery that only last three hours, or a broken speaker, even worst - colour distortion. Bringing that sick phone to a repair shop is gonna cost you a lot too and most of the time, you might as well just get a new one.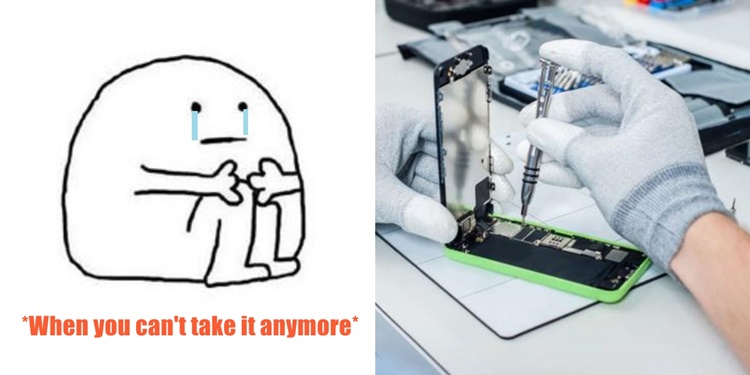 Just like the 1-year warranty period, you're at risk for deepening your wallet hole but as we mention at the first point - Huawei is already offering a 1+1 year warranty and this will give everyone a peace of mind with extended protection.
#3 Customer service
Okay, so let's say your phone is starting to act up. Multiple questions now come to mind - "Is my phone still on warranty?", "What should I do now?", "Should I ask my tech-savvy friend?" and others. This is an unpleasant consumer experience and you know it. Like man, I spent on getting a phone, not worrisome feelings!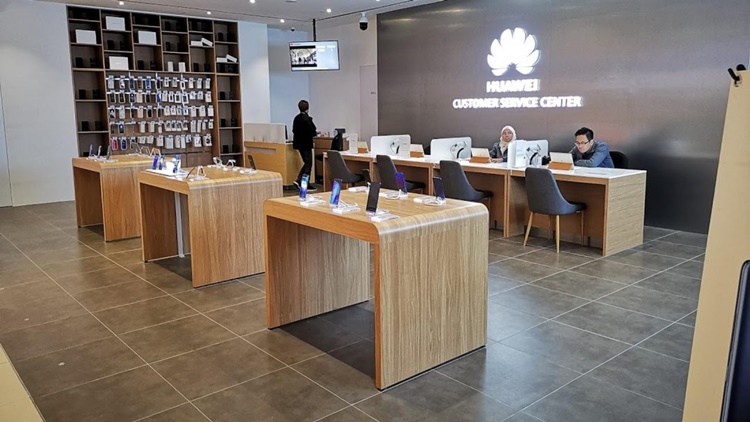 No customer deserves to feel helpless whenever they encounter a problem, this is why in Huawei's case, you can actually go to the nearest service centre to get a free check! Of course, we aren't saying Huawei is the only one but there are other brands doing the same too.
#4 A punch through your wallet hole from buying a flagship
We all know that if you're gonna purchase a flagship, there's a good chance that it will be over RM3K or even more than that easily. Considering all the mobile problems mentioned above, that's no easy investment and it's too bad that not everyone gets to experience all the best features on their smartphones, such as having a triple rear camera, a high-end chipset for gaming and others. If given a choice, you and I will definitely choose a flagship over a mediocre phone any day.
Only some brands do have affordable flagships, but Huawei has just recently done a P30 series promo discount on RM400. In other words, you can a Huawei P30 at just RM2299 only.
2-year warranty period + price discount, the best time to purchase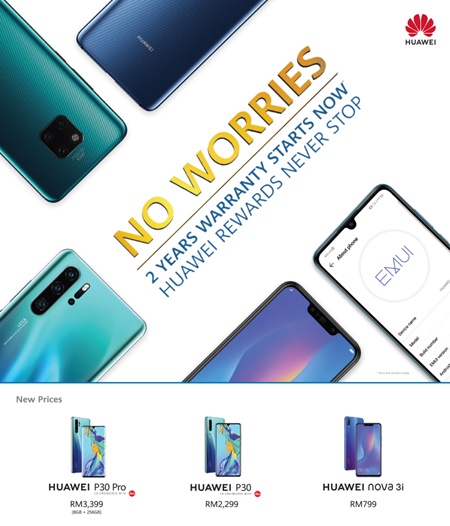 So by now, you probably realize that we have been talking about Huawei a lot and we have a reason. Continuing on the RM400 discount, the promotion is also eligible on the nova 3i and the P30 Pro (8GB + 256GB) for RM799 and RM3399 respectively! It's already available now until 8 July 2019 on their official website which also includes the 2-year extended warranty promo.
On top of that, Huawei is also hosting an Online IT Fair with discounts up to 50%, free gifts worth up to RM1400, Spin & Win up to RM1000 and Daily Flash Deals! You can check it out more right here. and stay tuned for more local tech deals at TechNave.com.
Huawei P30 Pro Specs & Price >