Huawei just released their first OLED smart TV and it has a 24MP front camera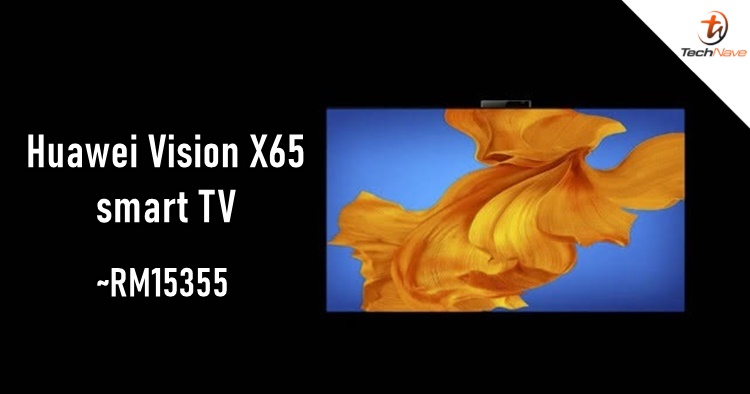 Just three days ago, there were rumours about Huawei doing their own smart TV. Well, turns out that it's true and it's called the Huawei Vision X65. Recently revealed in China (and probably selling in China for now), the Huawei smart TV is packing a lot of high-end tech specs such as a 24MP ultrawide front camera. But why? Read on below.
The reason why there's a front camera is that Huawei wants the user to utilize it for video calls, it can also be used for video and audio control via gestures. Thanks to the HiSilicon Hi3559C chip, this allows the smart TV to use the NPU to track your movement. There is also another chipset inside the TV, which is a Honghu 898 specializing in optimizing the 65-inch OLED screen panel with AI algorithms.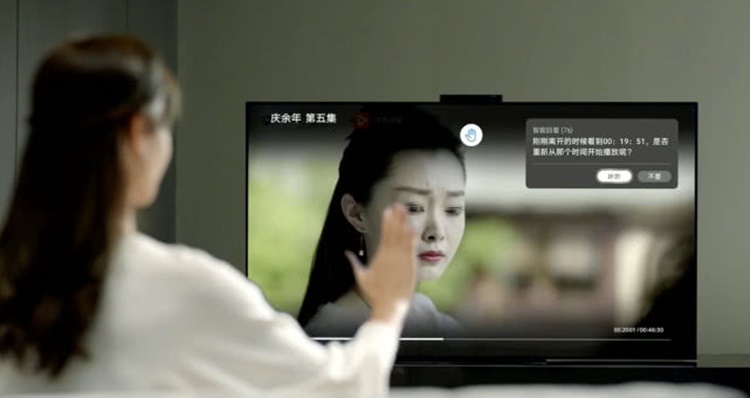 Speaking of the OLED display, it's able to support up to 120Hz refresh rate and has HDR as expected. According to Huawei, it can also go up to 1000 nits peak brightness and don't worry about the smart TV blinding your eyes, the OLED display is German TUV Rheinland certified. Besides that, the Vision X65 also features 14 speakers with an output of up to 75W, 6GB of RAM, and 128GB storage space.
Currently, the smart TV is on pre-order sale for 24,999 Yuan (~RM15355). We have no idea if Huawei is interested in bringing the Vision X65 to Malaysia or not, but perhaps it's worth a try since we are one of their best customers. But what do you folks think? Let us know in the comments below and stay tuned for more trending tech news at TechNave.com.