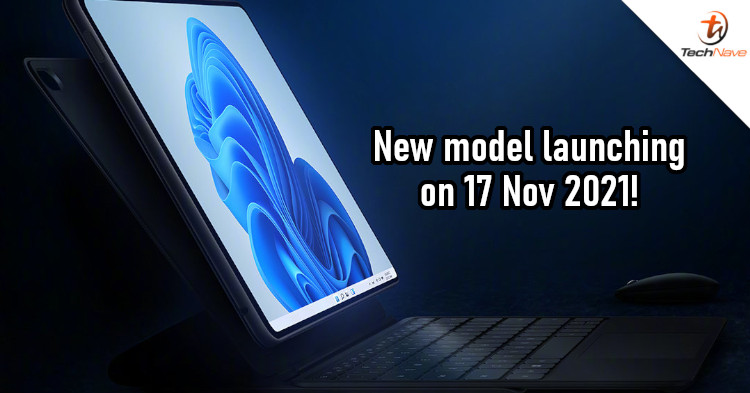 As you know, many smartphone brands are branching out into laptops these days. For Huawei, we've seen quite a few just this year like the MateBook 14s that we unboxed earlier this week. Next week, the company plans to release another MateBook for the E series.
Yesterday, Huawei announced that it would launch a new MateBook E series on 17 November 2021. For your information, the last MateBook E laptop was launched in 2019. The MateBook E series consists of hybrid 2-in-1 laptops. In other words, it will have a touch-enabled display and a detachable keyboard.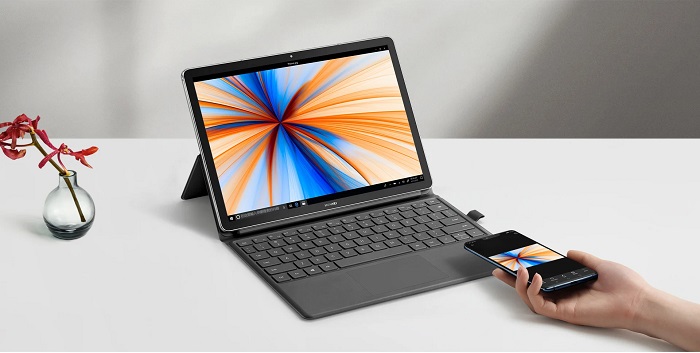 The last MateBook E laptop was launched back in 2019
Overall, you could consider it more of a Windows tablet that has a keyboard. In fact, its predecessor used the Snapdragon 850 chipset, instead of a typical laptop CPU from Intel or AMD. Based on the MateBook E 2019's specs, we can also expect it to have at least 4GB of RAM, 128GB of internal storage, eSIM support, stylus support, and a side-mounted fingerprint sensor.
Since Huawei has been actively launching its laptops in Malaysia, we can probably expect this model to arrive here eventually. With that said, what kind of specs and features do you hope to see from it? Let us know in the comments, and stay tuned to TechNave for further updates about it.