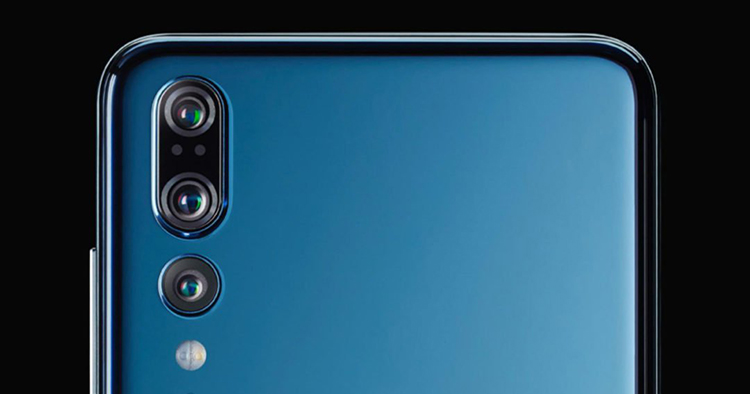 The Huawei P20 was nothing short of great and it is no surprise that many are waiting for the Huawei P30. It is tipped that this smartphone may be powered by Huawei's brand new flagship SoC, that is seem to be called the Kirin 985 and it may be out sooner than we think, according to the editor of XDA Developers.
In addition, the Huawei P30 might feature a triple camera setup with 5x lossless zoom, contradicting rumours that have been saying that the smartphone may have a quad camera setup. It is expected that the smartphone may have a 40MP sensor and one telephoto lens. As for the selfie camera, it may be rocking a 24MP sensor with AI features. Other than that, no tech specs for the smartphone is known and we might expect to see this smartphone in 2019.
We received a leak from supplychain that Huawei is releasing a 40W SuperCharge Protocol(SCP) 10000mAh powerbank. It's able to charge Huawei Mate 20 Pro and Honor Magic 2 at maximum power of 40W and also backward comptaible with 22.5W SCP fast charging of other Huawei phones.

— ChargerLAB (@chargerlab) December 23, 2018
Speaking of 2019, Huawei is also looking to reveal their 40W SuperCharge power bank, according to ChargeLab. According to the source, the Chinese company is looking to release a 10000mAh power bank with support for its 40W fast charging protocol. Among smartphones that may be able to utilise this technology include the Huawei Mate 20 Pro, the Honor Magic 2 as well as other devices that support 22.5W fast charging due to the power bank's backwards capabilities.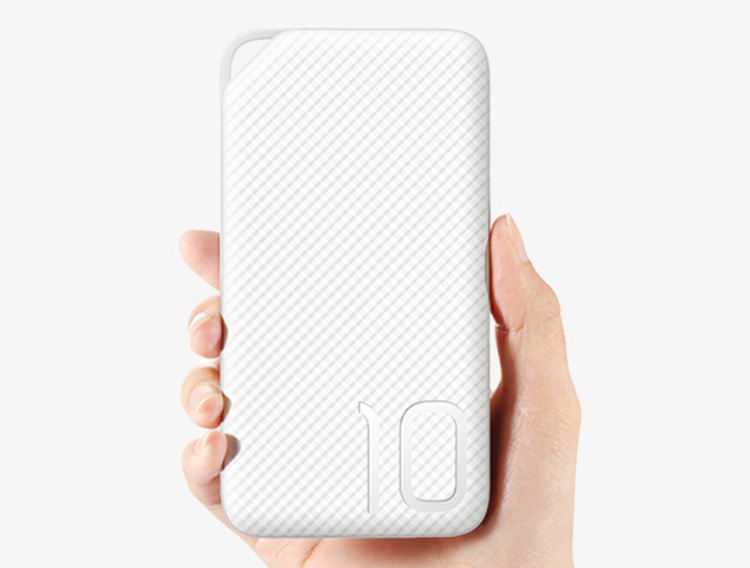 So far, no word on the pricing or even release date for the accessory but do make sure you digest this info with a healthy dose of skepticism. If this is all true, Huawei looks like it will be starting the new year strong. We'll make sure you'll be the first to know about Huawei's new innovations when you follow TechNave.com!