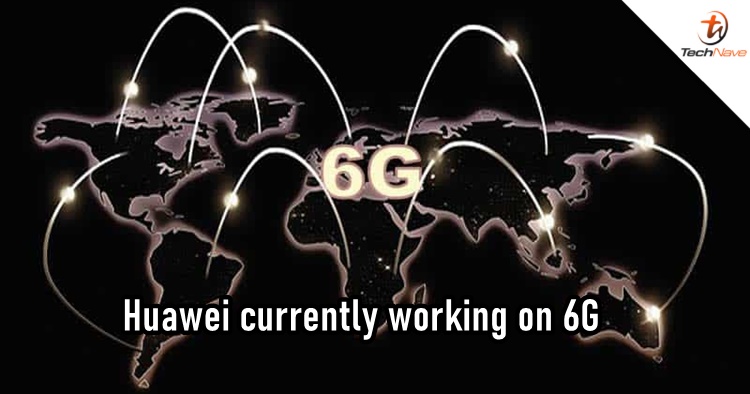 While we have a plethora of 5G smartphones in the current market, 5G technology has yet to take off commercially (at least at a global scale). So in the meantime, we got some news that Huawei is already working on 6G technology.
It's not the first time that we have heard about Huawei being ambitious about 6G. According to sources, Huawei estimates that 6G can be 50 times faster than 5G which is unimaginable. We are talking about a data transfer rate of at least 1000 GB/s which is 1 TB/s and Huawei will need to produce software and hardware to handle that kind of speed.
Huawei already has a good company record of leading 5G technology and being put to use in major cities of China. With the foundation in place, this will allow them to get some headstart on the path of 6G and provide their services to other countries. If all goes according to plan, 6G can be launched in the year 2030.
Besides Huawei, ZTE and Apple are also already looking into 6G technology. Well, pretty soon we will see other brands following suit as well and launching 6G devices as the next norm but don't expect it so soon. Until then, stay tuned for more trending tech news at TechNave.com.