Huawei postpones its largest event due to the virus outbreak in Wuhan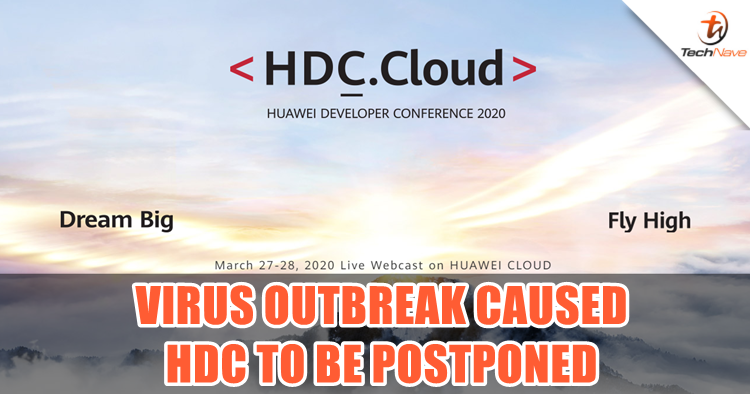 Many of you must be familiar with the tragic news that happened in Wuhan, China. The disease outbreak has caused the region to be quarantined and 11 million people are currently barred from leaving. This has also affected many events that are supposed to happen in the area as they are being forced to cancel or schedule another time. One of the events appears to be Huawei's largest annual developer conference, the HDC.Cloud 2020.
The HDC.Cloud was supposed to be held from 11th to 12th of February 2020 in Shenzhen. Now, the official website has announced that the event will be rescheduled to the 27th and 28th of March 2020, which brings more than a month's delay. We definitely agree with the reschedule as the new virus outbreak is a big deal and people's health can't be ignored.

Every year, the Huawei Developer Conference offers a global platform for communications to local and foreign developers from the Information and Communications field (ICT). Other than that, Huawei will also be making notable announcements at the annual event that has 30 years of history. This time, we might need to wait a little longer to witness the magic to happen at Huawei's big event.
Let us know what you think about this issue on our Facebook page. Stay tuned to TechNave.com for more viral news.