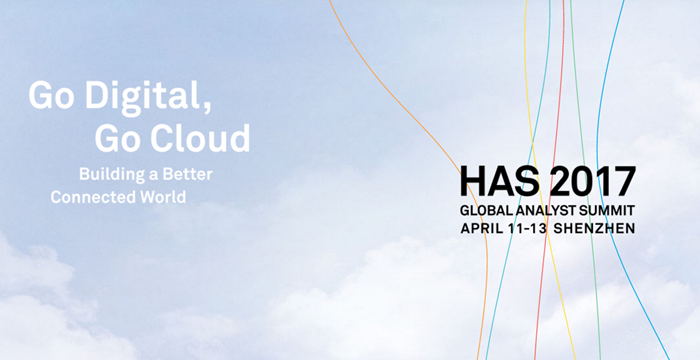 During the Global Analyst Summit 2017 that was held in Shenzhen, China, Huawei presented their carrier services business performance for 2016 and reported to have a revenue of USD13.32 billion. Because of Huawei's goal to address carriers' business problems, this has led to an increased growtH in improving carriers' network value, operation efficiency, and digital transformation.
To summarize Huawei Services' achievement, they have
Managed over 400 high-quality networks
Established over 40 service operations centers
Provided indoor connected solutions for over 52,000 hot spots
Deployed over 470 IP networks
1.15 million integrated wireless sites
Provided managed services for over 160 networks
Delivered assurance services for over 500 major events
Ensured stable operations for over 1,500 communication networks
Participated in 2020 network transformation projects for more than 10 leading carriers
Integrated over 420 cloud data centers worldwide
Won over 30 commercial use contracts on enterprise CloudVPN integration
Completed over 130 NFV and SDN projects globally
On top of that, Huawei Services has provided services for a number of global carriers, and received awards from TM Forum, Informa, QuEST Forum, GTB, and Telecoms for its customer experience management, data center integration, ICT managed services, and NFV integration.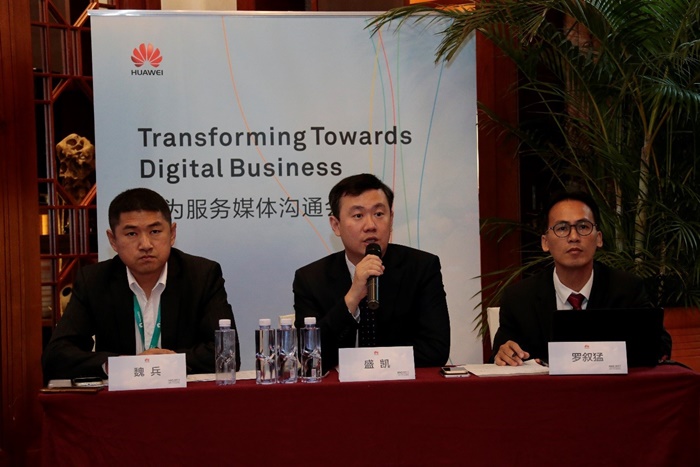 From left to right: Weibing, CMO of Huawei Global Services; Shengkai, President of Global Services Marketing and Solution Sales; Ted Luo, Director of Global Services DP Department
"Huawei Services is focused on helping customers address these issues through continuous investment in our Services organization and talent, platform, and ecosystem to drive experience-based network deployment, operation for excellence, and digital transformation. With these efforts, we aim to address carriers' most pressing challenges and eventually help them move their business to the cloud." said Mr. Sheng Kai, President of Huawei Service Marketing and Solution Sales
In an unrelated news to Huawei Services, it's also noted that the Huawei has sold more than 5 million Mate 9 units after four months after the official launch. To read the full story of Huawei Service's report, kindly visit this link here.
[Source]