Huawei unveiled the Smart Latex Pillow which comes equipped sleep monitoring features at ~RM309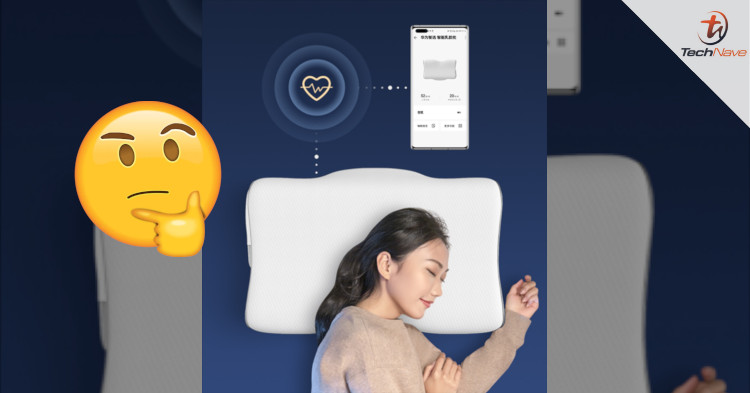 It seems that Huawei has unveiled the Smart Choice MOD PLANET Smart Latex Pillow in China, which comes equipped with various sensors to help monitor your sleep for the price of RMB499 (~RM309). Unfortunately, there is no official information on whether the aforementioned pillow will be available in the local market.
To go into more detail regarding the features, it seems that the Huawei Smart Choice MOK PLANET comes equipped with a heart rate monitor, breathing rate, sleep cycle, number of turns, which you can look at via the Huawei Smart Life app on your mobile phone. But that's not all, the pillow comes with several thousand honeycomb vents which makes it very comfortable to rest your head on, and it also comes with mite avoidance rate of up to 99%.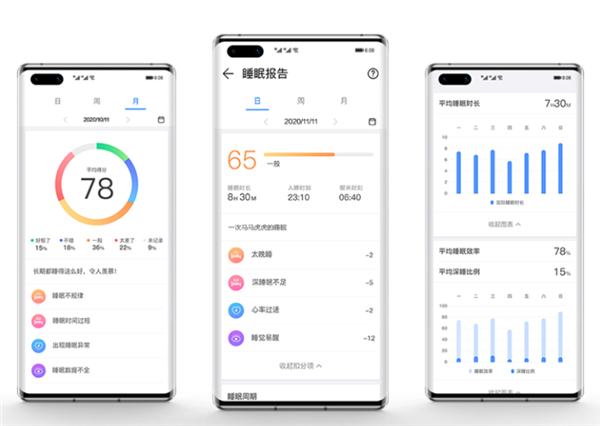 With all that said, what are your thoughts on the pillow recently released by Huawei? Let us know on our Facebook page and for more updates like this, stay tuned to TechNave.com.