Huawei will be launching WiFi AX3 router in Malaysia soon for RM299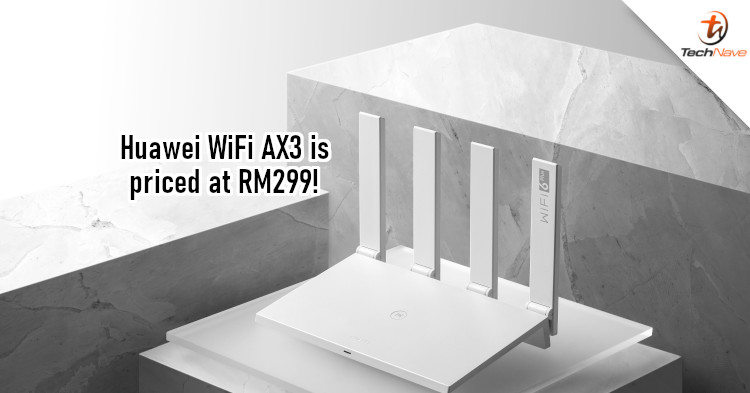 If you're looking to supercharge your home wireless network, you may have considered getting a Wireless-AX router. Some of these tend to be on the pricier side, but there are affordable ones too. From Huawei, there's the new WiFi AX3 router that's going to be available soon for a relatively affordable price.
In conjunction with the Huawei Mid-Year Sale, you'll be able to pre-order the Huawei WiFi AX3 for RM299. It's a very affordable price that's paired with Wi-Fi 6 technology for incredible speeds. It's able to support up to 128 devices and has rated maximum speed of up to 3000Mbps. Specifically, you'll get 574Mbps on the 2.4GHz band and 2401Mbps on the 5GHz band.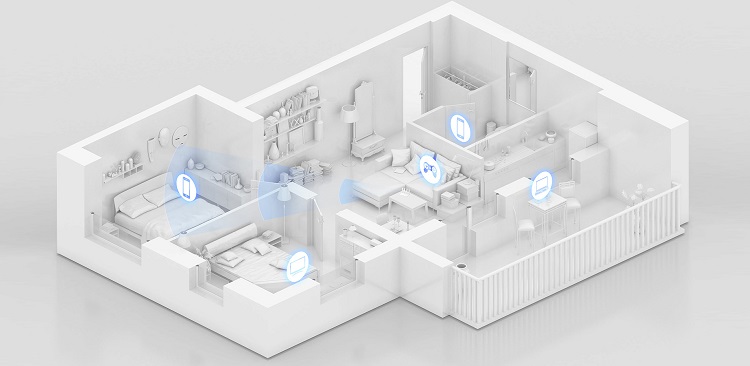 The WiFi AX3's is supposed to have stronger signals with better wall penetration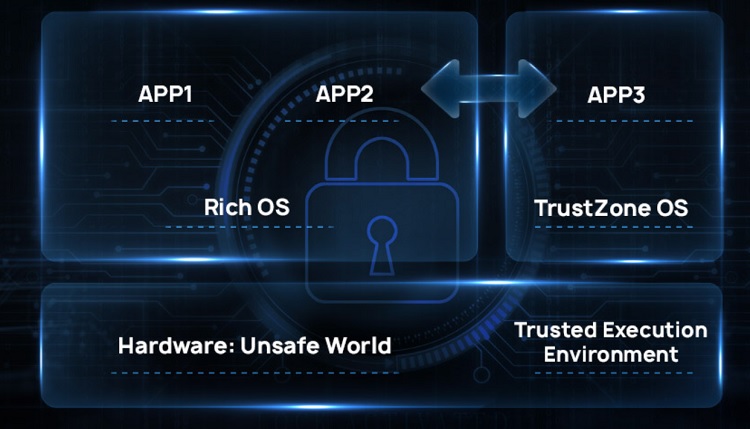 HomeSec works to protect all data and code that's loaded into the CPU
Besides that, the WiFi AX3 also has features like the Huawei HomeSec for security. The Gigahome CPU for the router comes with a secure TEE-trusted execution environment. What it does is that it guarantees any code and data that is loaded into the CPU will be protected and remain confidential. Another is the Huawei Share that lets you connect compatible devices to the router with just one tap via NFC.
Those who'd like to find out more about the new router can check out the product page. But with that said, do you find yourself in need of a router like the WiFi AX3? What do you normally want from a router? Let us know on our Facebook page and stay tuned to TechNave.com for more news.