IKEA's iOS app can now 'erase' your furnitures and replace them with its own via AR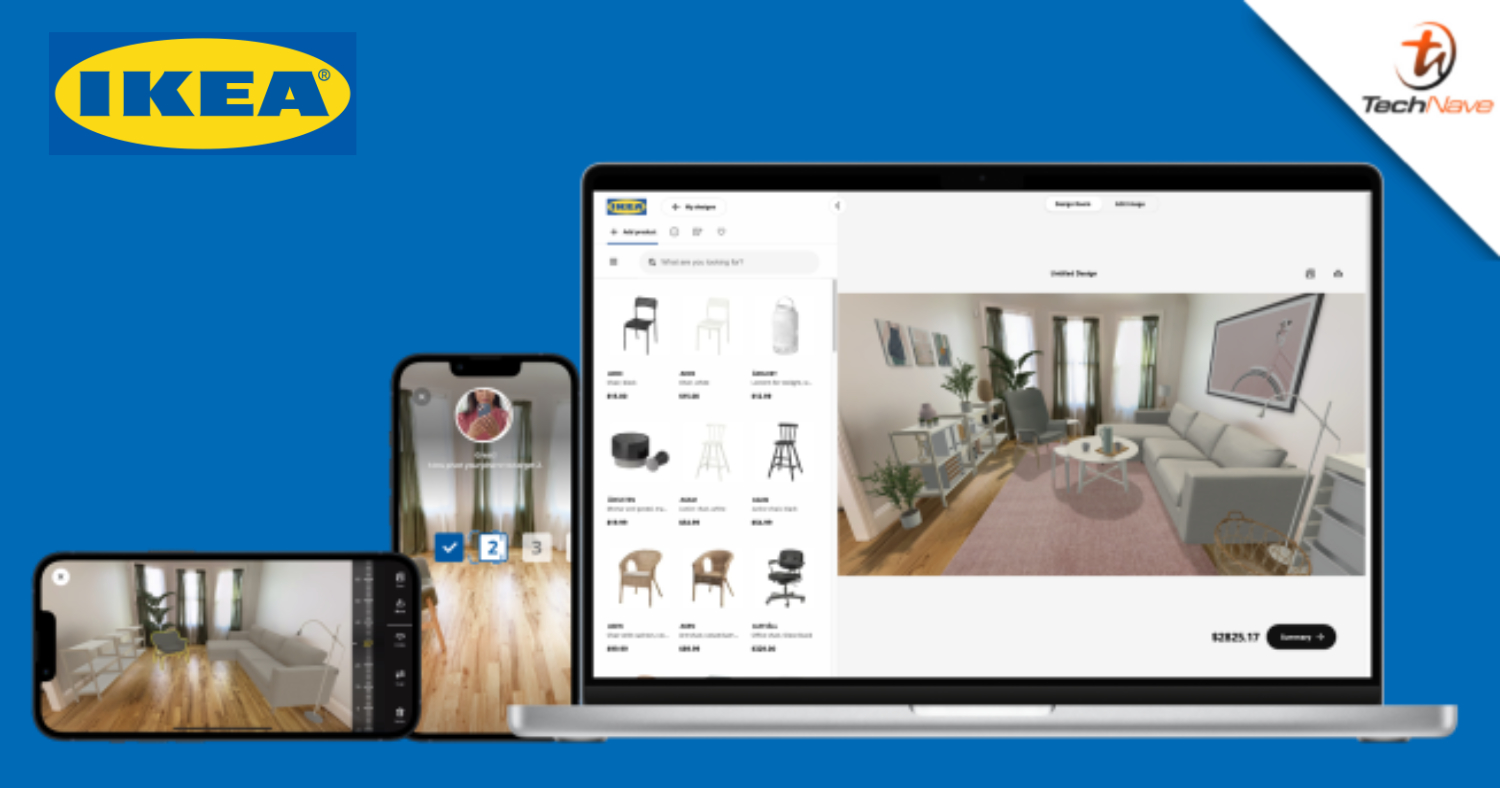 Popular global furniture retail company, IKEA has recently upgraded its AI-powered iOS app with an impressive new feature. Called IKEA Kreativ, the app is now further utilising Augmented Reality (AR) by creating a complete 3D replica of your rooms, enabling you to 'erase' your furnitures and replace them with with any of IKEA's offerings that you fancy.
According to IKEA's official website, the 3D replica is created by scanning your rooms through its 'Kreativ Scene Scanner'. The feature is made all the more accurate thanks to the LiDAR sensor readily available on flagship Apple devices such as the iPhone Pro and iPad Pro.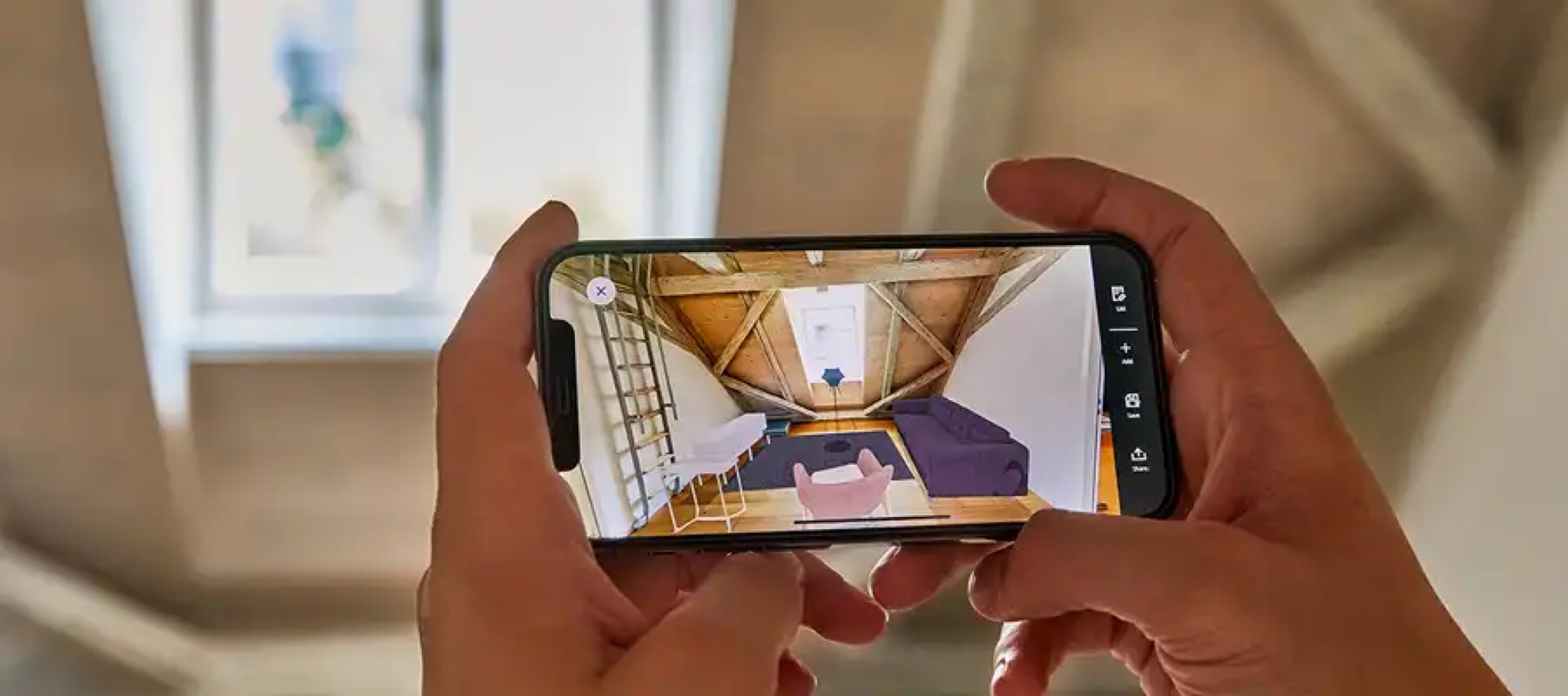 However, as shared by Engadget, IKEA asserted that the feature can still be used by iPhones without LiDAR, though results may vary. Furthermore, for devices without LiDAR, users have to input a series of photographs of a room which will then be "automatically processed and assembled into a wide-angle, interactive replica of the space, with accurate dimensions and perspective,".
Afterwards, users can erase existing furnitures or simply create a blank slate for you to position new IKEA furnitures to see whether it would fit or how it would look like. The layouts with the furnitures can even be saved for later and shared with others.
For more information on the IKEA Kreativ app, you can visit the company's website here. However, as of the time of writing, the app is currently not available in Malaysia.
So, what do you guys think of this new feature on the IKEA app? Share your thoughts with us in the comments below and stay tuned to TechNave for more tech news such as this!