Images of Huawei Y3, Y5 Prime and Y6 leaked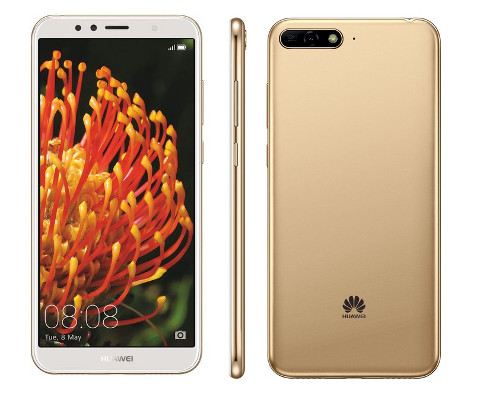 Huawei Y6, image courtesy of Evan Blass
Courtesy of Evan Blass, images of the Huawei Y3, Y5 Prime and Y6 has been leaked showcasing how the devices would look like. Although there's barely any tech-specs rumours, we have a real good look at the designs of each phone. So let's get to it.
Based on the images, The Huawei Y6 will have a thin bezel metal body design. It also shows the device will have a dual-camera setup in the rear along with an LED flash but unfortunately, it does not have a fingerprint scanner located anywhere on the device. The previous Y6 (2017) model has a 5-inch display, but for this one, it looks like it's almost 6-inch. It could be a 5.84-inch display which Huawei has been utilizing on their devices nowadays, besides that, the front looks like it has dual cameras too.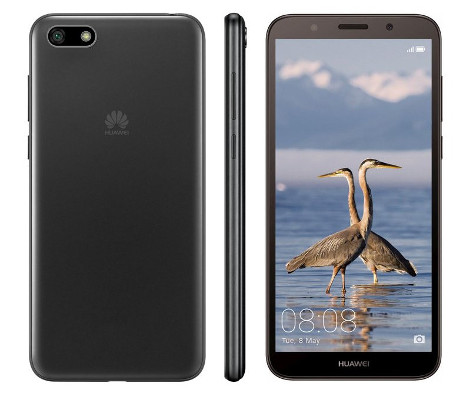 Huawei Y5 Prime
The Huawei Y5 Prime, on the other hand, will also feature a thin bezel metal body design as well. While it looks like it has a dual-camera sensor in the rear, it is actually a single camera sensor along with an LED flash right beside it. The Huawei Y5 Prime also does not have a fingerprint sensor located on the body of the device. This device's display size should also be over 5.5-inch.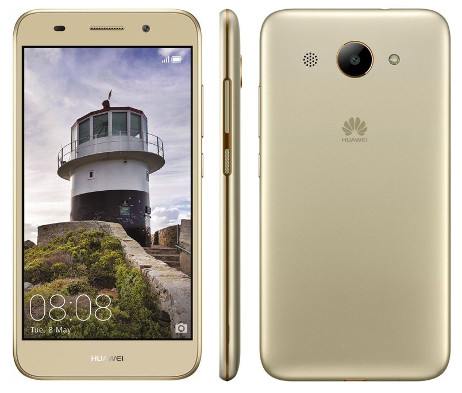 Huawei Y3
Lastly, the Huawei Y3 seems to have a plastic body design, a single selfie camera in the front, and a single camera in the rear along with a speaker grille beside it. There is no fingerprint scanner located on the device which is expected for an entry-level device.
Since there's no fingerprint scanner on these three devices, this leads us to believe that they will instead have a facial recognition feature to unlock the devices. As for the lack of a home button, there should be still a virtual navigation button hidden at the bottom of the screen. As always with rumours such as this, take every bit for information with a grain of salt. Stay tuned to TechNave.com for more news.