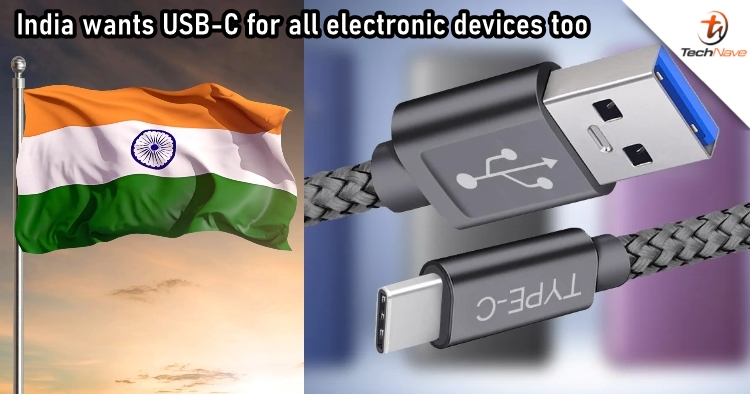 It is reported that India might soon follow the footsteps of Europe by imposing a new policy that requires all the electronic products sold in the country to switch to USB-C. The government has called a meeting for all industry stakeholders, which is getting held on 17 August.
The report mentions that the meeting would focus on a discussion to remove the use of different chargers. Its primary intention is to reduce the burden on consumers and prevent unnecessary electronic waste. This change by the Indian government would be similar to the standards adopted by the European Union.
Most Android smartphone manufacturers like Xiaomi, realme, Samsung, Motorola, OnePlus, and more have switched to USB-C as the standard charging method. However, Apple still sticks to its Lightning port for many of its products. If India also passed the policy, would the California-based tech giant surrender and move to USB-C as well?
What do you think about the news? Leave a comment to share your opinion, and stay tuned to TechNave.com for the latest tech report.