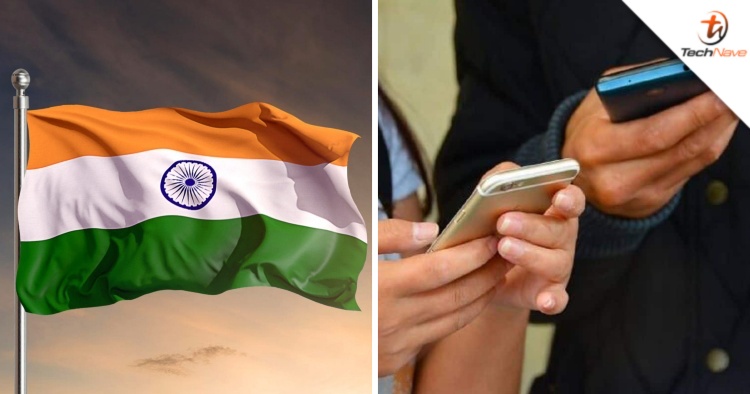 India is reportedly seeking to restrict Chinese smartphone manufacturers from selling affordable devices in the country in a bid to support its faltering domestic industry. This proposal would ban smartphones cheaper than Rs12,000 or ~RM672 and would definitely affect Chinese brands such as Xiaomi, realme and more that dominate the segment in the country.
As reported by Bloomberg, the move is aimed at pushing Chinese tech giants out of the affordable segment in India, the world's second biggest mobile market. Furthermore, it is also allegedly due to mounting concern about the Chinese brands undercutting local Indian manufacturers.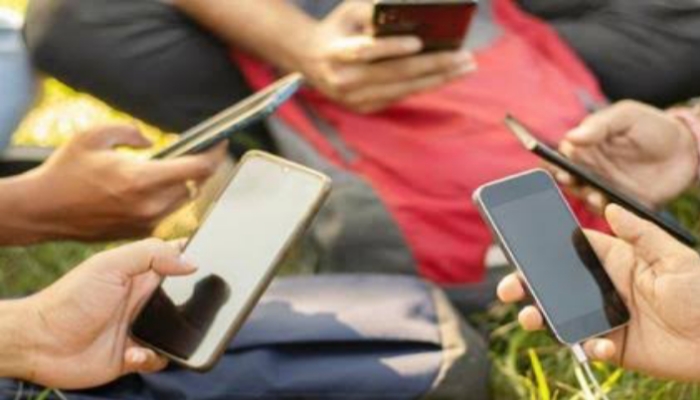 Besides that, the move also has something to do with the recent China-India skirmishes and rising tensions between the two nations. Nevertheless, if the legal plan was to be implemented, Chinese-made smartphones priced above Rs12,000 are still allowed to be sold.
Xiaomi would stand to lose the most from this move, as it has increasingly relied on India to drive growth. This is especially so in the past couple of years as the Chinese home market endured a series of Covid-19 lockdowns which crippled consumption.
Based on market tracker Counterpoint, smartphones under Rs12,000 contributed a third of India's sales volume for the second quarter of 2022. Hence, India is looking to help its own local smartphone manufacturers by having less competition in the segment.
So, what do you guys think of the whole situation? Share your thoughts with us in the comments below and stay tuned to TechNave for more trending tech news.