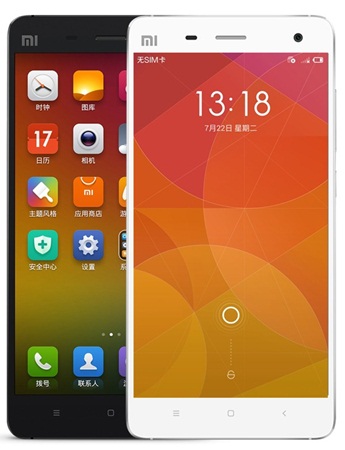 There aren't much news about the Xiaomi Mi 5s Plus, so this would be one of the first. Released in China last month, we have just gotten some insider report in the Xiaomi forums about how Xiaomi succeeded in using Qualcomm's cutting-edge processor, and also explained how the Clear Sight technology for the dual rear camera contributed to the smartphone's photography quality.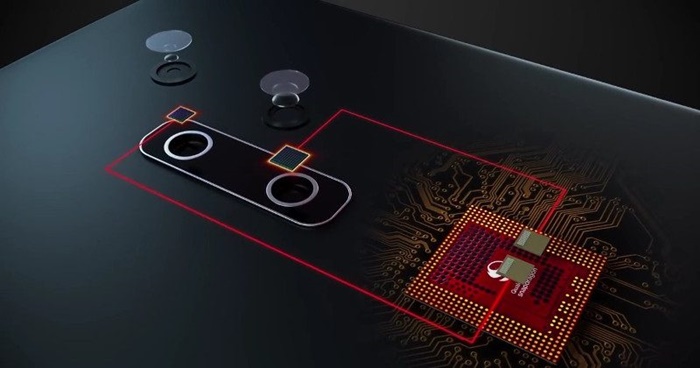 As the Mi 5s Plus is the first smartphone to utilize the dual camera setup with Sony's lens and Qualcomm's Clear Sight. Clear Sight is designed to produce photos with enhanced detail, better dynamic range and less noise in low light scenarios. Like the P9, the Mi 5s Plus also uses a colour sensor and a monochrome sensor, and combines the best of both "worlds" into one image making it a refined photo along with the help of Clear Sight technology.
Here's also an interesting note about the monochrome sensor, when taken in black & white mode, the light absorption increases 3x when the colour filter is removed. This provides better contrast, less noise and sharpness. The P9 does not function like that.
The Mi 5s Plus sounds like a great phone, but what do you think? If you want to know more about the phone, simply visit to their thread and check it out. Stay tuned for more news at Technave.com.
[Source]