Instagram Live Rooms lets you go live-stream with up to 4 people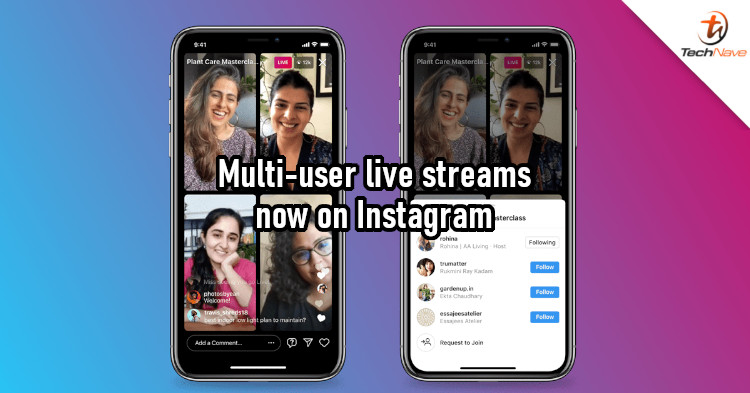 It seems every other social media platform wants to be a streaming platform these days. Instagram started allowing users to broadcast live back in 2016, but the company has just expanded on that feature. That's right, you can now go live with multiple users!
Yesterday, Instagram has released a new feature called "Live Rooms". It allows an Instagram user to host a broadcast along with three other users. This opens up possibilities for live podcasts, band jamming sessions, Q&A talks, and more. Creators can also use it as a means of making a living, as viewers can buy virtual items like badges.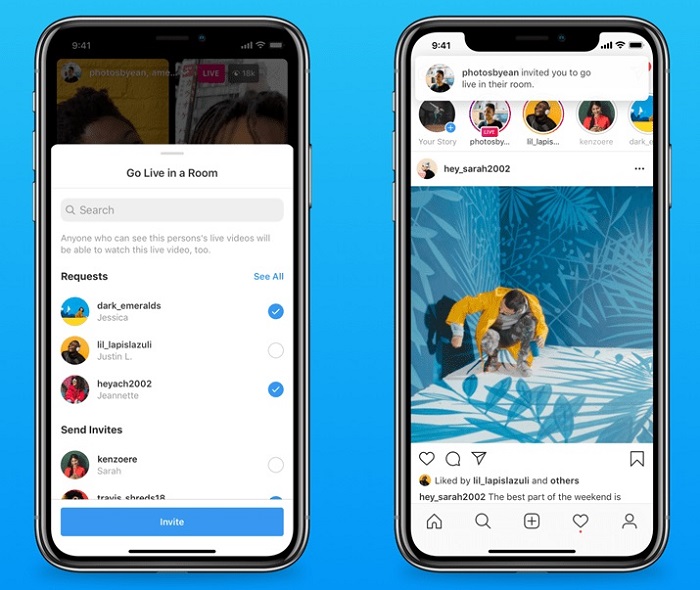 To host a Live Room, you first swipe left on the main screen of the app and select the Live camera. Next, you can set a title for the Live Room and invite up to three guests. If you only invited one or two people but want to add more later, you can still do so midway through your session.
For those who may have gotten the update to Instagram on your, have you managed to try going live with other people yet? What do you think of the feature so far? Let us know in the comments below, and stay tuned to TechNave for more news like this.