Instagram Subscriptions begins as testing phase, may be expanded to more creators in the future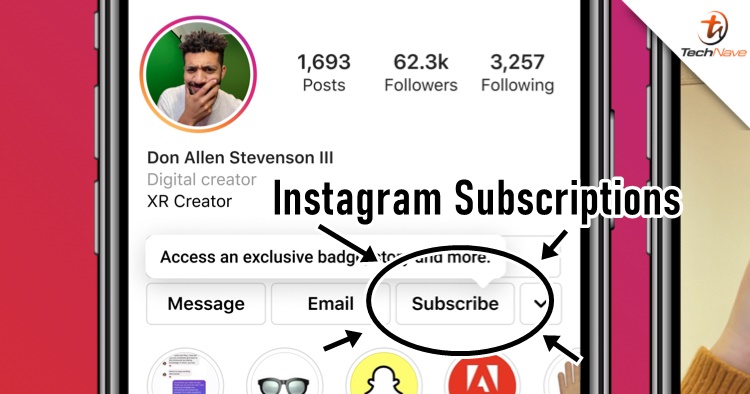 Today, Instagram just announced a new monetisation feature which is simply known as Instagram Subscriptions. Since the company is under Meta, the subscription model is very similar to Facebook's for content creators to engage with their followers with exclusive content and benefits.
If you're a content creator on Instagram, don't expect to see this on your Instagram account so soon because it has only begun as a testing phase. At the moment, only a few creators are testing out this monthly subscription model and only in the US for now. Meta is planning to expand this feature to more creators this year.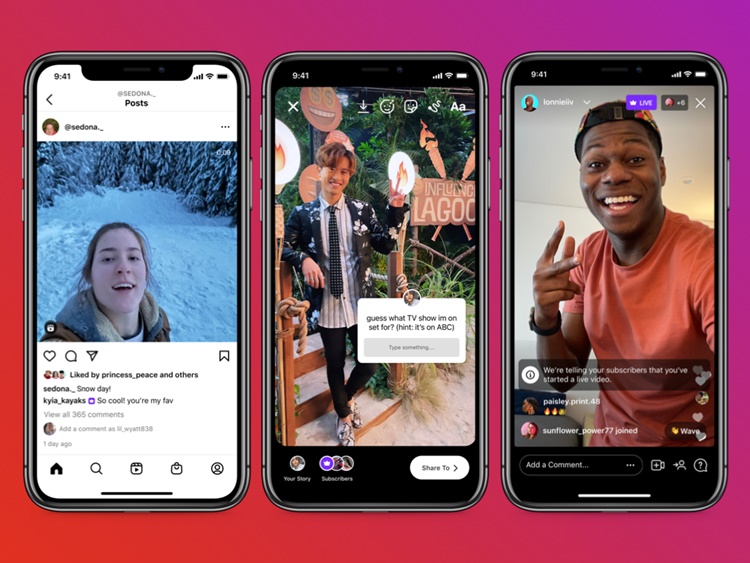 There are three features that they can use - Subscriber Lives, Stores and Badges. Subscriber Lives is basically a broadcast livestream for fans to check out what's happening, whereas Subscriber Stories are content by creators that only subscribers can view. Finally, a Subscriber Badge will allow the creator to know who are the members in the comments section or message box.
If you want to see Subscriptions in action, you can follow and subscribe to these creators: @alanchikinchow, @sedona._, @alizakelly, @kelseylynncook, @elliottnorris, @jordanchiles, @jackjerry, @bunnymichael, @donalleniii and @lonnieiiv. Stay tuned for more trending tech news at TechNave.com.