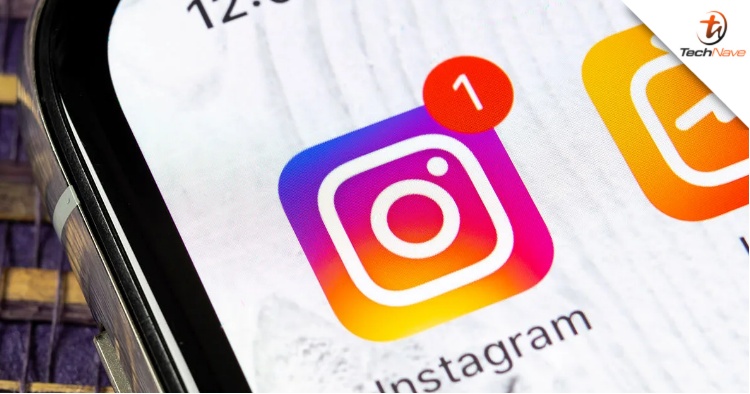 Recently, a lot of Instagram users on iOS have been complaining about a bug in the app which plays Instagram Stories with sound on by default even if your iPhone is set to silent mode. Now, the Meta-owned social media platform has finally fixed the issue with the latest update to the app.
Before the update, Instagram Stories has been broken on iPhones for quite some time now, with many netizens saying that they don't use the app quite as often due to the bug. Well, we say bug, but we're actually not sure whether it was a bug or something intentional by Instagram as the company don't release any changelog for its updates.
Nevertheless, the way Stories always play sound by default throughout this period has been rather annoying, especially since it contradicts how it has always behaved on the iOS app. If you have your iPhone on silent mode, Stories will always mute the sound on Stories unless users press their volume button or unmute a video post on the Instagram feed.
Well, thankfully it has been fixed and all is normal in the world again. What do you guys think? Did you notice this bug on your iOS Instagram app? Share your thoughts and experiences with us in the comments below and stay tuned to TechNave for more trending tech news!