Instagram has started hiding likes as a test globally and you could be experiencing it!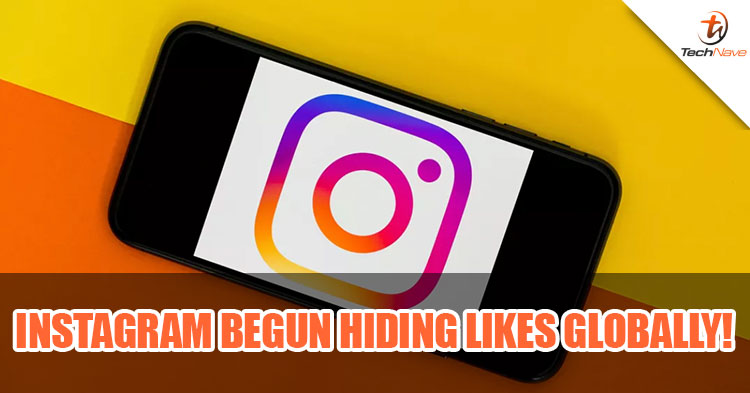 Instagram is hiding likes globally! Starting from Thursday onward, the company announced hiding likes will only be extended in the US as a testing period last week but yesterday, users globally had experienced it. That's not to say everyone, but only some who are randomly selected. In fact, it could be you!
As Adam Mosseri, head of Instagram tweeted on Thursday that there will be a small portion of people globally won't be able to see the number of likes on other people's photo anymore. Although the number of likes is hidden for other people's post, but creators will still be able to see their own likes count.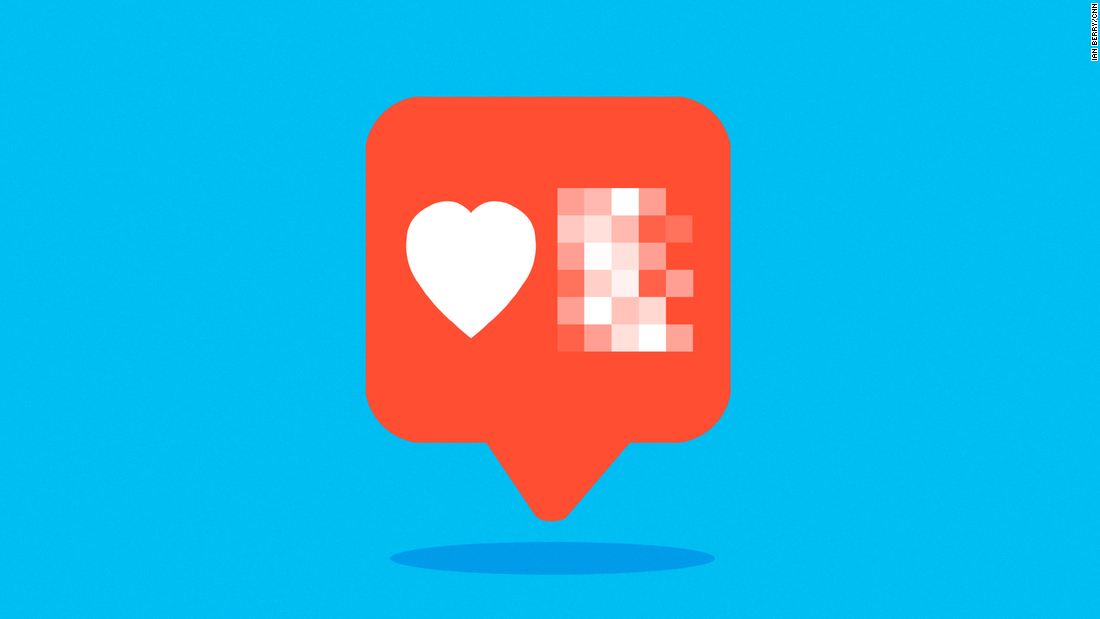 Facebook mentioned the Instagram test was meant to "remove the pressure of how many likes a post will receive" on Instagram. The company also began hiding likes since 27 September in Australia to gather feedback on whether the change will improve people's experiences.
With that said, Facebook and Instagram will be waiting for further feedback from it. So do you feel less pressure to post pictures on your Instagram account now? Let us know at our Facebook page and stay tuned for more updates on TechNave.com!