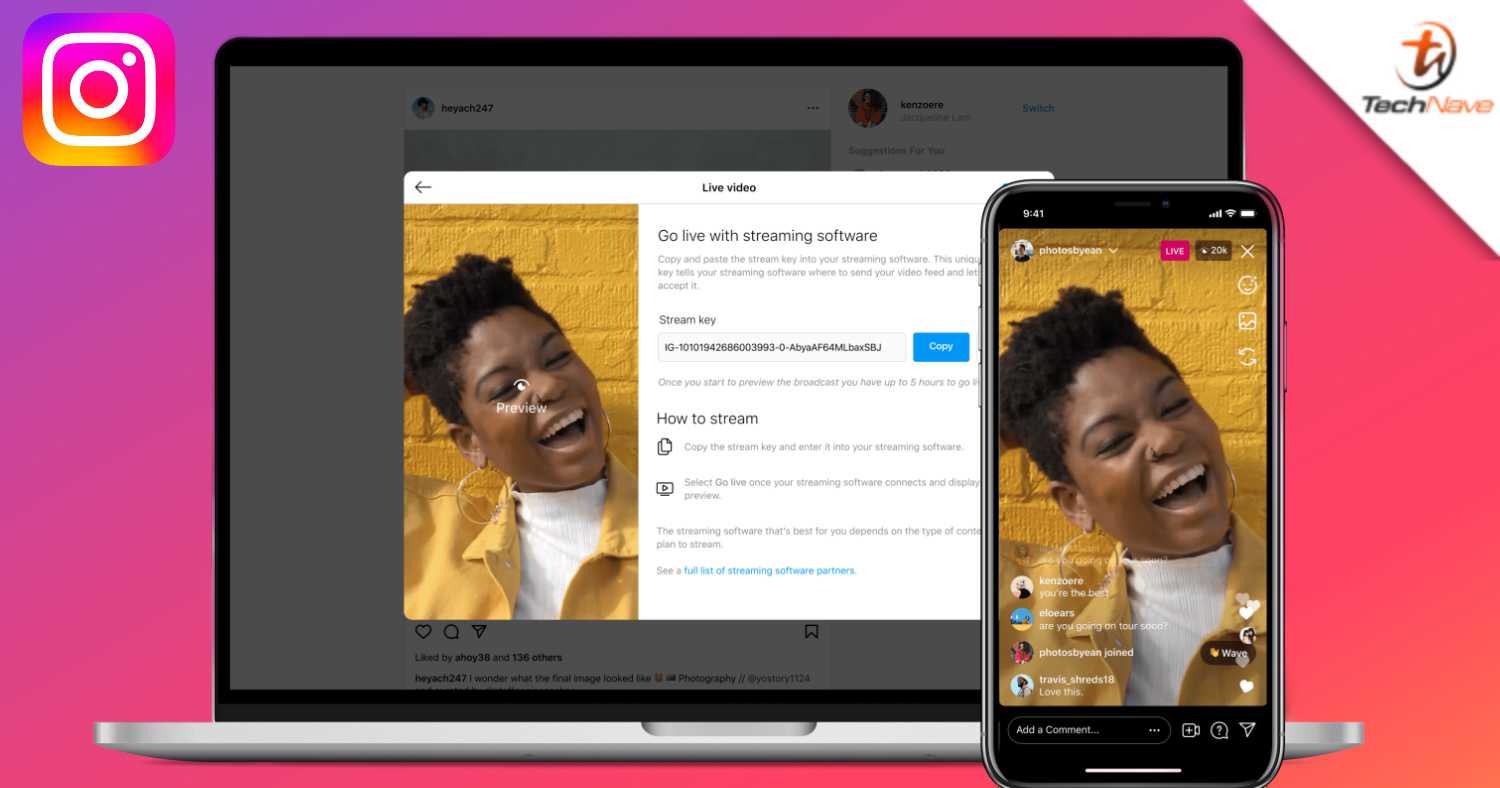 Meta-owned social media platform Instagram is currently working on a new 'Live Producer' tool that allows users to hold Instagram Live sessions from their desktops. Furthermore, the tool also allows users to use third-party streaming softwares for a higher quality production.
Instagram posted on the new tool on its blog recently but it has since been taken down. However, the good folks at TechCrunch was able to grab a screenshot from the blogpost here: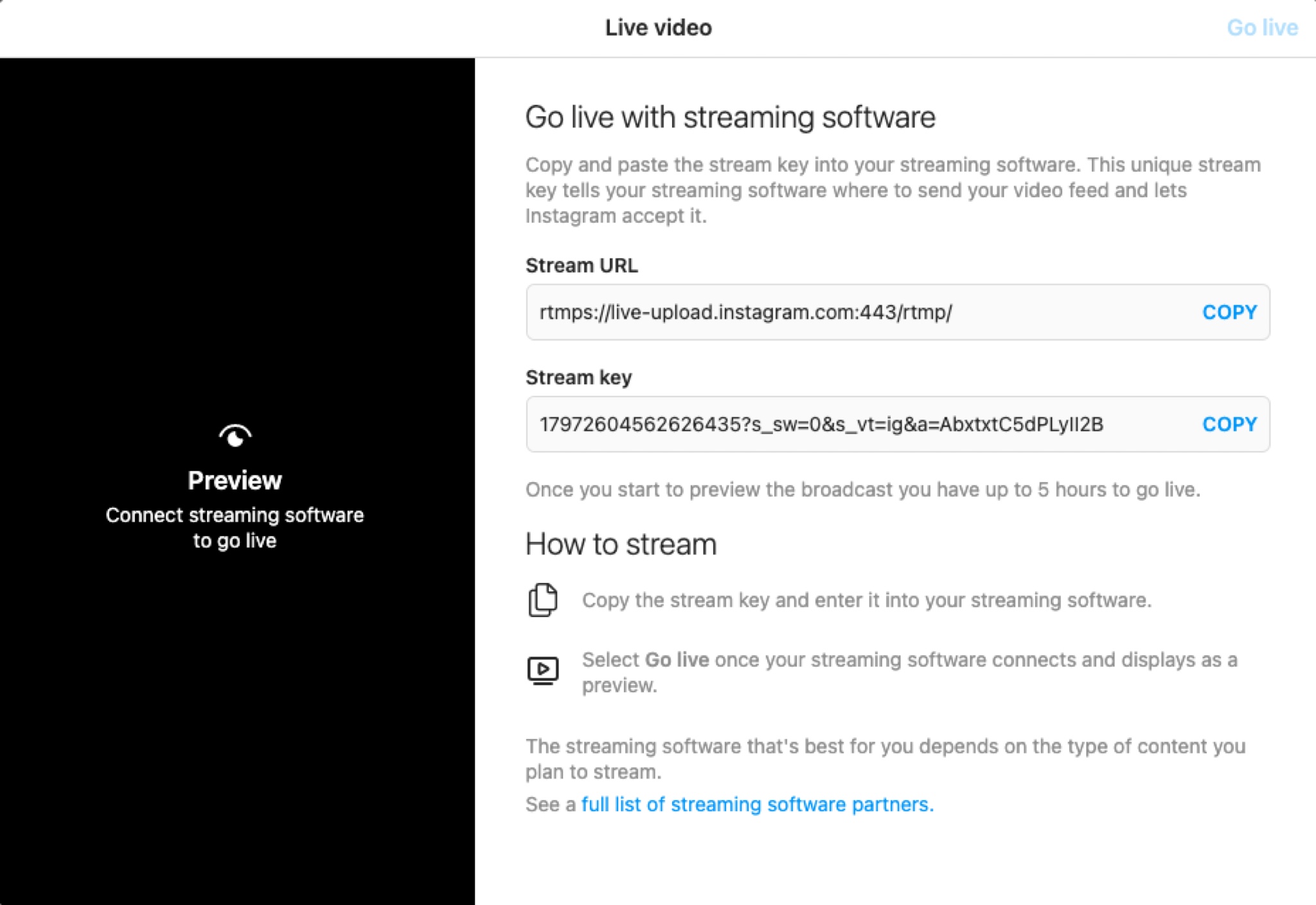 The social media platform asserted that the new tool opens up production features outside the traditional phone camera. These include additional cameras, external microphones, graphics and so on; basically any other production features that are available on the user's desktop.
In order to use Live Producer, users have to first specify what streaming software that'll be using for the Instagram Live. Then, users have to open the streaming software, locate where to input the URL and stream key.
The URL and stream key will then allow users to broadcast their streaming software setup directly to Instagram Live. This can be done by opening the desktop version of Instagram, clicking 'Add post' and select 'Live' from the dropdown menu.
Afterwards, users can enter the title of their live broadcast within the 'Go Live' screen and select their audience. 'Practice' won't broadcast the live video to anyone as it is only meant to test out the setup, while 'Public' will broadcast to your followers as normal. There will then be a a screen that contains your unique URL and stream key, with instructions on how to use them.
Currently, Live Producer is not fully rolled out yet as it is still within the testing phase. Hence, the aforementioned blogpost is likely someone in the company that jumped the gun a bit too early.
So, what do you guys think of this new tool by Instagram? Share your thoughts with us in the comments below and stay tuned to TechNave for more trending tech news such as this!