Intel IT predictions for 2015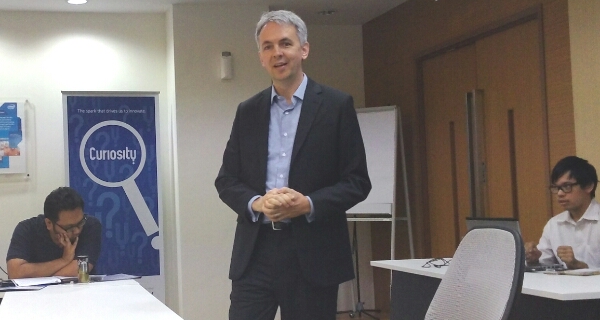 Sumner Lemon, Country Manager for Intel Malaysia and Singapore outlining predictions for 2015
Intel Malaysia recently held a media briefing with Sumner Lemon, Country Manager for Intel Malaysia and Singapore where he outlined key Intel IT highlights from 2014 and IT predictions for 2015. During 2014 Intel made a big push for Intel powered mobile devices such as tablets and smartphones resulting in many affordable devices like the ASUS ZenFone smartphones and various other Intel-powered tablets. In doing so Intel revealed their new 14nm fabricated processors like the 5th generation Intel Core series and Intel Atom Z3000 series, many of which have already been released in 64-bit powered tablets like the ASUS Fonepad 8 and ASUS Fonepad 7. Last year also saw the introduction of Intel's foray in wearables with Galileo, Edison and Curie all of which are teeny tiny Systems-on-Chips (SoC) much like Raspberry Pi which will enable intelligent devices even on your shirt buttons. New technologies like the RealSense 3D cameras can enable gesture driven computers and notebooks while wireless charging may soon be implemented in airports around the world.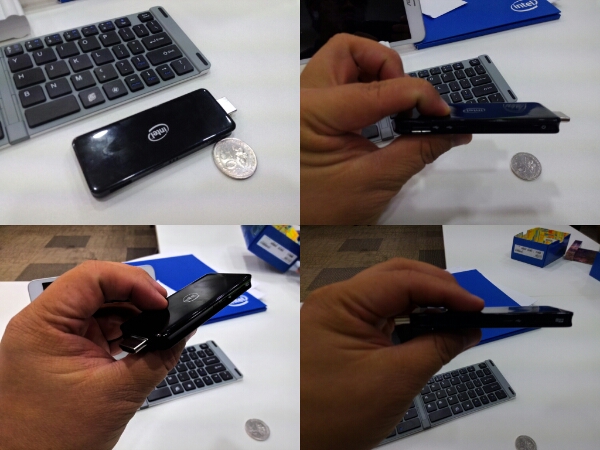 The prototype version of the Intel ComputeStick
In 2015 we will likely see the fruits of these new Intel technologies such as the Intel ComputeStick, which is basically a full-fledged Intel Atom system in a thumbdrive with a HDMI port, allowing you to turn your HDTV into a computer. While we may not see wireless charging in KLIA very soon, the aforementioned gesture driven notebook computers should be coming in the next few months or so. Sumner Lemon also said that we should be able to expect a full range of smaller devices like the Intel ComputeStick in Malaysia as soon as Q1 of 2015. This is in-line with Intel's vision of 2015 as the era of Integration where more and more smart and connected devices will become commonplace in our daily lives. While he didn't confirm any Malaysia release dates or pricing details on the Intel Galileo, Edison or Curie modules there were some of those devices on hand at Intel Malaysia. Other Intel technologies expected to arrive in 2015 include SoFIA which is an Intel mobile processor with built-in 3G or 4G LTE modem, allowing for more affordable yet connected smartphones and devices for 2015. While these advances may not be enough for us to see a workable Internet of Things (IoT) home of the future as predicted by Intel, it should be a good start getting there.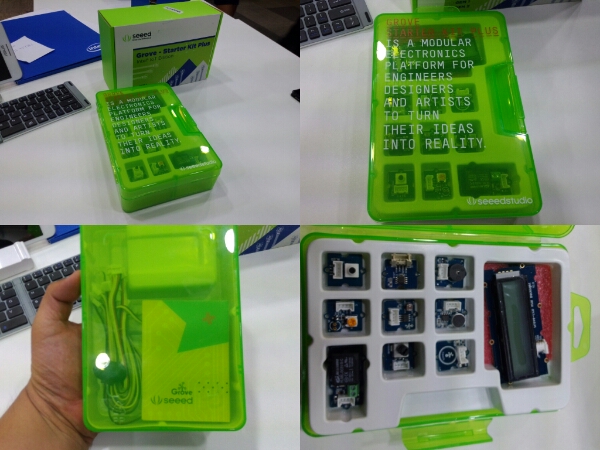 The Intel Edison starter pack
On the enterprise side, Intel did note that 2015 could well be the time for companies to embrace IoT as open source clouds, big data and other technologies could result in cost savings of millions. Intel has proven this with it's own facilities by gaining cost savings up to $9 million (RM32378400) through the usage of such technologies. Companies that move fast should be able to get the same or better benefits but those who don't could fall even further than previously. More biometric scanners may appear as well as passwords gradually get replaced with fingerprints and iris or retina scanning technologies. We could also soon see foldable display devices that are both powerful and affordable.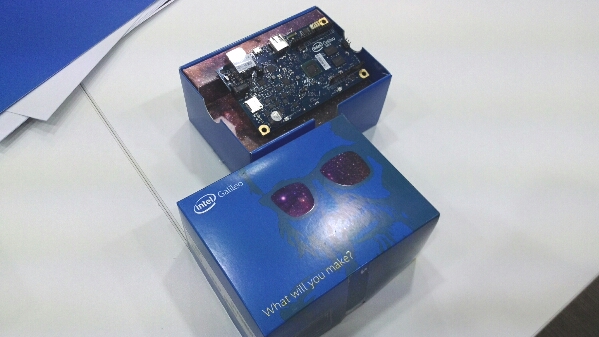 The Intel Galileo Platform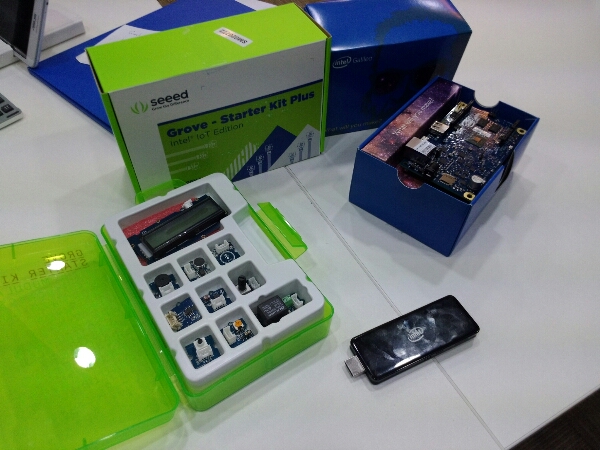 The Intel Edison starter pack, Galileo kit and ComputeStick prototype on display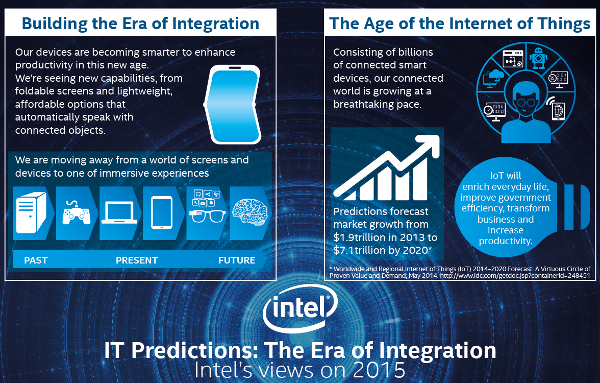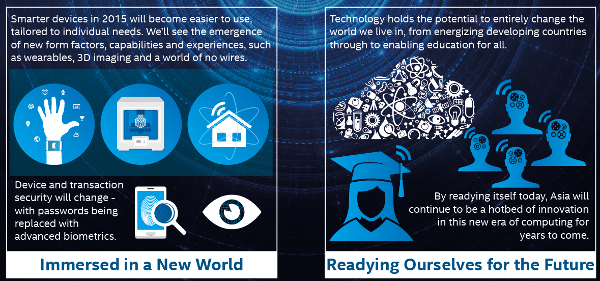 Intel's IT predictions for 2015 in an infographic