Intel SoFIA and Broxton cancellation sign of no new Intel-powered smartphones and tablets?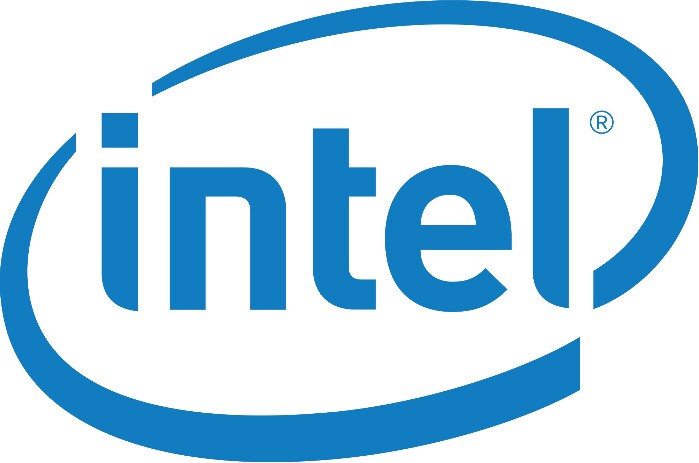 Intel was recently reported as cancelling their SoFIA and Broxton lines of processors for both smartphones and tablets. While we expect to still see Intel processors for 2-in-1 devices and larger enterprise tablets, smartphones like the upcoming ASUS ZenFone 3 may well have non-Intel processors. While this spells an end to Intel-powered smartphones and smaller tablets, we expect Intel Curie, Edison, Galileo and other maker-related products to remain as Intel are focusing on 5G and the Internet of Things (IoT) for the future.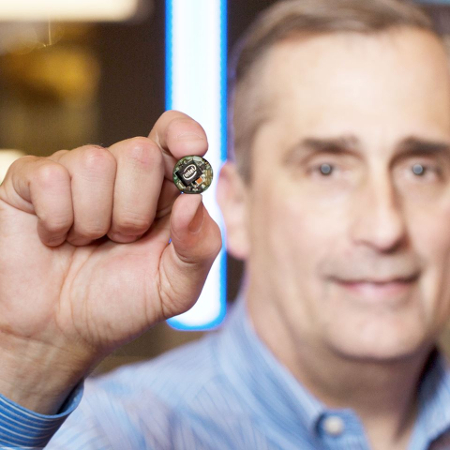 While this could mean 5G modem integrated Intel processors for mobile devices, there are still no official Malaysia release dates for said devices. We'll probably know more as 5G infrastructure begins implementation. Here's the official Intel Statement:
Intel is accelerating its transformation from a PC company to one that powers the cloud and billions of smart, connected computing devices. We will intensify our investments to fuel the virtuous cycle of growth in the data center, IoT, memory and FPGA businesses, and to drive more profitable mobile and PC businesses. Intel delivers a broad range of computing and connectivity technologies that are foundational to this strategy and that position us well to lead the end-to-end transition to 5G. Our connectivity strategy includes increased investment in wired and wireless communications technology for connecting all things, devices and people to the cloud, and to power the communications infrastructure behind it. We re-evaluated projects to better align to this strategy.

I can confirm that the changes included canceling the Broxton platform as well as SoFIA 3GX, SoFIA LTE and SoFIA LTE2 commercial platforms to enable us to move resources to products that deliver higher returns and advance our strategy. These changes are effective immediately.
[Source]