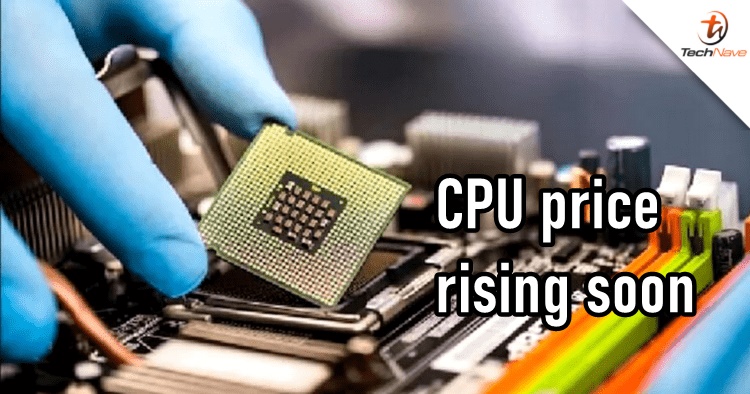 Over the past two years, the pandemic has affected the workforce and raised prices consequentially. One great example was the hiked price of GPU cards. We have also seen 2022 laptop model prices being a bit overpriced more than they used to and may even rise higher in the second half of 2022.
According to the sources, both Intel and AMD CPUs will cost more than before. Some stores are trying to use the inventory to cover the cost but once the deadline has been set, the stores will have to adjust the price accordingly. A Taobao shop owner and digital bloggers @中正EVA think that customers may come to get the CPUs first before the price increases.
Just for your information, both Intel and AMD will be preparing to introduce the next-gen processors which are the 13th Gen Intel Core and Ryzen 7000 series respectively. Price fluctuation is one of the main factors affecting the price, and Intel confirmed that most microprocessor and peripheral chipset product prices will rise in response to the rising production and material cost.
Aside from that, global inflation also plays a huge role and sources believe that it may exceed 10-20%. This depends on the types of chips but still, we should be on our toes and brace ourselves for the price hike. Stay tuned for more trending tech news at TechNave.com.