Intel and MediaTek are ready to launch their 5G solution for laptops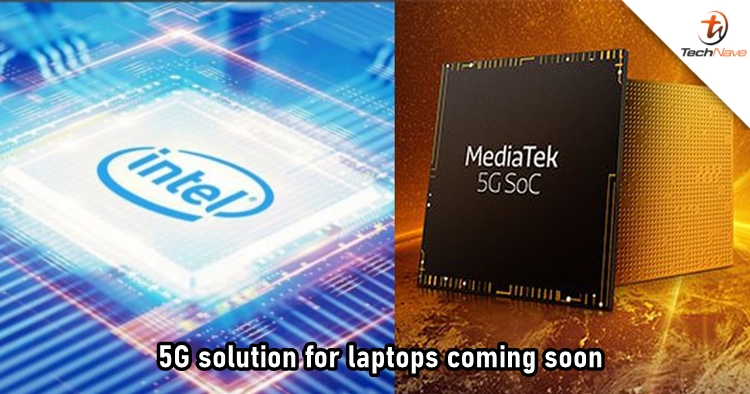 5G technology is becoming a must for the latest smartphones to have these days. Although the communication technology has not been widely implemented yet, it is still a good idea to future proof the devices. Other than smartphones, Intel and MediaTek are also reported to be launching their 5G solution for laptops too.
MediaTek's new T700 5G modem has completed standalone calls in real-world test environments and is ready for use within Intel-based laptops. The T700 5G modem is based on the company's Helio M70 modem. It will also support sub-6GHz 5G that is more reliable but slower compared to mmWave.
Intel and MediaTek announced the partnership late last year and we're finally hearing some good news from the collaboration. They are also expecting that the 5G solution will make its debut with the first laptops from OEMs in early 2021. Other than Intel and MediaTek, Qualcomm is another chip manufacturer that is working on 5G-enabled silicon for ultraportable laptops with the Snapdragon 8c platforms.
Let us know what you think about this news on our Facebook page. Stay tuned to TechNave.com for more latest tech news.