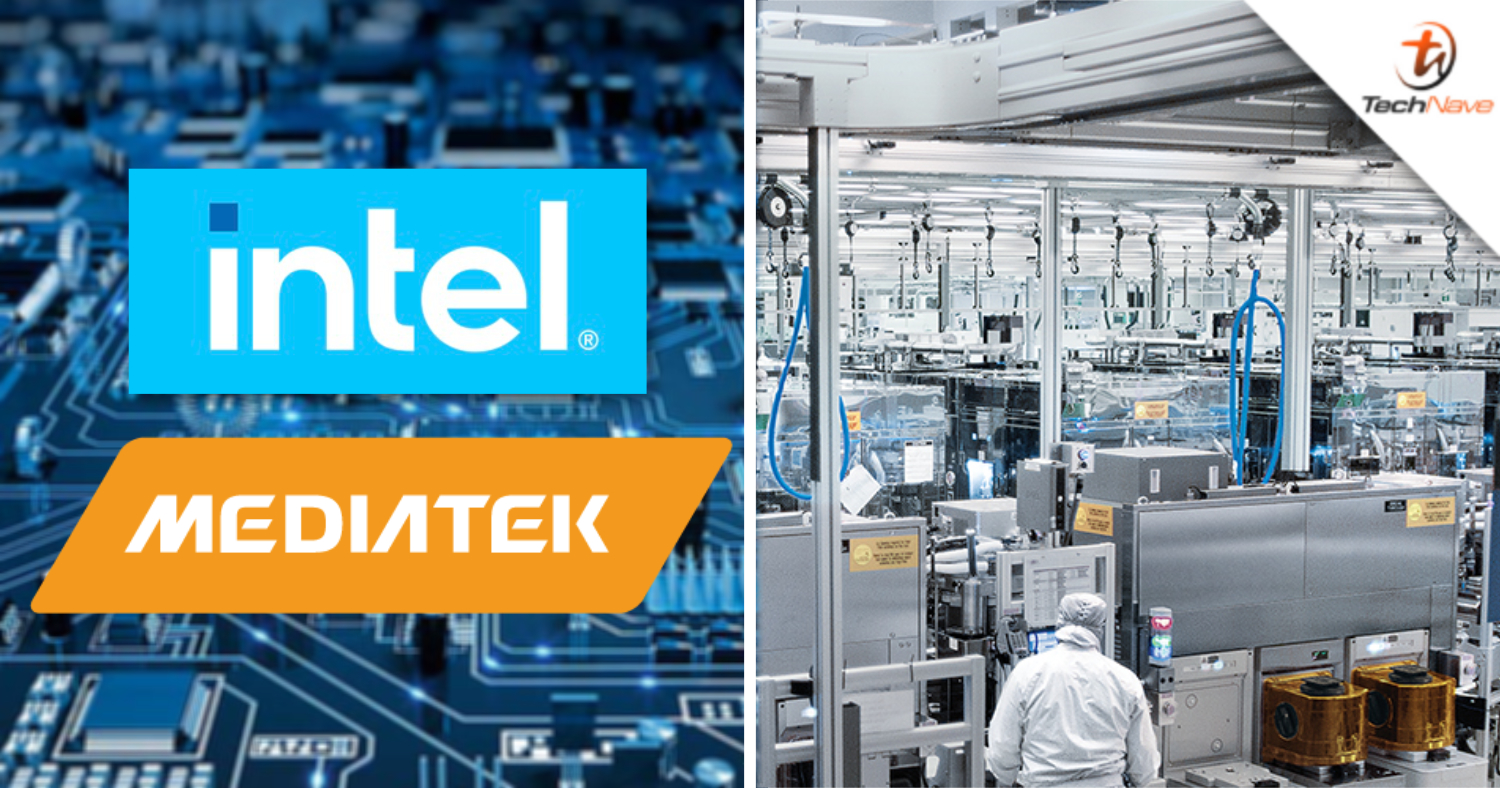 Intel and MediaTek have announced a strategic partnership under the former's foundry services, whereby Intel will be manufacturing chips for the Taiwanese fabless semiconductor company. The partnership is meant to help MediaTek build a more balanced, resilient supply chain.
In a statement yesterday (25 July 2022), Intel Foundry Services (IFS) will provide such services for MediaTek thanks to its significant capacity in the United States and Europe. Furthermore, MediaTek is also planning to use Intel process technologies to manufacture multiple chips for a range of smart edge devices.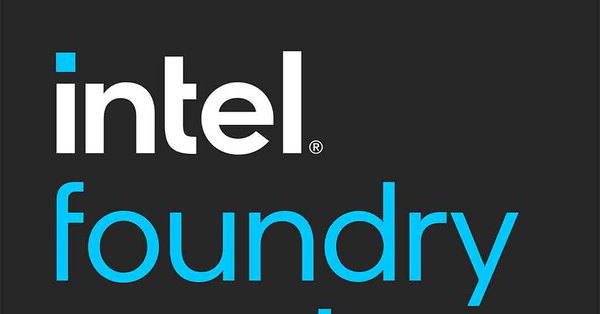 IFS President Randhir Thakur lauded the new partnership, asserting that MediaTek is a terrific partner as the company is the world's leading fabless chip designers powering more than 2 billion devices a year. Randhir further commented that IFS is eager to help MediaTek to deliver the next billion connected devices across a range of applications.
Both Intel and MediaTek already have an existing partnership together in the form of 5G data card business and the Taiwanese company is excited to extend that relationship further. MediaTek's corporate senior vice president of Platform Technology & Manufacturing Operations, NS Tsai stressed that the company is looking forward to building a long-term partnership with Intel to serve the fast-growing demand for its products and customers across the globe.
The strategic partnership with MediaTek is IFS' first major business partner since its establishment last year. According to Intel, IFS is differentiated from other foundry offerings with a combination of leading-edge process and packaging technology, a world-class IP portfolio, and committed capacity in the United States and Europe.
So, what do you guys think of this strategic partnership? Share your thoughts with us in the comments below and stay tuned to TechNave for more trending tech news such as this!